Leverage customer-centric insights to drive the next best experience for each customer
Customer expectations for seamless interactions are rising. But even if businesses are ready to invest in the solutions required to enhance customer experience, they are met with challenges. Disparate data systems and divergent business goals across verticals like marketing, sales, digital, and supply chain lead to fragmented customer analytics. Effective collaboration and visibility across enterprise-wide systems are essential to customize and deliver favorable customer experiences that help you increase ROI.
Tredence adopts a customer experience mindset instead of a customer analytics mindset to help businesses look at the bigger picture and use customer interaction levers across channels and time to frame the next best experience. Our customer analytics services and customer experience solutions integrate siloed systems and customer touchpoints to drive holistic insights that you can act on with impact. We help you leverage these actionable insights to accelerate and gain unmatched value from customer engagements across platforms.
Forge deeper customer relationships with AI-driven innovation for faster value realization
Forge deeper customer relationships with AI-driven innovation for faster value realization
Why choose us?
A range of pre-built customer analytics accelerators to start optimizing customer experiences immediately
Rapid customer experience solutions to create customer segments for in-depth analysis
Customer analytics services optimization and engagement
Lightweight, configurable platforms to design marketing and store innovation experiments
Open-ended customer feedback and behavior analysis to understand key drivers of demands
Multi-disciplinary approach from behavioral science to NLP to maximize customer analytics ROI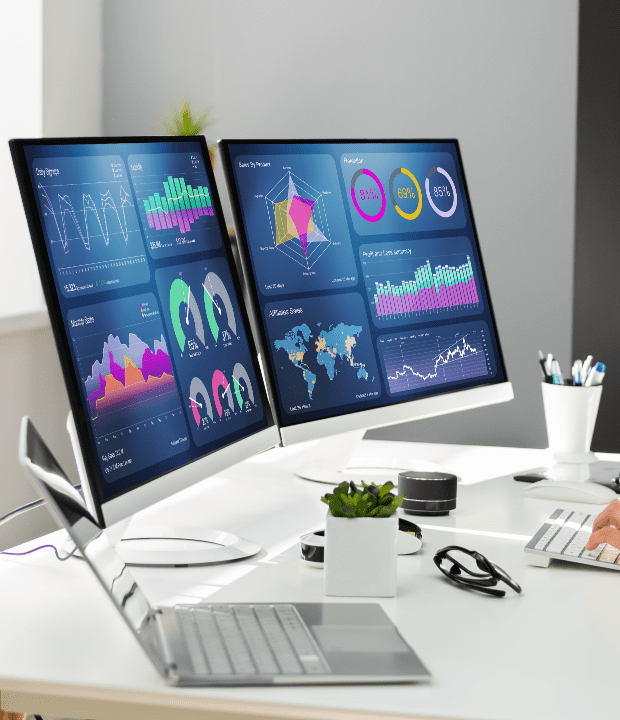 Improving omnichannel visibility through customer analytics platform for a single view of customers
Explore how we helped a global omnichannel retailer set up a customer behavior analytics platform with a single view of their customers.
This enabled faster turnarounds for ad hoc analysis and built foundations for advanced AI/ML predictions with self-serve customer insights, which delivered a range of benefits.
$200M+ generated in incremental revenue for grocery e-commerce
14% increase in omnichannel visibility
$50M+ cost savings per year in store & call-center operations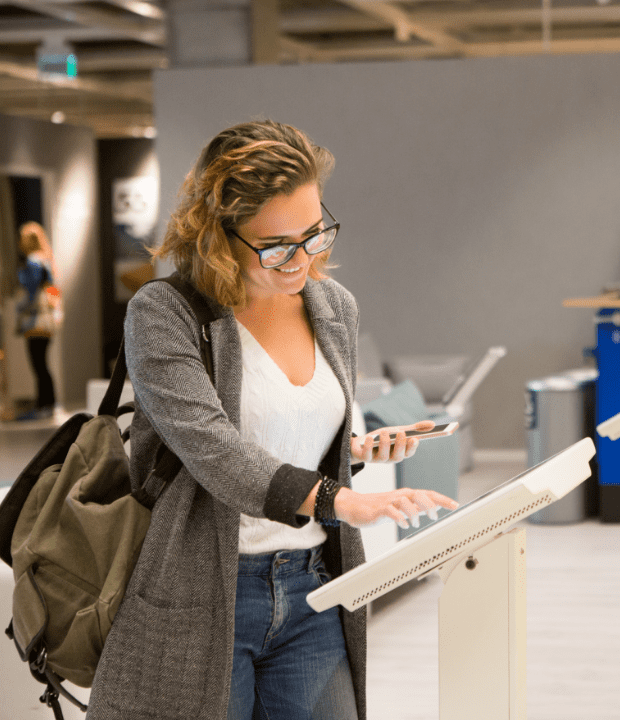 Leveraging behavioral analytics and insights activation to create personalized experiences for digital customers
Explore how we helped a leading telecom operator deliver personalized digital experiences by preemptively reaching out with self-serve resolutions while reducing operational costs. This helped them derive multiple benefits.
66% post-visit calls predicted
16.8k hours of care calls saved per month
Enable last-mile adoption of insights
How we unlock business value from our services