Driving exceptional customer experiences
with AI-led analytics
Financial service providers are being increasingly viewed as relationship partners. Today, customers want personalized services and a trusted partner that adds value to their financial experiences. However, some challenges remain.
Rising costs, unoptimized processes
Disconnected data means banks incur sky-high costs in managing resources while inefficiently functioning in silos.
Saturated uptake, lower satisfaction quotient
Traditional banks that don't use data to innovate with speed and scale fail to compete. Leading financial services companies understand that data is a strategic asset and offer superior banking experiences to attract new customers.
Dated algorithmic and analytics solutions
Dated analytics solutions impede banks from conducting experimentation at scale. Lower response rates and inaccessible data deter them from using democratized customer data with predictive and prescriptive customer analytics.
With over a decade of experience in leading data transformation programs for large enterprises, Tredence leverages its deep domain expertise, advanced analytics, and design thinking capabilities to help financial services clients improve top-line and bottom-line, enhance operational efficiency, reduce costs, and enrich the customer experience.

Our team of analytics and data engineering professionals across the globe works with clients to transform their business processes, optimize operations, and drive growth in the constantly evolving financial services landscape.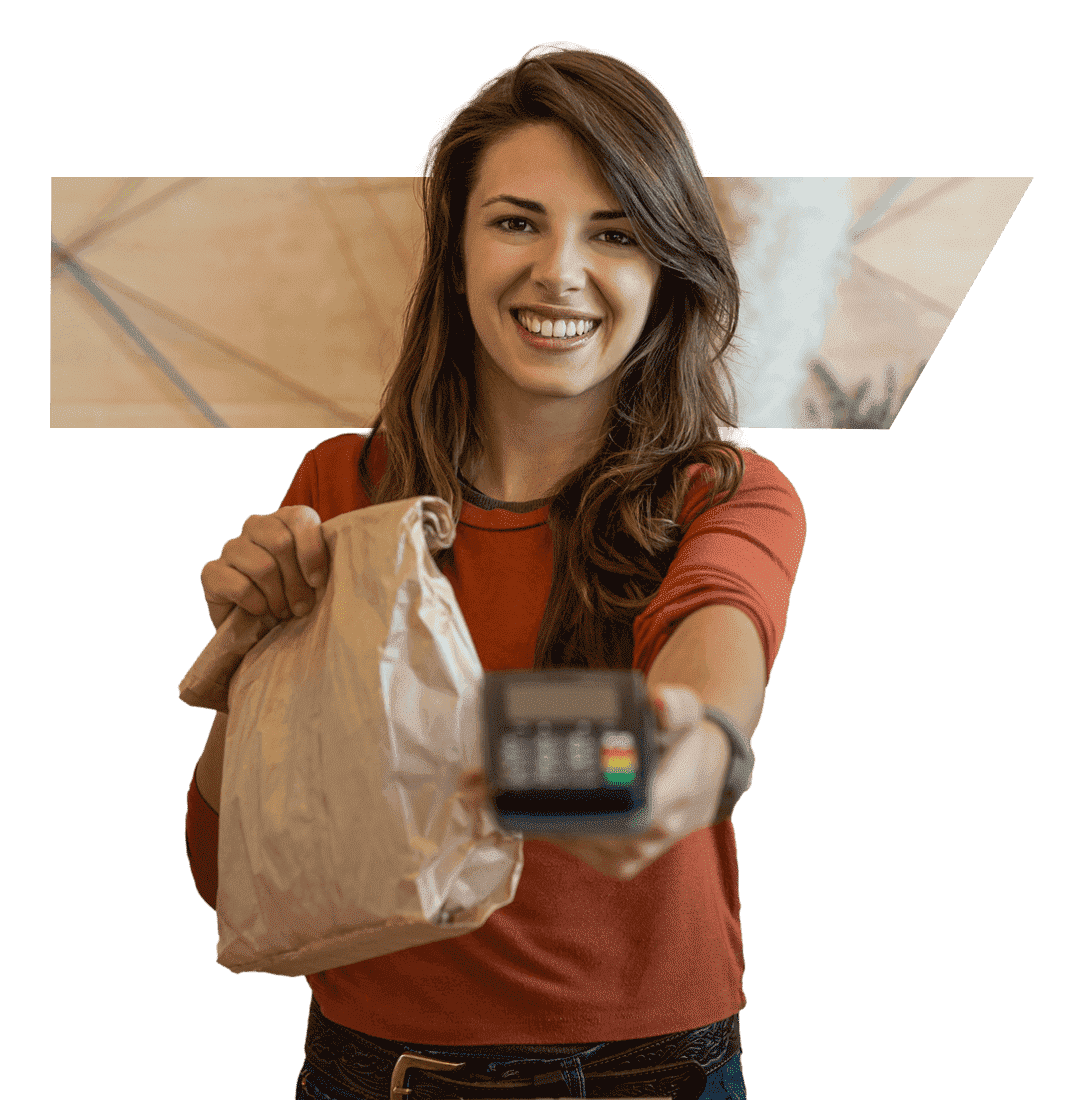 End-to-end offerings unlock growth and new opportunities
At Tredence, we adopt a data- and domain-centric approach to every customer challenge and deliver high-value insights that help banks identify future markets and the best areas for new investments. By adopting our advanced analytics accelerators, financial services organizations can enrich customer experiences, gain a competitive edge, and achieve operational efficiencies.
Data & AI for banks that is better, faster, and more actionable
Empowering financial services and retail banking businesses with AI and analytics across the entire customer lifecycle journey.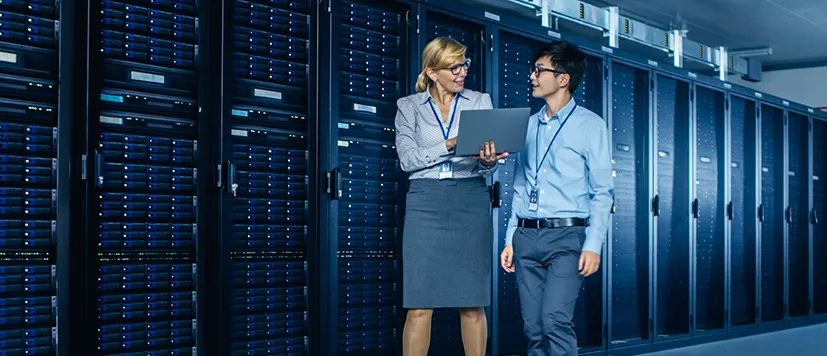 Data Engineering
Tredence empowers the financial services industry with comprehensive data engineering and modernization services that facilitate insights creation and adoption at all decision-making levels. Our solutions prioritize cost reduction, technical debt avoidance, and long-term sustainability.

With Tredence's cloud data modernization and migration services, clients can rapidly attain modern data platforms on the cloud. Our AI/ML-based accelerators cover the entire spectrum, from data ingestion and cataloging to testing and quality control. By collaborating with strategic partners and delivering innovative solutions, Tredence enables clients to meet the increasing demand for speed, scale, and value.
Customer Experience Management and Digital
In the banking industry, a complete picture of customer behavior is crucial to providing the best customer experience and maintaining customer loyalty. Banks can democratize customer data with predictive and prescriptive customer analytics services. AI-powered customer experience management solutions can turn fragmented customer data into actionable insights.

Drive the value of customer interactions to new heights by gaining a deeper understanding of the underlying factors that influence experiences. Tredence, a customer analytics leader, can provide end-to-end customer experience analytics, strategy, and governance to enhance personalization, a tightly governed analytics culture, and real-time customer intelligence to reduce churn, enhance the experience, and boost revenue.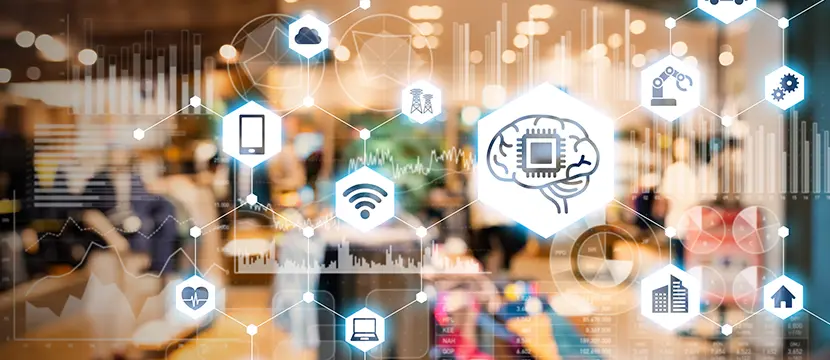 MLOps
Scaling complex AI projects in the banking industry can be daunting, requiring significant time and effort. For AI to contribute to business growth, it must be embedded into core processes.

MLOps provides a reliable framework for the AI lifecycle that can achieve this scale. Tredence understands the importance of scalability and also offers MLWorks, a comprehensive solution that automates workflows and pre-built accelerators, tracks model degradation, manages code workflow, and simplifies model monitoring across the enterprise. With MLWorks, you can easily scale thousands of machine learning models, reduce outages, and simplify model management to achieve business growth.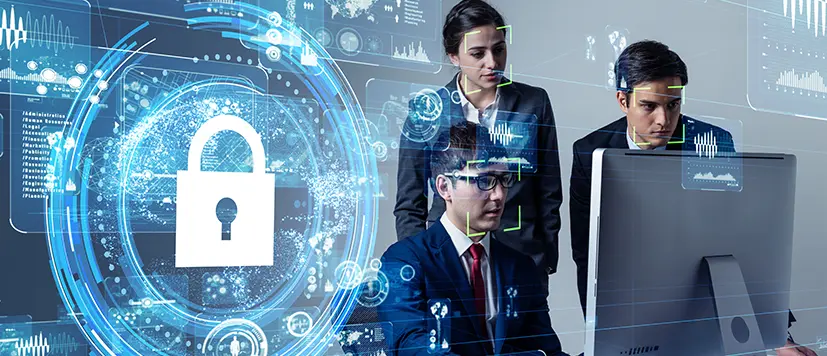 Fraud Intelligence
As financial fraud and online scams continue to impact organizations and customers across the globe, banks are grappling with the challenge of combatting higher degrees of sophistication in an intentional fraud, third-party account takeover, and money laundering. These nefarious activities are constantly evolving, requiring banks to innovate while balancing the need for a seamless customer experience.

At Tredence, we understand these challenges firsthand and have established dedicated teams to rapidly explore, recognize patterns, engineer solutions, and conduct rigorous testing to reduce transaction and identity fraud by an impressive 12-15%.
Harnessing AI to modernize banking
Tredence's data-driven banking analytics solutions help clients provide risk-free and customized customer experiences.
The Tredence advantage
Accelerate speed to value
by leveraging our 30+ customer accelerators built for the financial services industry that deliver value 50% faster than off-the-shelf solutions.
Winning partnership ecosystem
Modernize your analytics operations by leveraging our extensive partner ecosystem, which includes a proprietary suite of accelerators and hyperscaler platforms.
Bank on a proven leader in customer analytics
recognized by The Forrester Wave™: Customer Analytics Service Providers, Q3 2021.
Build resilience in the face of competition
with our expertise in large-scale analytics for B2C businesses and our experience in supporting seven out of the top ten retail and CPG enterprises.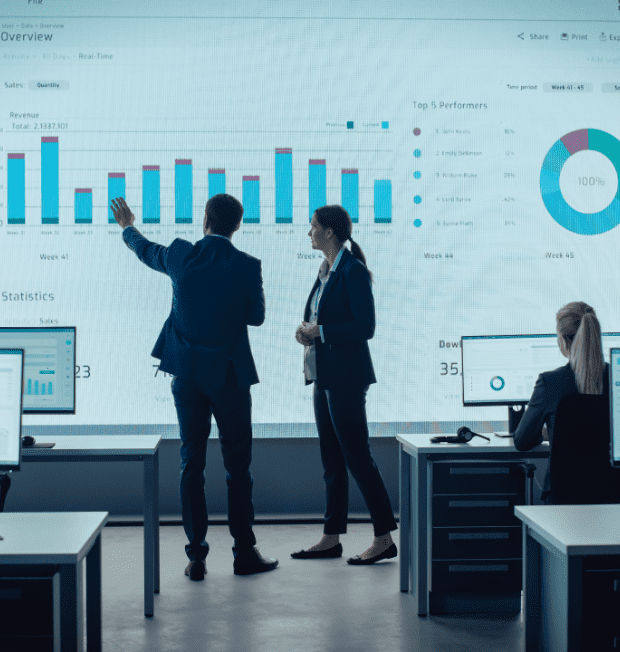 Optimizing marketing efforts for a financial services organization
We helped a leading financial services organization with an automated and scalable solution to prioritize leads and optimize marketing outcomes.
By applying role-based journey analytics to visually identify important trends, we then drilled deeper to uncover the causes of customer behavior to customize the client's financial products and services.
80% reduction in time to process ~8M leads
5% improvement in sales conversion rates through prioritization
Strengthened marketing compliance with GDPR and privacy policies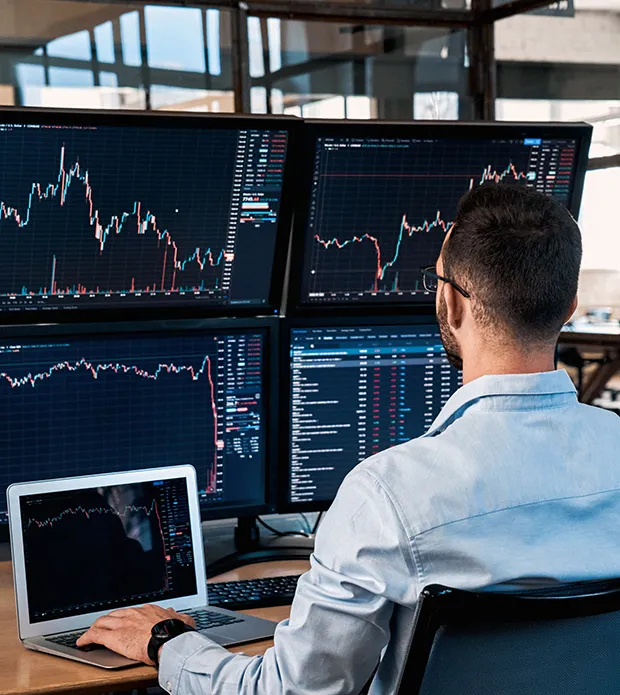 Modernizing the data and analytics ecosystem for a leading financial services and brokerage company
A US-based financial services and brokerage company struggled with cloud migration, resulting in poor SLA compliance and difficulties in scaling ML workloads for critical use cases. Tredence helped the company modernize its data infrastructure and take full advantage of its data through our migration accelerators, which led to:
10% reduction in shrinkage through ML-driven production planning
100% SLA adherence to business and IT requirements
30% reduction in query costs through optimization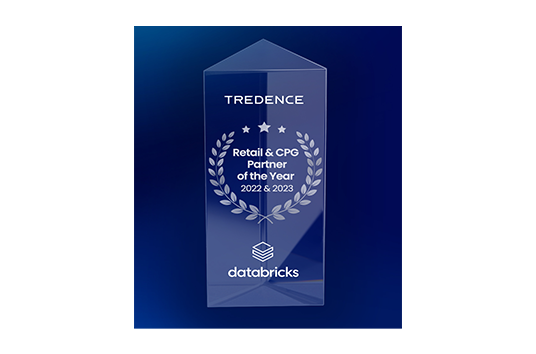 ---
2022 & 2023 Databricks Partner of the Year – Retail and CPG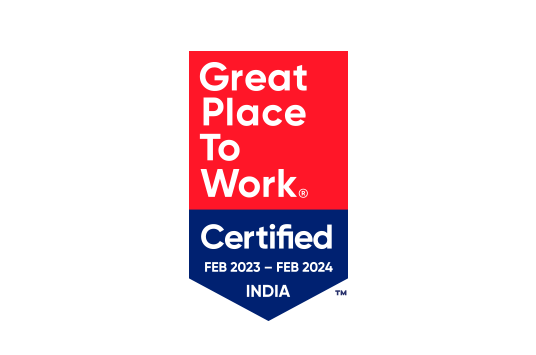 ---
Tredence is Certified as a Great Place to Work® by GPTW India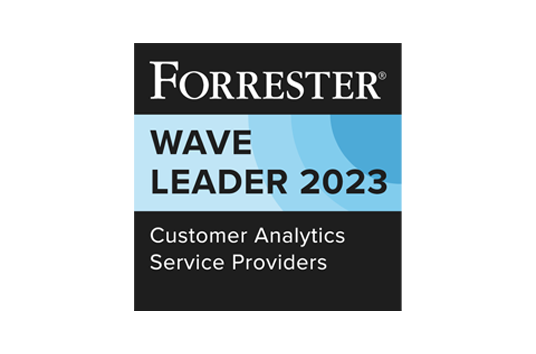 ---
Named a Leader in The Forrester Wave™: Customer Analytics Service Providers, Q2 2023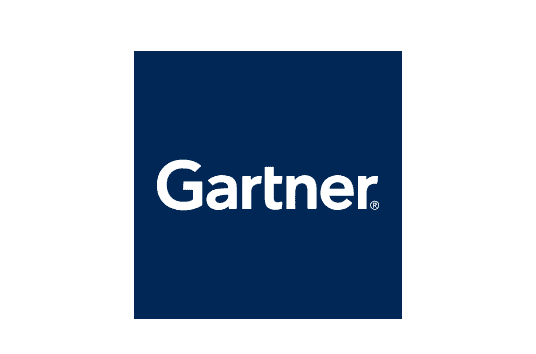 ---
Recognized in Gartner Market Guide for Data Analytics and Intelligence Platforms in Supply Chain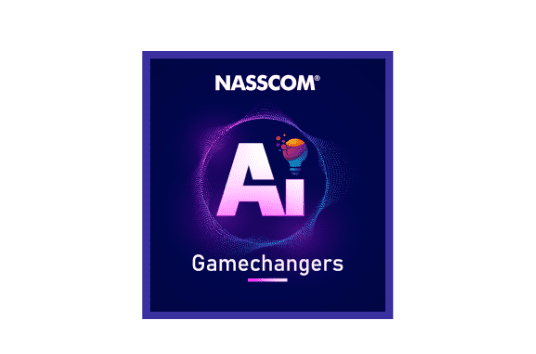 ---
Winner of NASSCOM AI Game Changer Awards, 2021 in Retail and CPG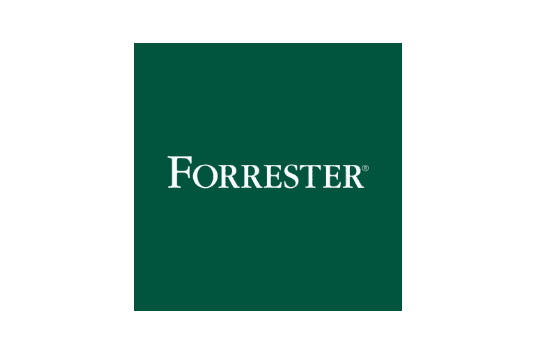 ---
Recognized as a 'Contender' in The Forrester Wave™: AI Consultancies, Q1 2021
Enable comprehensive data modernization by adopting customer analytics
How we help unlock business value from our services and solutions