Leverage ML/AI in healthcare by organizing, integrating, and decoding health data for value-driven patient insights
The sudden shift to remote healthcare, the surge of IoT-based devices for patient monitoring, and the growing preference for telehealth practices has led to a proliferation of data sources for the healthcare sector. However, harnessing that data to improve processes and derive value has been an uphill task.
Inefficient data management practices and complex, disparate care management platforms prevent health providers from getting deep insights into their care ecosystem and their patients' health, leading to suboptimal processes and undesirable gaps in the healthcare ecosystem. The challenges are multifold:
Inability to integrate diverse entropy data
due to lack of domain expertise for data interoperability and consolidation leads to unavailability of crucial data that could help healthcare providers take the right decision
Inaccurate insights from predictive models
do not account for localized and unique needs, leading to misinterpretation of data and therefore, inaccuracies in insights.
Insights not converted to action in time
in the absence of simplified solutions, the complex nature of healthcare analytics and dashboard fatigue prevent healthcare providers from taking action on insights in time
Our solutions help healthcare organizations create scalable, simplified, and integrated data analytics and management processes that can provide operationalize data insights and help you provide the right care, at the right time, in the right way.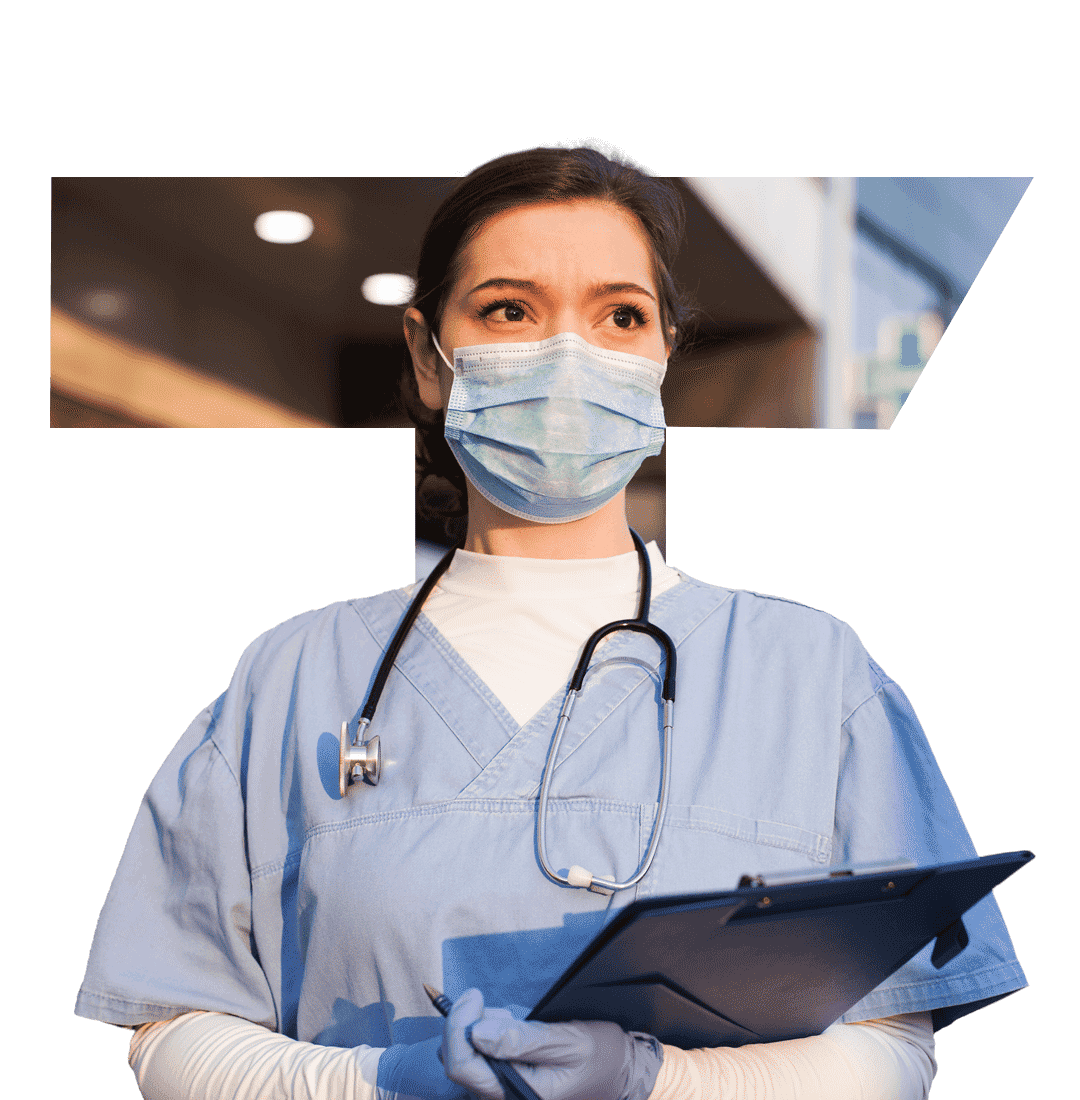 Adopt simplified care management solutions powered by AI to customize care, optimize cost, and expedite action
Make the right data available at the right time to take patient-centric intelligent decisions by accelerating the data lifecycle with our ML/AI healthcare solutions. Develop value-driven strategies for the new healthcare ecosystem and deliver enhanced patient experiences by turning data into actionable insights with our predictive models and scalable care management platform.
Consolidate data based on user personas for better insights
Get segmented insights leveraging ML/AI in healthcare to consolidate data from multiple sources into persona-based dashboards. Monitor healthcare KPIs and predict specific requirements of the population, so you can equip healthcare providers with relevant recommendations to improve clinical outcomes.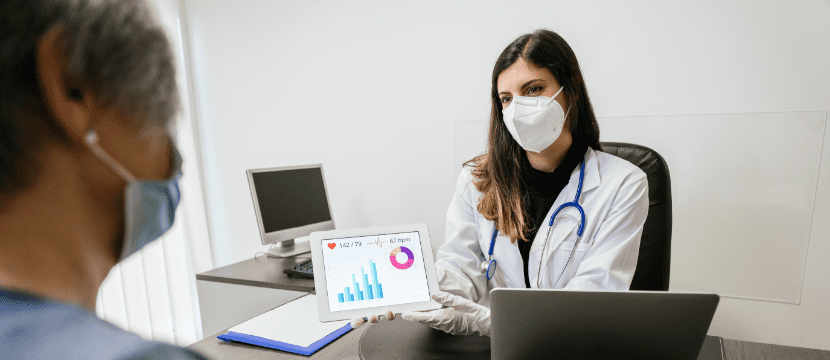 Data engineering and consultation services
Data engineering and consultation services with our value chain accelerators enable customized end-to-end models that unify and simplify data from multiple sources to facilitate action. Our healthcare analytics consultants advise on, build, implement, and operate complex data platforms to help you act accurately on insights and identify new growth opportunities.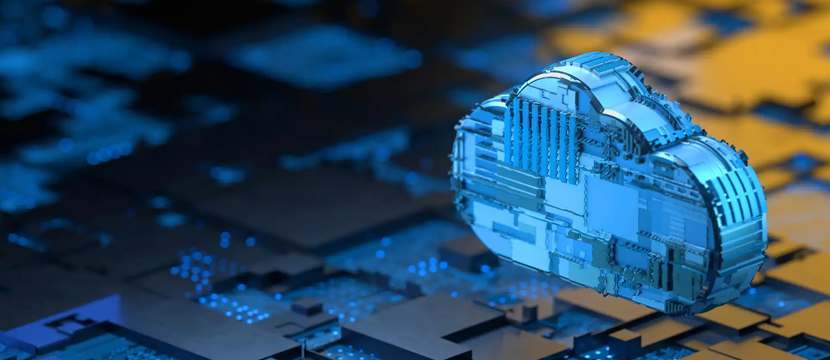 Data Migration
Our Data migration accelerators aid enterprises to unlock the power of their data and help migrate to a modern, cloud-native architecture. Tredence has a proven track record of helping global healthcare providers with large-scale data migration initiatives and accelerating modernization ROI by partnering with leading hyperscalers and data and AI companies. Our services and accelerators enable 50% faster migration and help achieve modernization goals of improved insights, increased productivity and self- service.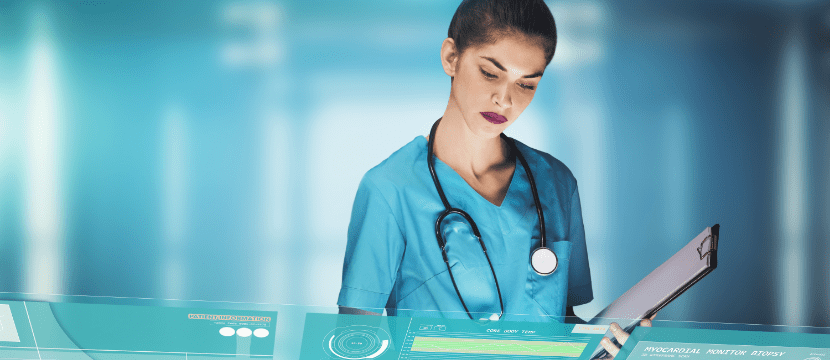 AI/ML-based predictive modeling services
AI/ML-based predictive modeling services help you understand the population, anticipate their needs, and take proactive actions through accurate predictions. Reduce costs and enhance your healthcare services with advanced healthcare analytics and the global experience of our consultants who work with AI in healthcare environments.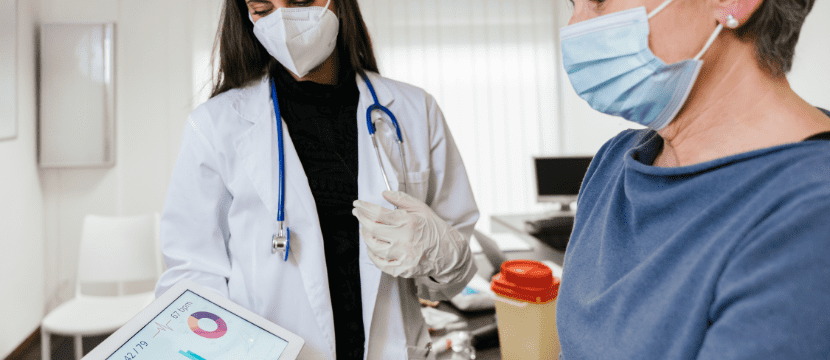 Customized healthcare analytics solutions
Customized healthcare analytics solutions help you build platforms that efficiently manage data with our proprietary accelerators and measure custom healthcare KPIs. Create impact with insights our solutions extract from your data pool, helping you act decisively and on time.
Innovative solutions customized to bridge the gap between insights and action
Our solutions are designed to identify insights that create a pathway to action for patient-centric decisions. We also help you formulate strategies that enable you to drive impact across your healthcare value chain through effortless implementation.
The Tredence advantage
Empowering care management teams
with models to identify risks for reduction strategies
Robust predictive algorithms
with full-stack development expertise to drive higher accuracy than industry standards
Healthcare-specific solutions
backed by our extensive experience in data science and industry experience across various LOBs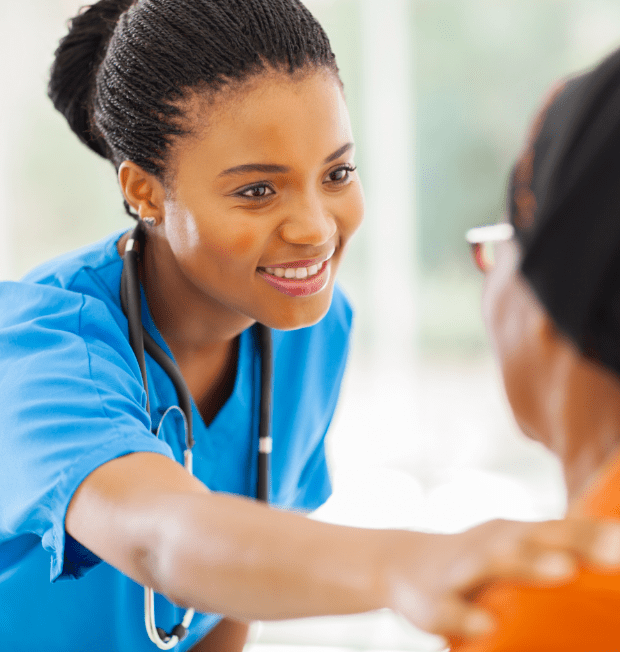 Optimizing costs and outcomes for a well-known primary care group through a care management solution
See how we helped a leading primary care group identify rising risk members and opportunities for cost avoidance and reduction. We helped build a platform for care managers to view a 360 profile of members.
It also quantifies business value to reduce Per Member Per Month (PMPM) costs and hospitalization outcomes. This helped them derive multiple benefits.
Lower costs for the customer and the healthcare ecosystem
Improved productivity for the care management team
Improved experiences for members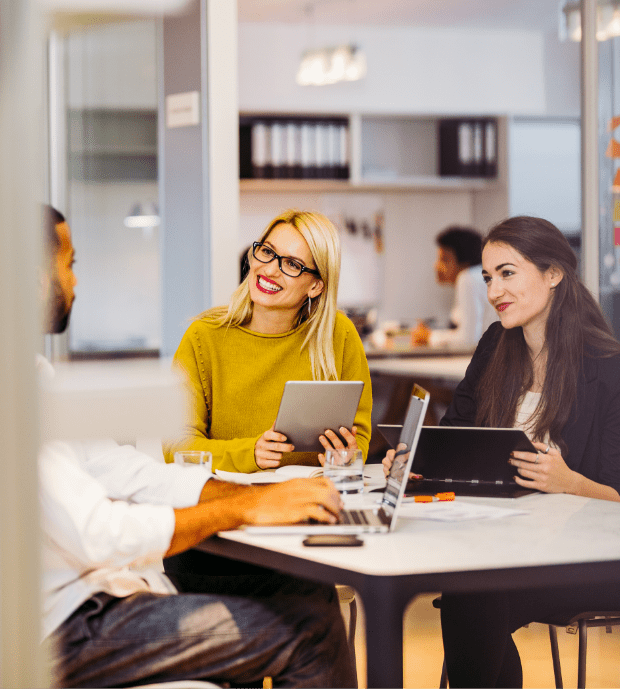 Creating a data platform for a leading dental support business using advanced analytics
Discover how we helped a premier dental support organization build a customized data platform. Using our product HealthEM.AI as their healthcare analytics partner company, the customer was able to integrate multiple practice management systems and EMR systems and take business decisions quickly. This delivered a range of benefits.
Using our product HealthEM.AI as their care management analytics partner, the customer was able to integrate multiple practice management systems and EMR systems and take business decisions quickly. This delivered a range of benefits.
Data driven decision making from executives to physicians
Improve operational efficiency with real time platform refresh across 50+ clinics
Single source of truth across 7 different practice management systems and 50+ clinics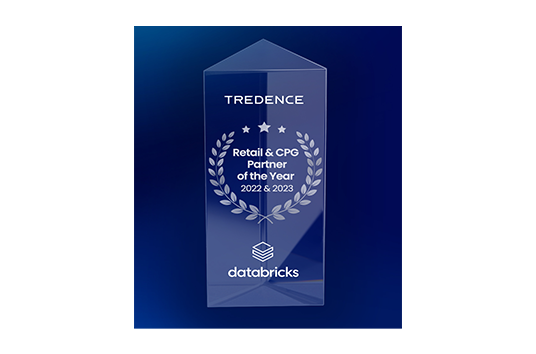 ---
2022 & 2023 Databricks Partner of the Year – Retail and CPG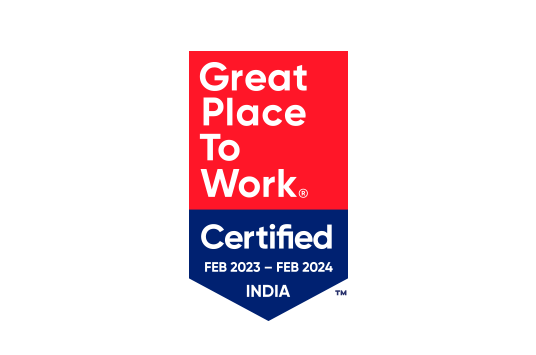 ---
Tredence is Certified as a Great Place to Work® by GPTW India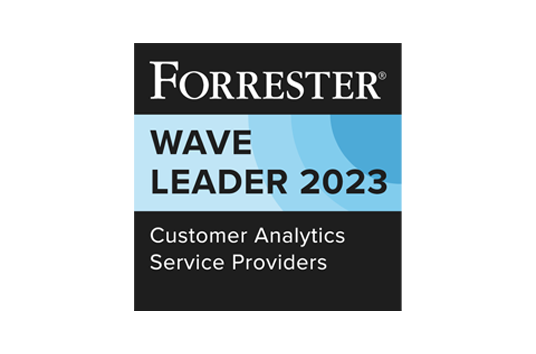 ---
Named a Leader in The Forrester Wave™: Customer Analytics Service Providers, Q2 2023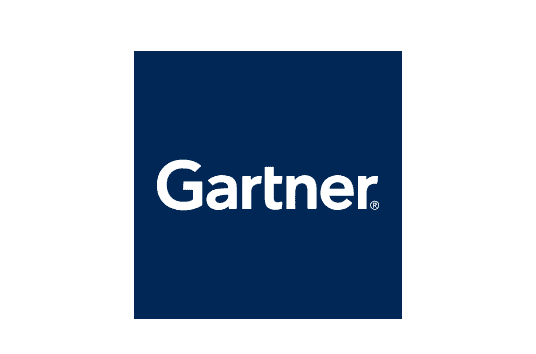 ---
Recognized in Gartner Market Guide for Data Analytics and Intelligence Platforms in Supply Chain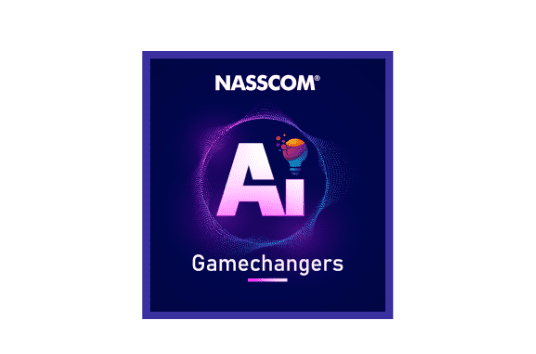 ---
Winner of NASSCOM AI Game Changer Awards, 2021 in Retail and CPG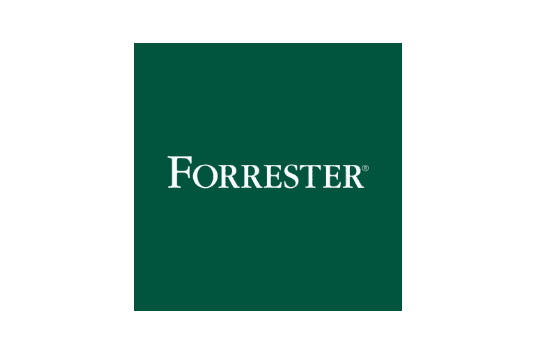 ---
Recognized as a 'Contender' in The Forrester Wave™: AI Consultancies, Q1 2021
Insights that are transforming healthcare
Optimize your processes and offer enhanced healthcare experiences through our insights