Make your revenue growth management programs holistic, granular and dynamic with AI-driven prescriptive insights
Price instabilities have thrown CPG businesses off balance in the last few years, but they've managed to grow by offsetting price moves with productivity gains. Now and in the future, organizations need to build new capabilities to sustain revenue growth. The inability to leverage revenue growth management (RGM) can leave them unable to handle commodity inflation or consumer shifts. They need to re-align pricing, trade and promotion, and assortment strategies to the right pockets of growth. Solid AI-driven RGM solution can help them cut through the noise and identify relevant trends to act with impact.
You need prescriptive recommendations derived from unified granular data sources. Advanced analytics and AI-led decision intelligence from our Revenue Growth Management solution can drive customer-centricity now and power Revenue Growth Management through future disruptions. It's time you boost your long-term revenue growth by identifying demand hotspots, distribution and assortment gaps along with granular pricing and promotion strategies with our prescriptive RGM platform.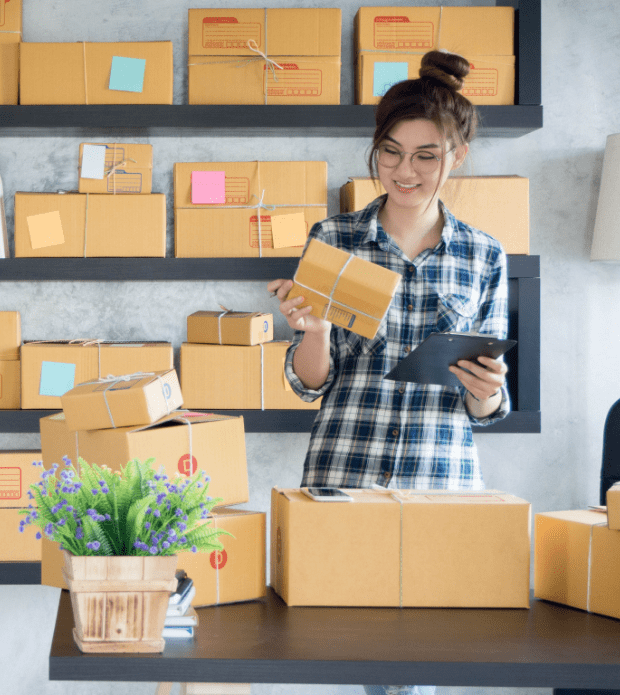 Optimized global trade promotion operations for a Fortune 500 CPG company using our ML-based TPM solution
Read how we helped a CPG company by developing an automated, cloud-based advanced ML-based Trade Promotion Optimization solution along with a scenario planning tool integrated with their TPM platform to create, save, and execute the right promotions at the right time.
Annual trade budget of $300M optimized
3% increase in quarterly sales
Effortless management of 66K ML models in production
Reduced the production downtime due to model failure from 4-6 days to 6 hours
Effortless management of 66K ML Model in production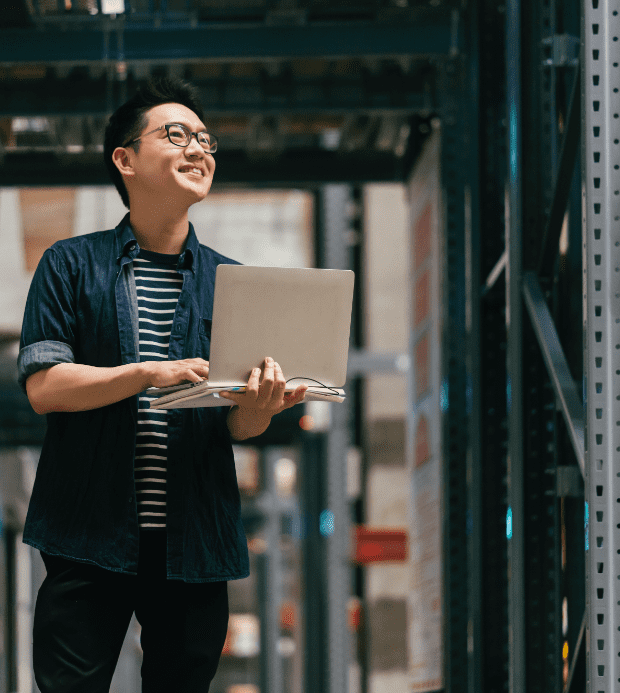 Improved trade promotion ROI for a leading CPG company with AI/ML
See how we helped a leading CPG company analyze the impact of their trade promotions to predict highly accurate baseline sales and further identify which promotion would give maximum revenue impact using our AI/ML solution.
$1.5M profit accrued from increased net sales YoY
Scalable platform to establish trade spend effectiveness
Custom-built RGM platform to guide your bottom-line savings and top-line growth
RGM-focused, customizable Revenue Growth Management solutions for pricing, channel strategy, TPM, and product assortment
Prescriptive Revenue Growth Management platform for distribution and assortment, pricing, and promotions
Holistic consulting and domain expertise for Fortune 500 CPG companies