Improve performance of ML models across business functions with agile and standardized MLOps workflows at scale
ML systems are becoming ubiquitous across industries. However, 87% of AI/ML models never make it to production. Enterprises still face many challenges when it comes to scaling, automation, standardization, and cost-effectiveness of ML solutions. The lack of experienced ML teams, monitoring tools, and automated processes leads to poor development standards, duplication of efforts, and underperforming systems. Furthermore, ML projects implemented with sub-par standards expose enterprises to governance, security, and compliance risks.
Tredence helps you operationalize your ML models using best-in-class frameworks, automated workflows, and pre-built accelerators to scale ML models in production. Our solutions enable faster development cycles, process automation, and extend your team's skills with state-of-art MLOps tools to accelerate time to value while helping you accomplish your ML objectives.
Robust and scalable MLOps services crafted for impact
Robust and scalable MLOps services crafted for impact
Why choose us?
Early adopters of MLOps with proven expertise in scaling 100k+ models
benefits
MLOps partner of choice for clients
benefits
Features Store implementation and setup expertise with validated contributions to open source community
benefits
Seamless and centralized set up of ML observability systems
benefits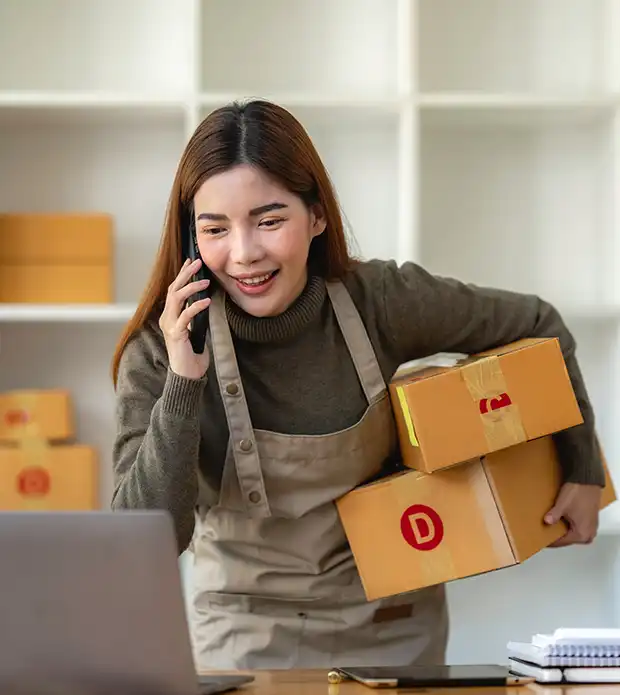 Deploying MLOps framework for a global retail leader to scale the practice across different business functions
A leading global retailer wanted to develop a robust monitoring framework for data quality assessment, standardize model outputs, and automate ML pipelines. We developed an optimized MLOps framework that helped fulfill their requirements.
Our solution scaled MLOps practices to more business functions, enabling the capability to derive insights at every stage of operations. We standardized model output for consistency and developed APIs for downstream applications. The solution helped the enterprise monitor models, simplify model development, and enable efficient feature management.
80% reduction in vendor onboarding to consume model outputs
60% reduction in time to onboard newer models
40% reduction in model building and feature engineering time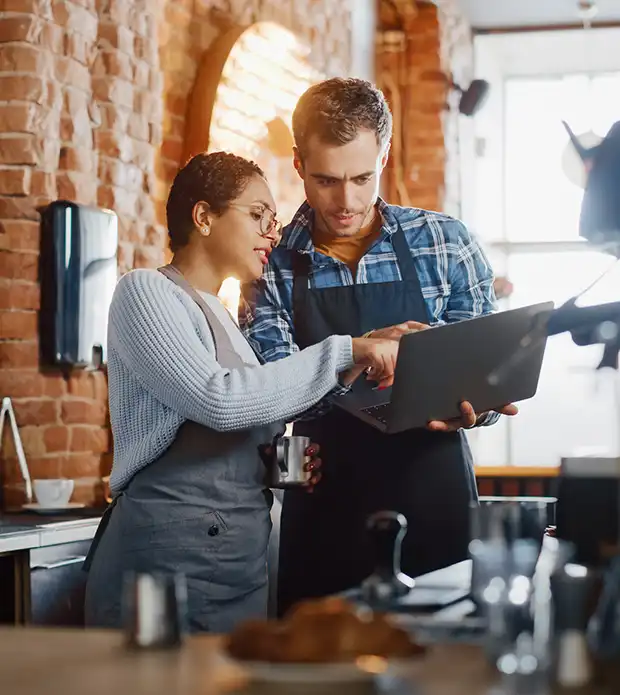 Enabling Ops monitoring systems for a global CPG leader to streamline insight discovery across various business functions
A global CPG company wanted to implement Machine Learning Ops best practices across all its business functions and overcome efficiency, testing, and quality check challenges. Our industrialized MLOps solutions helped the client achieve their objectives.
We designed a templatized solution to be adapted by different functions and enabled an Ops monitoring dashboard to track the performance of models. With streamlined processes, we ensured that the different models provided consistent insights and developed a roadmap for the industrialization of five additional products.
60% reduction in time to implement change requests from market planners
80% overall solution automation
4% improvement in demand forecast accuracy
22% reduction in weekly execution time