Leverage our industry-optimized data models with a unified AI/ML platform to unlock the potential of your data
To thrive in today's marketplace, organizations need to turn themselves into data-driven decision-making entities. Drawing valuable and real-time insights from data requires modernizing the data estate to a cloud-ready analytics ecosystem that is scalable, agile, and future-fit.
Tredence uses its expertise in cloud and data engineering to build services and accelerators created on native cloud components. Our services and accelerators assist clients with big data modernization and to respective cloud platforms in a short period of time. Our solutions also help unlock greater value from the same data; automation tool, and platform operations enable higher ROI and value realization up to the last mile, while lowering your cost of implementation.
Unlock your digital transformation potential with seamless Migration Services that deliver tangible, measurable business benefits
Tredence has a proven track record of leading large-scale data migration initiatives for global companies across a wide range of industries, including retail, consumer goods, telecom, travel and hospitality, and industrials. We help clients migrate their legacy analytics and big data to a modern cloud-native architecture.
Make your migration process effortless, secure, and cost-effective with our key Migration Solutions and Accelerators
Migration across Cloud platforms
Why choose us?
Up to 50% acceleration in warehouse/lake discovery
Up to 30% reduction in migration cycle
80% savings in platform costs in year 1
Up to 50% improvement in self-service
30% productivity improvements over lifecycle
90% reduction in discovery time and automated profiling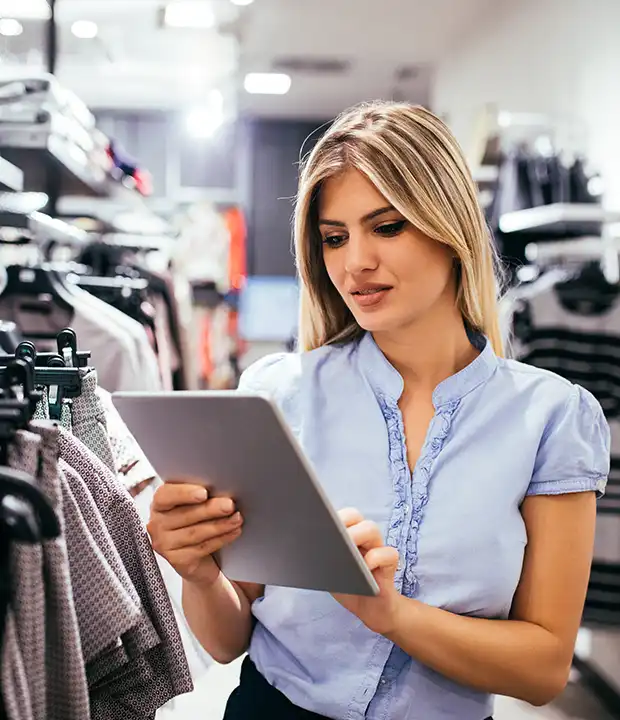 Modernizing data infrastructure for a major American retailer to enable seamless cloud migration and performance improvement
An American retailer was struggling to move to the cloud with their current environment, consistently failing to meet SLAs and unable to scale ML workloads across key use cases. Tredence helped the company modernize its data infrastructure and take full advantage of its data through our migration accelerators, which led to:
12% shrink reduction through ML-driven production planning
100% SLA adherence to business and IT requirements
40% reduction in query costs through optimization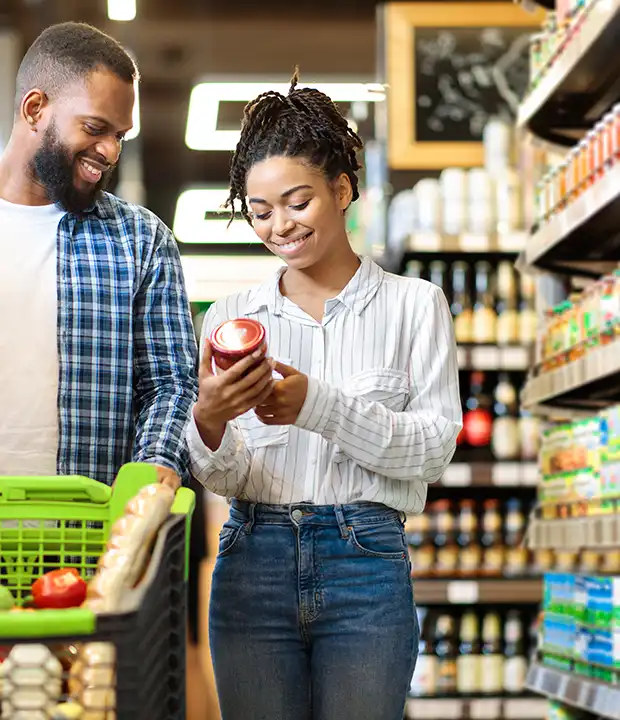 Modernizing data for a leading Consumer Goods company to solve scalability and data duplication issues
A leading consumer goods company's Teradata environment was susceptible to frequent outages due to heavy load and scalability constraints. Moreover, spaghetti ETL, developed over a decade ago, resulted in extensive data duplication. Tredence helped the company modernize its data, which resulted in
30% overall reduction in TCO over three years
Highly available environment for data and analytics with negligible downtime
99% adherence to pipeline-run SLA and 20% improvement in dashboard performance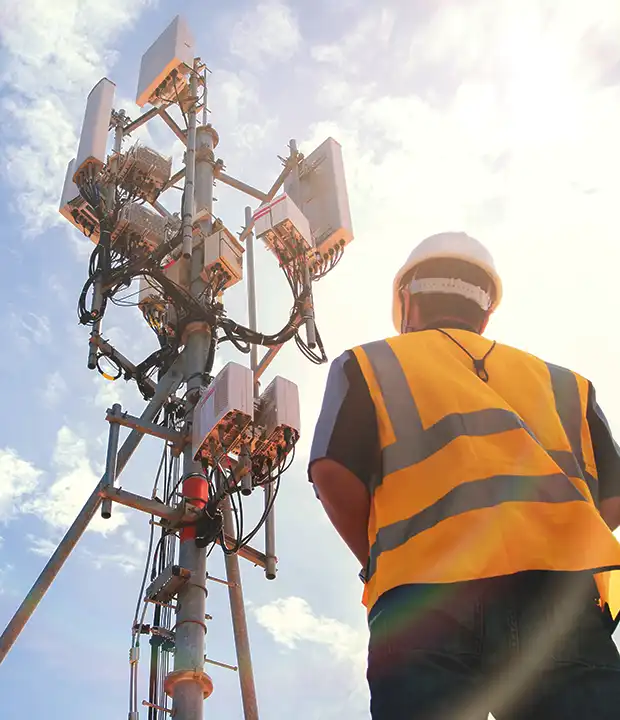 Migrating the Teradata EDW platform to Azure for a prominent telecom enterprise to improve efficiency and analytics
A major telecom wanted to migrate its large-scale Teradata EDW platform to Azure Cloud to reduce technical costs, simplify the overall architecture, reduce duplication, and support new workload patterns for faster analytics.
$1M USD expected annual savings in platform costs
50% reduction in support personnel after 18 months
80% improvement in time to provision new datasets through robust DataOps framework
Our Partners
Our mission is to speed up modernization projects for clients by partnering with leading hyperscalers and data and AI companies.