Transform customer experiences, scale operations and power your growth opportunities with AI-driven telecom analytics
TMT organizations are not only at the forefront of adoption of AI, but they also help other industries transform. Tredence is there to power the change.
AI-enabled Telecom Analytics Solutions
In the highly competitive world of telecommunications, we help clients improve operations and delight customers. AI/ML is used in applications ranging from supply chain optimization and predictive forecasting models to digital personalization and optimized retail planning.
AI-powered Media Analytics Solutions
Next-generation monetization across franchises is key to the growth of our media clients. Mature data engineering practices along with BI and visualization tool expertise will help clients get a complete view of user activity.
AI-led Analytics Solutions for Technology
In the rapidly changing technology industry, enterprise clients want to control their data and transform their business models. Whether it is a shift to subscription-based models or developing insight platforms to drive sales, they are looking for telecom analytics solutions that will help them stay ahead.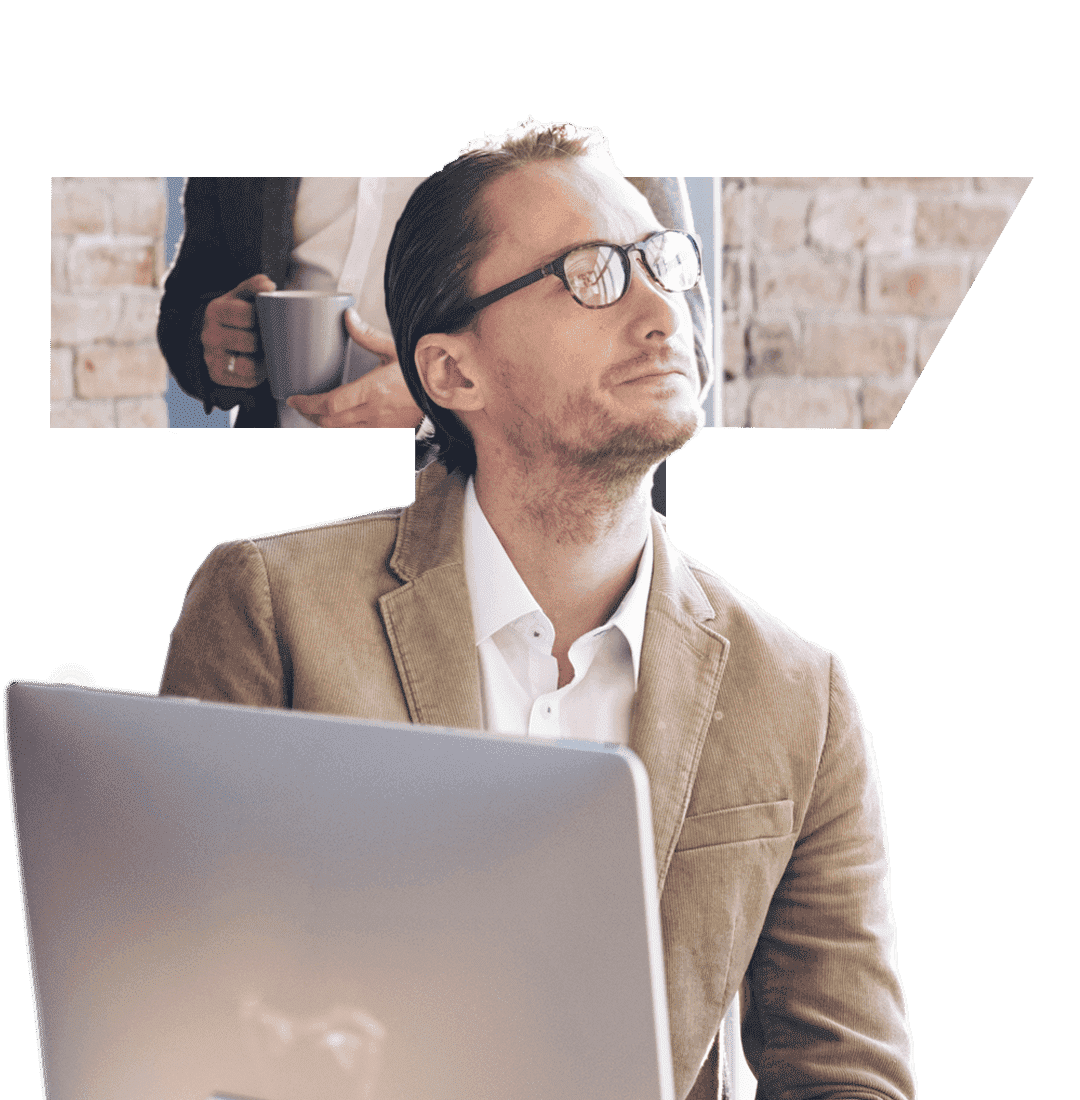 Technology solutions that blend ideas with insights for returns on innovation
We recognize that TMT companies are on unique journeys and must evolve their business models in ways specific to their market position. One size does not fit all. That is why our AI-led accelerators are attractive to our clients. We meet you where you are with AI/ML telecom analytics solutions that are mature enough to help you take a leap forward but can still be customized to your needs. Whether it is supply chain optimization, telecom data analytics for a company, customer analytics for a move to SaaS, leveraging IOT data, or cost-effective cloud migration, our services help clients find and extract incremental value.
Our services help you manage technology disruptions by combining AI-led telecom data analytics expertise with ingenuity to deliver sustained growth and build trust. Take charge of the digital demand by adopting new technologies to tackle latency issues. Leverage our services to enhance connectivity and unlock prescriptive recommendations to elevate your content mix across channels. Implement AI-led telecom data analytics across your business to produce measurable results in customer experience, personalization, supply chain improvement, and machine learning implementations.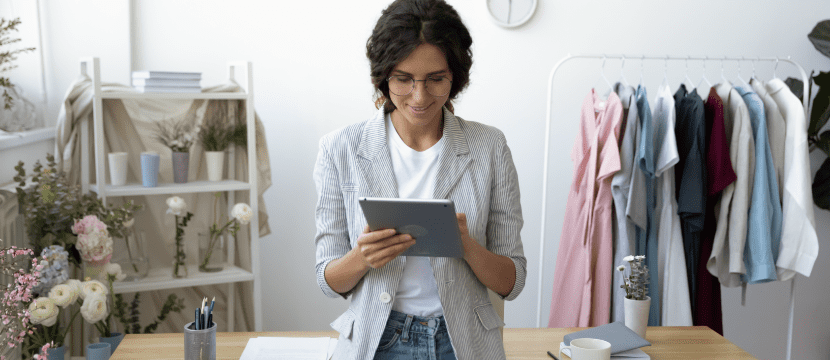 Customer analytics services
Customer analytics services help you retain customers and earn loyalty by identifying churn points and offering solutions to reverse them. Plug the gaps in your services and gain value by acting on our insights to deliver great experiences.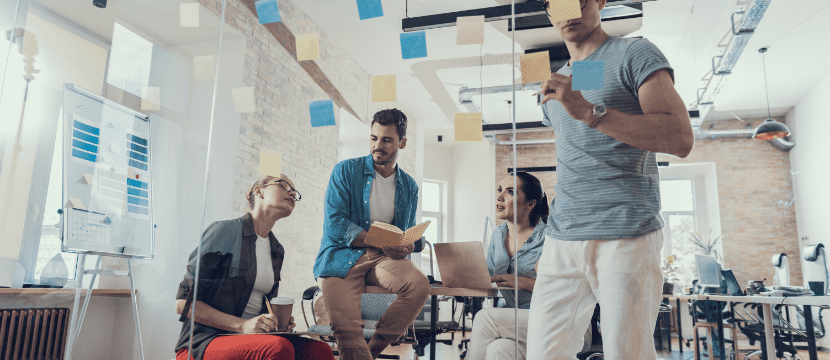 Improve sales velocity
Improve sales velocity by clearing blocks in your B2B customer's purchase journey with AI/ML tools. On your larger deals, your customer may be purchasing some services directly and some through partners. Manage the complexity using AI/ML tools to see where that purchase cycle is held up and to generate and monitor specific calls to action for sellers.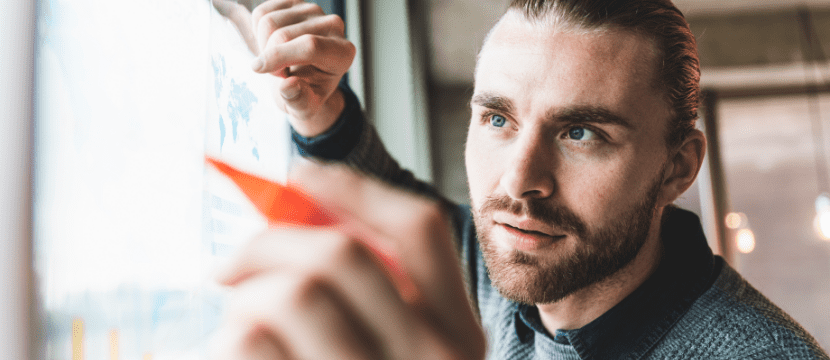 Data engineering services
Data engineering services help you sustain AI-led telecom analytics and solutions at scale, with a flexible and easy to extend data foundation. Leverage our digital accelerators to expertly manage the full life cycle of data management, mitigate issues in data quality and ensure faster, actionable business intelligence.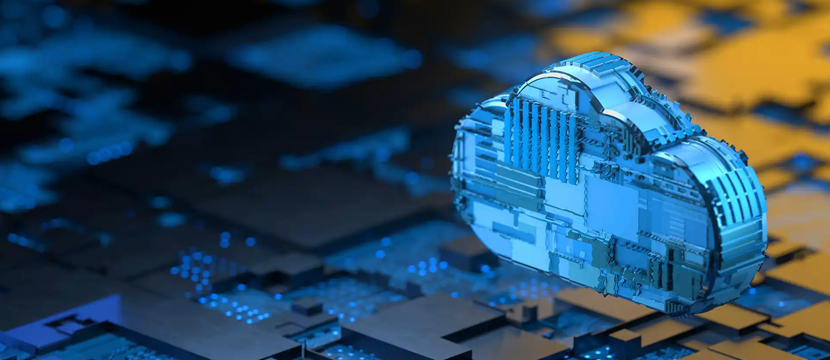 Data Migration
Our Data migration accelerators aid enterprises to unlock the power of their data and help migrate to a modern, cloud-native architecture. Tredence has a proven track record of helping global telcos with large-scale data migration initiatives and accelerating modernization ROI by partnering with leading hyperscalers and data and AI companies. Our services and accelerators enable 50% faster migration and help achieve modernization goals of improved insights, increased productivity and self- service.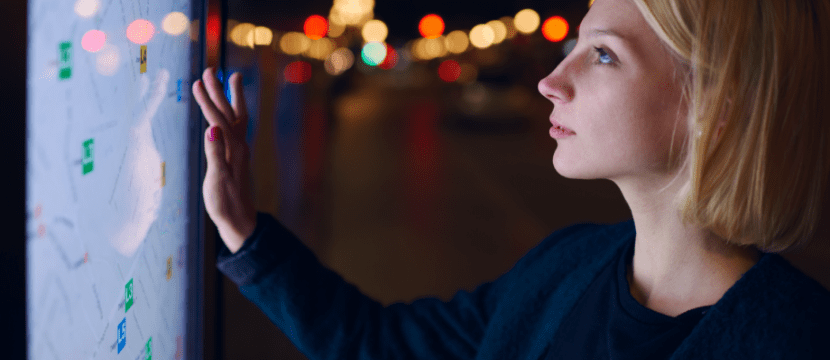 Network optimization and diversification services
Network optimization and diversification services help you deliver great customer experiences and build trust by forecasting demand and detecting network anomalies. We help you create a reliable network to drive value by integrating siloed ops, improved processes, and better route optimization.
We help you enable and transform businesses from various industries with proprietary accelerators and solutions that help you meet changing customer needs and network requirements.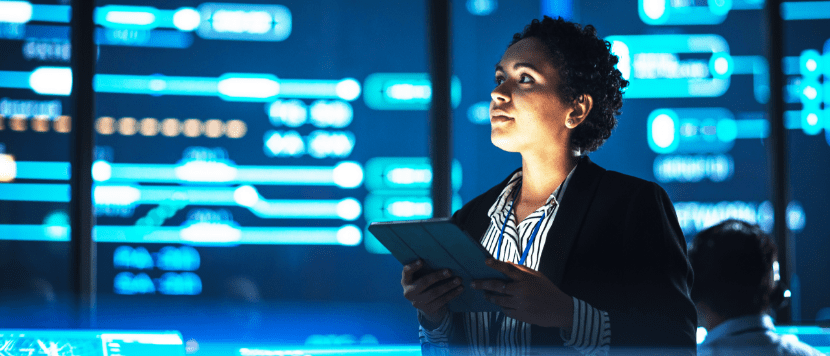 MLWorks
MLWorks keeps your machine learning models relevant, so you can deliver exceptional customer experiences with efficiency.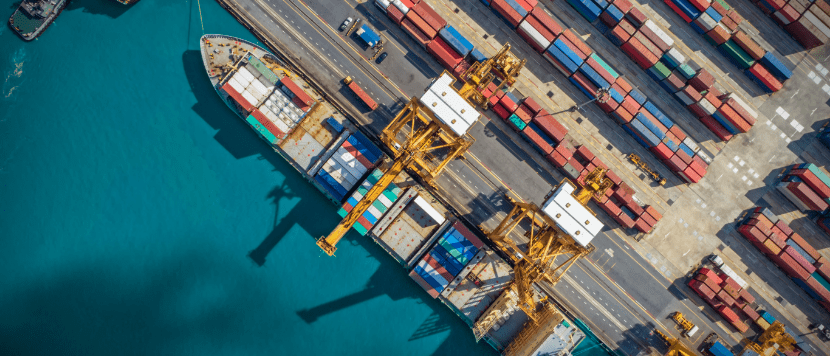 Supply Chain Control Tower
Supply Chain Control Tower gives you actionable insights into your supply chain health to optimize operations and make the right decisions.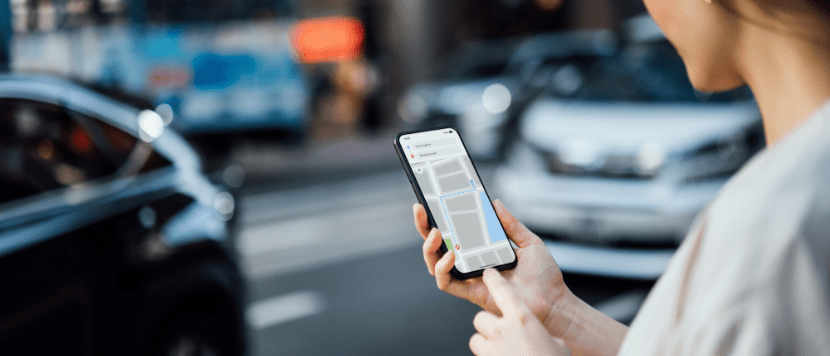 Geo-deployment optimization
Geo-deployment optimization of telecom assets can maximize returns using network, customer, geographic, and supply chain data to optimize infrastructure deployment. In the ultra-high-speed race to provide winning coverage and capacity, AI/ML tools can be used to make calls on geographies to prioritize for roll out, forecast the likelihood of meeting deployment goals, understand the business implication of supplier delays, and more.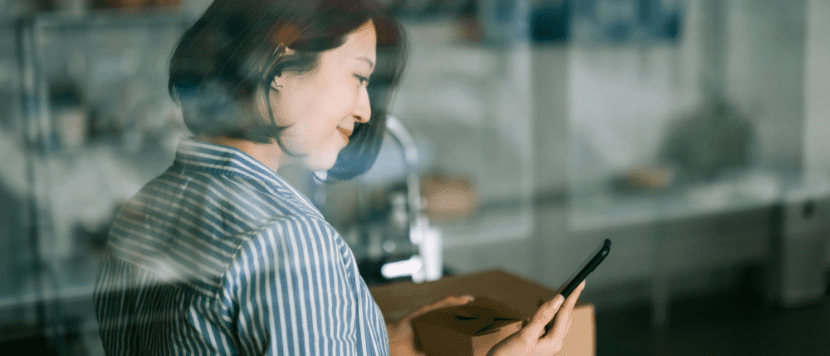 SageCX
SageCX empowers organizations to better understand their VOC and take impactful next best actions.
The Tredence advantage
Appraise your network
with our last mile insights and process transparency
Build a full-stack enterprise
with the collective expertise of over 1300 data scientists and engineers
Reduce time-to-insights
by addressing legacy systems to analyze data powered by AI/ML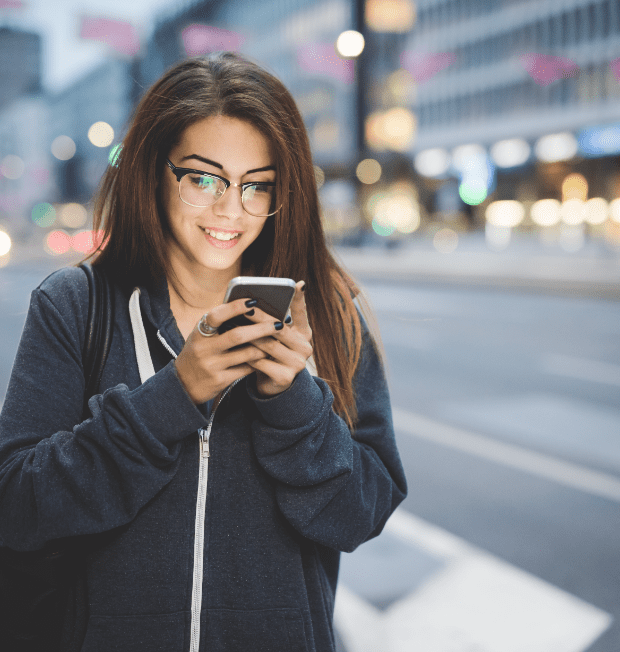 Enriching customer experience for a major telecom brand by analyzing omnichannel customer journeys
Find out how we helped a major telecom brand improve customer experience while reducing operational costs by preemptively reaching out to its customers.
Using our CXM data model and our AI/ML-based customer behavior intelligence layer, we integrated with Adobe's personalization platform Target to deliver exceptional experiences. This delivered a range of benefits.
16.8k hours of care calls saved per month
66% of post-visit calls predicted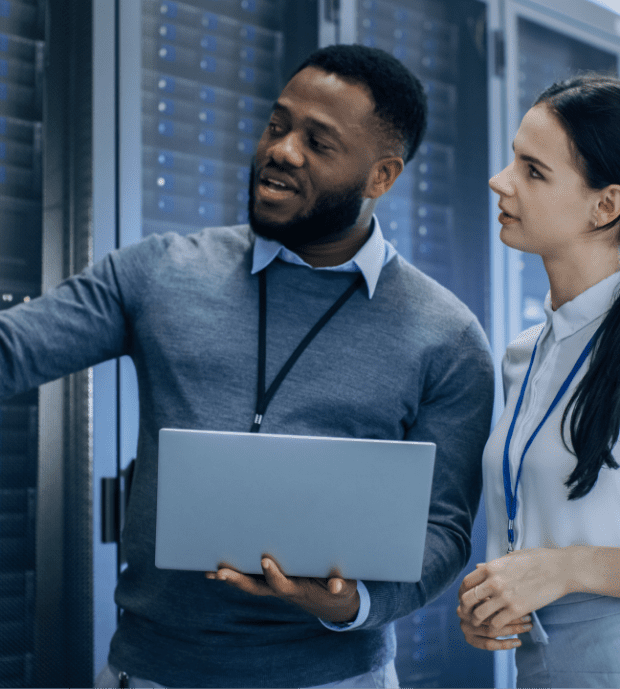 Enabling DataOps on cloud for a telecom giant to make reliable data accessible on-time
Explore how we integrated data, platform, telecom analytics, and insight services on one platform. This helped our client achieve organization-wide data transparency, high-quality data management through a flexible logging and monitoring framework, which delivered a range of benefits.
This helped our client achieve organization-wide data transparency, high-quality data management through a flexible logging and monitoring framework, which delivered a range of benefits.
Data on-boarding time reduced to a 24-hour interval
Storage and computing cost reduced by 30%
Databricks-powered delta lake to handle data quality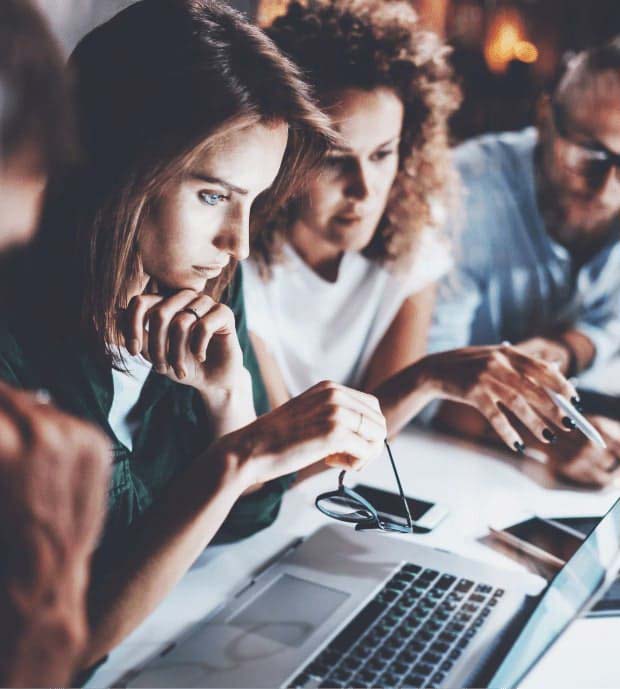 AI customer digital experience platform to deliver next best experience for TMT giant
Learn how our "AI customer digital experience" platform orchestrates across the customer journey to deliver the 'Next best experience' for every customer.
A/B testing at-scale that acts as a constant feedback loop to improve the system
Carried out 10X the number of campaigns at a significantly lower cost
100 basis points increase in customer NPS in just 3 months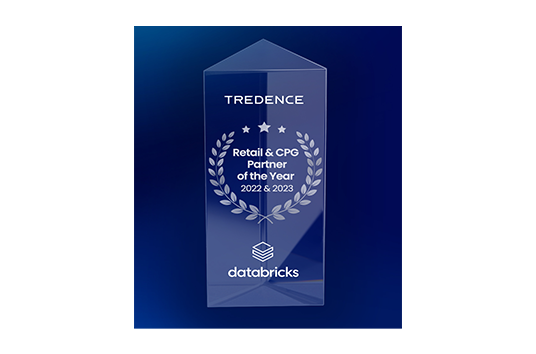 ---
2022 & 2023 Databricks Partner of the Year – Retail and CPG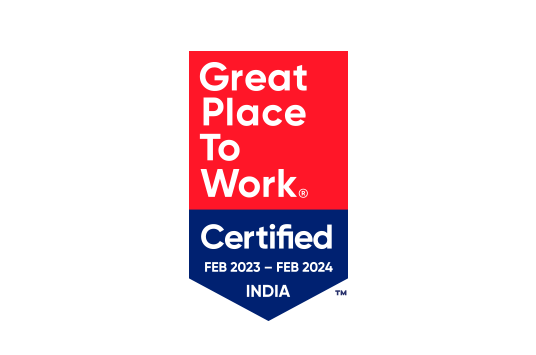 ---
Tredence is Certified as a Great Place to Work® by GPTW India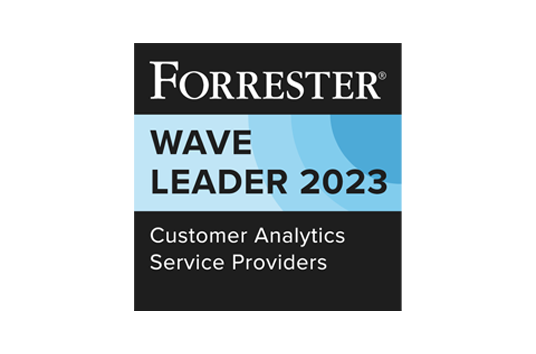 ---
Named a Leader in The Forrester Wave™: Customer Analytics Service Providers, Q2 2023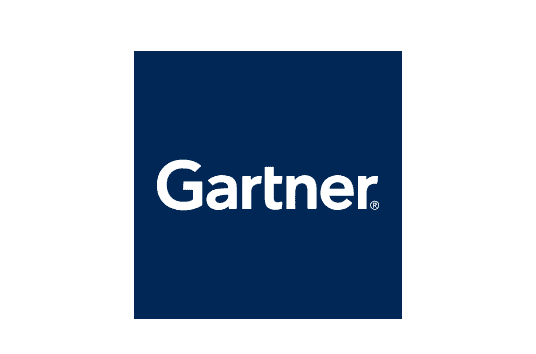 ---
Recognized in Gartner Market Guide for Data Analytics and Intelligence Platforms in Supply Chain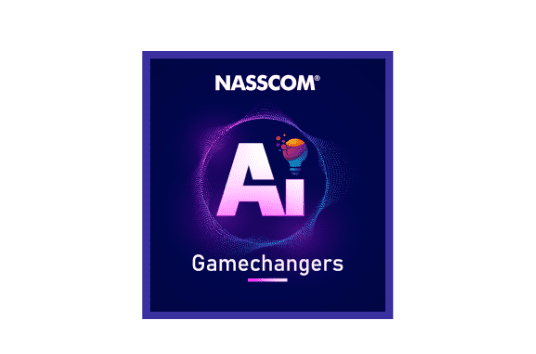 ---
Winner of NASSCOM AI Game Changer Awards, 2021 in Retail and CPG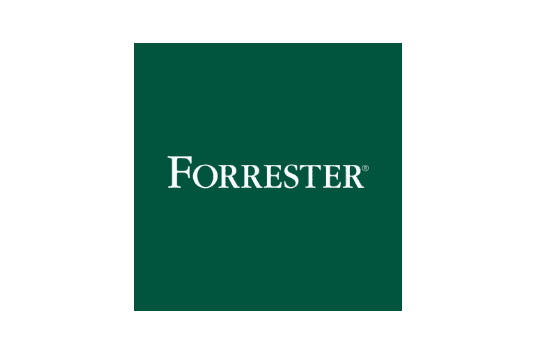 ---
Recognized as a 'Contender' in The Forrester Wave™: AI Consultancies, Q1 2021