Strengthen your supply chain with robust decision intelligence, visibility, and omnichannel reliability
Managing a supply chain can be a daunting task due to organizational complexity, lack of transparency, or too much reliance on manual processes. This makes supply networks especially vulnerable amidst business disruptions. AI-powered insights improve the business' ability to respond to dynamic shifts, but legacy systems and siloed data leave them with impaired visibility and poor predictability.
With a strong next generation AI enabled digital supply chain platform complementing your physical supply networks, businesses can turn disruptions into opportunities and explore better supply chain analytics, resilience, and growth strategies. Tredence helps you develop this capability and a holistic view of your entire supply chain, with actionable insights to keep costs low and performance high.
Create profitable chain reactions with insight-led agile operations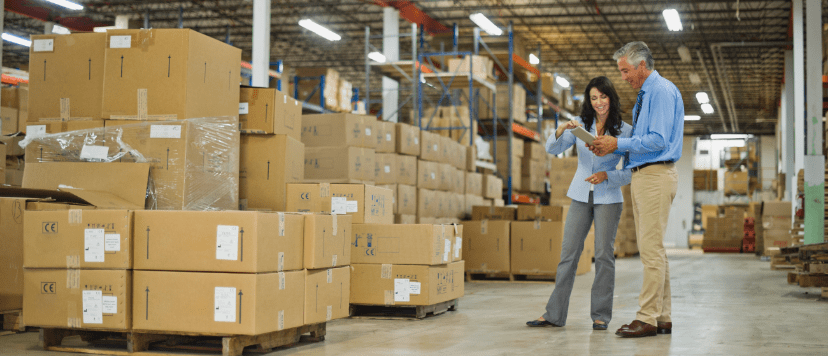 Digital integration for the supply chain network
Digitally integrated and AI-enabled systems drive connected insights considering the entire supply chain as a system, so you can accurately pinpoint when, where, and how to act with impact. The end-to-end data consolidation of the supply chain, from procurement and planning to distribution and last-mile operations, gives you the transparency and speed you need to tame complexities and optimize costs.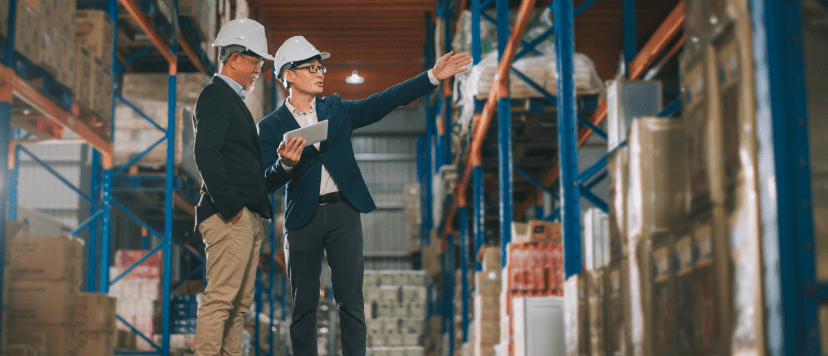 Centralize processes for better visibility
Your business decisions are only as good as the insights backing them, and without proper visibility into your supply network, they stay open to risks. Build end-to-end visibility with our "supply chain management solutions" centralized control to limit failures and enable real-time insights to fend off future disruptions. Drive a positive effect on your bottom-line savings with predictive and prescriptive decision support that helps you reduce costs.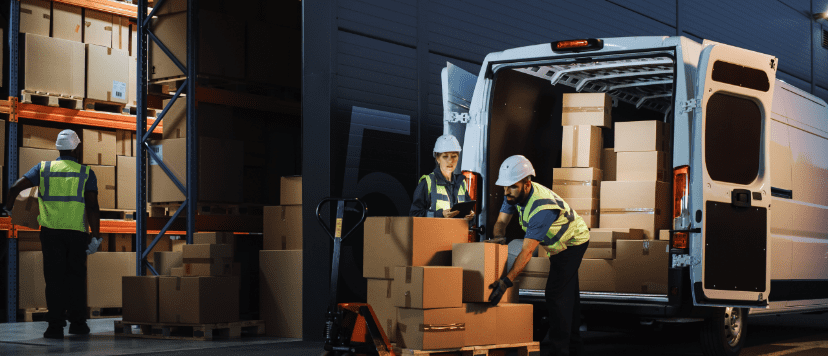 Building supply chain resilience
Build resilience with our supply chain management solutions to weather disruptions with strong decision intelligence. Harness our expertise for decision support analytics in supply risk scoring, smart production planning and dynamic contracts to streamline operations and enrich customer experience. Leverage supply chain analytics to develop preventive measures through risk prediction and mitigation frameworks. Send alerts on your supply network anomalies to all stakeholders based on the right insights to help make intelligent and informed decisions.
Drive better decisions with strong supply chain analytics solutions
Why choose us?
Digital supply chain analytics platform covering all aspects of the value chain
Supply chain management analytics solutions to address unique needs
Prescriptive recommendations across all supply chain functions at granular level
A range of plug-and-play accelerators and custom supply chain data analytics solutions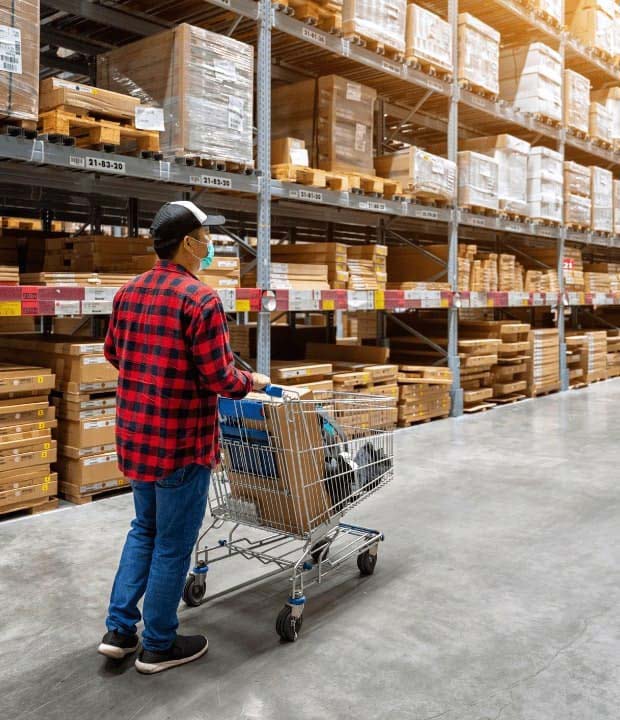 Developing an integrated sales and operations planning solution for a global retailer to reboot supply and demand dynamics
Discover how we helped a leading retailer with $50B+ in sales and 500+ warehouses develop an automated solution for their fulfillment centers based on demand forecasts and supply capacity constraints.
We helped the client build a custom, agile, and scalable S&OP solution using modules for outbound order planning, carrier scheduling and web apps, which delivered a range of benefits.
10% improvement in stock availability across 5 fulfillment centers
8% reduced overall outbound transportation cost
50% reduction in S&OP cycle-time - from 4 weeks to 2 weeks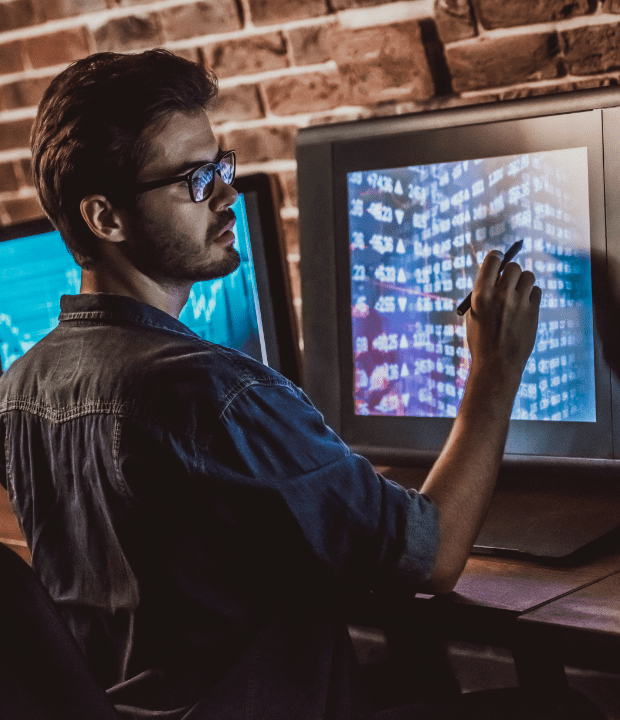 Improving demand forecast accuracy for a world-leading retailer using machine learning
See how we helped a global Top10 retailer streamline their forecasting process and optimize their inventory and markdowns for seasonal products through a better understanding of real-time demand.
Leveraging daily ML model refreshes and real-time inventory positions, we helped the retailer compare their predicted demand to inventory and derive multiple benefits.
600 basis point accuracy improvement
50% more time savings for planners
6% improvement in inventory costs
Enable last-mile adoption of insights
How we unlock business value from our supply chain analytics services