Improve time-to-value in healthcare with end-to-end management of your data lifecycle
The healthcare industry is on the cusp of a crucial transformative journey. Adopting intelligent solutions to provide value-based care has become the norm rather than traditional fee-for-service compensation methods. However, healthcare practitioners are often unable to provide optimal care due to incorrect data management practices and lack of actionable healthcare data analytics solutions.
You need solutions that help manage your full data lifecycle - from ingestion to quality check - along with strategic insights to provide the best healthcare and improve time-to-value. Leverage our HealthEM.AI healthcare analytics platform to simplify your medical and practice management and drive value realization at speed and scale.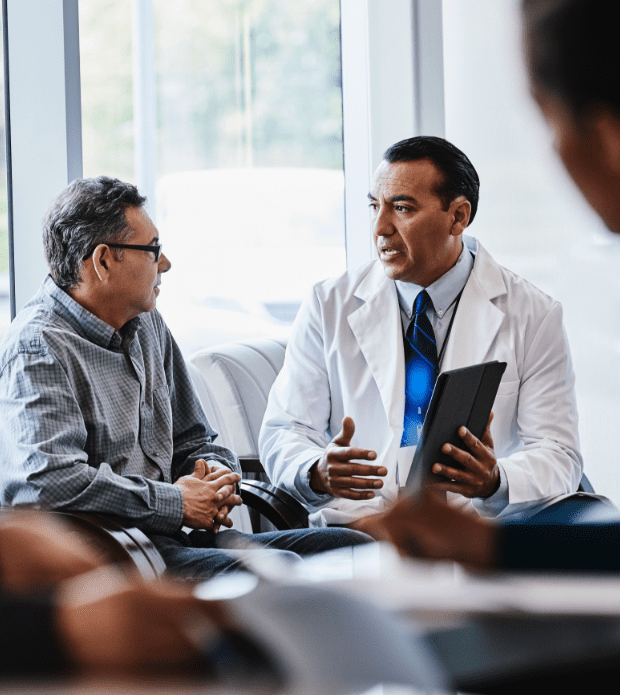 Creating a data platform for self-service analytics across the dental value chain to improve data consolidation and timely decision-making
See how we helped a leading dental support organization address their disparate practice management and EMR systems across clinics by combining clinical, practice, accounting, and marketing time into one data platform for timely insights with healthcare management and analytics.
Data-driven decision making from executives to physicians
Improved operational efficiency with real-time platform refresh across 50+ clinics
Single source of truth across 7 different practice management systems and 50+ clinics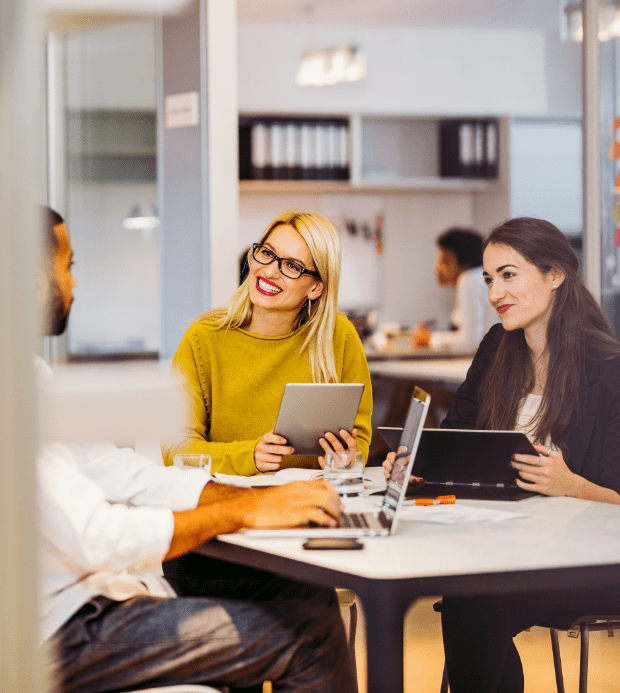 Optimizing costs and outcomes for a well-known primary care group through a care management solution
See how we helped a leading primary care group identify rising risk members and opportunities for cost avoidance and reduction with healthcare data analytics. We aided the customer in building a platform for care managers so they could get a 360° view of all their members.
The platform also quantifies business value to reduce Per Member Per Month (PMPM) costs and hospitalization outcomes. This delivered a range of benefits.
Lower costs for the customer and the healthcare ecosystem
Improved productivity for the care management team
Improved experiences for members
Consolidate your healthcare data and leverage actionable insights for value-driven outcomes on a single data platform
Flexible delivery models and integration with EMR, HL7, APIs for custom applications
AI/ML models with 2-4x higher accuracy for prescriptive insights
Affordable pricing models for small and medium health plans