Create a unified rebate ecosystem to identify mutual growth opportunities through intelligent insights
A rebate ecosystem governed by the buying group is an underutilized revenue stream for buyers and suppliers to identify mutual opportunities and grow their businesses together. But the multi-dimensional nature of the deals, manual rebate management services and practices, and lack of a unified insight-sharing rebate platform makes the process complex and disconnected. It leads to low visibility into growth opportunities and creates a gap between the actual and planned gains.
Tredence Rebate.AI solution empowers this ecosystem with automation and advanced decision intelligence to help raise their collective benefits and leverage real-time opportunities within the group. Remove blind spots from rebate deals and operations and drive actionable insights that transform rebates into revenue streams.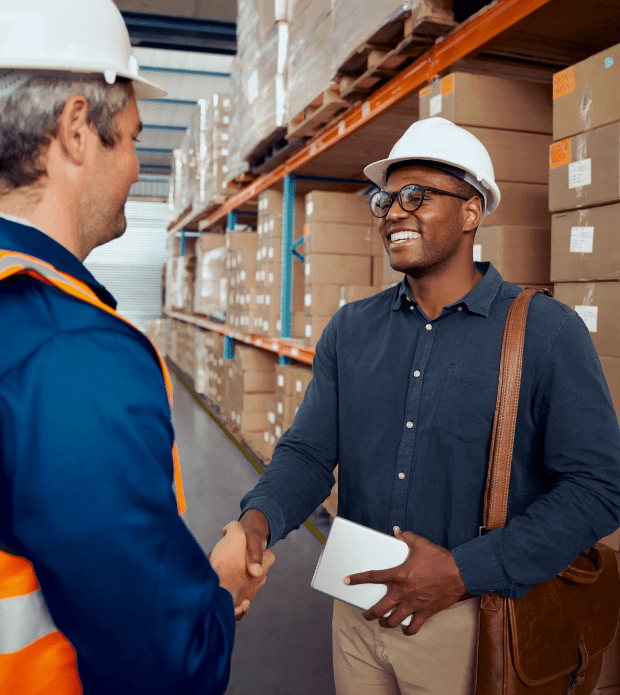 Empowering buyer group members to utilize rebate opportunities and identify missed opportunities through a unified platform
Explore how we helped a buying group of distributors dealing in electrical components negotiate better deals from the manufacturers, identify missed opportunities through information sharing, and significantly improve their margins. This helped them derive multiple benefits.
25% improvement in earned rebates for distributors
Easy identification of missed opportunities
Higher YoY savings for the buying groups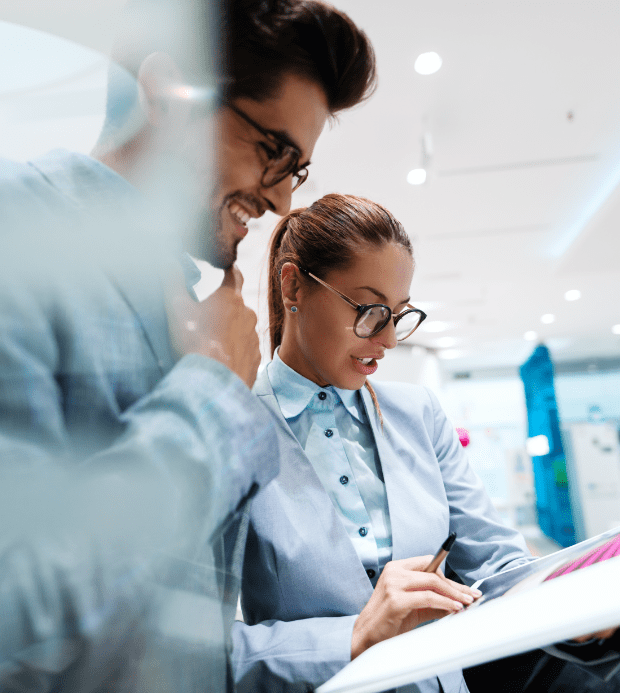 Enabling manufacturers to customize their catalog and offer rebates based on insights into the buying group
See how we helped a group of manufacturers dealing in electrical components develop customized catalogs, tap into additional channels of buyers, and substantially increase their sales using advanced rebate analytics. They also received several other benefits.
Customized catalog list based on buyer's insights
Access to new buyer channels and opportunities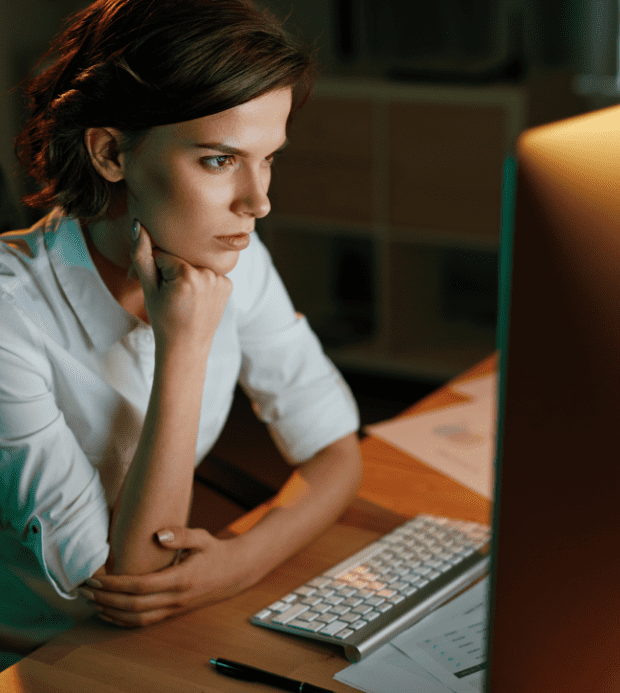 Reducing accounting and reconciliation time for buyers using a centralized Rebate Calculation Engine
Read how we helped a buying group corporate significantly reduce their accounting and reconciliation time by creating a centralized one-stop rebate platform driven by Rebate Calculation Engine.
66% reduction in buying time
Accurate comparison of data on a single platform for faster decisions
Reduced errors with automation
Create transparency and drive operational efficiency with contextual insights into rebate ecosystem's blind spots
Unified platform to generate rebate actionable insights
Unprecedented rebate analytics capabilities for real-time insights
Missed opportunity alerts for member buyers and suppliers
Sign up and ready-to-go AI-driven rebate engine
Cloud-enabled rebate management