Get the bigger picture and sharper segmentation with 360° customer data insights
In the noisy digital space, businesses need to fine-tune their message to specific audiences to make themselves heard and convert shoppers faster. But such targeting is not possible without a comprehensive view of the customer data and tight segmentation based on their motivations to convert. Marketers and CX practitioners require a 360° view of their customers through the integrated analysis of their behavior, profile, predictions, and 3rd party data. The lack of such holistic customer data insights leads to ineffective targeting, unsuccessful marketing campaigns, poor customer experience, and reduced ROI.
Our Customer Explorer accelerator allows marketers and CX professionals to create precise and targeted customer segments, integrating customer data across behaviors, profiles, and third-party data. It helps you compare multiple segments, identify the correct marketing strategy, and automate customer experience management for you to reach the right audience at the right time, but at lower costs.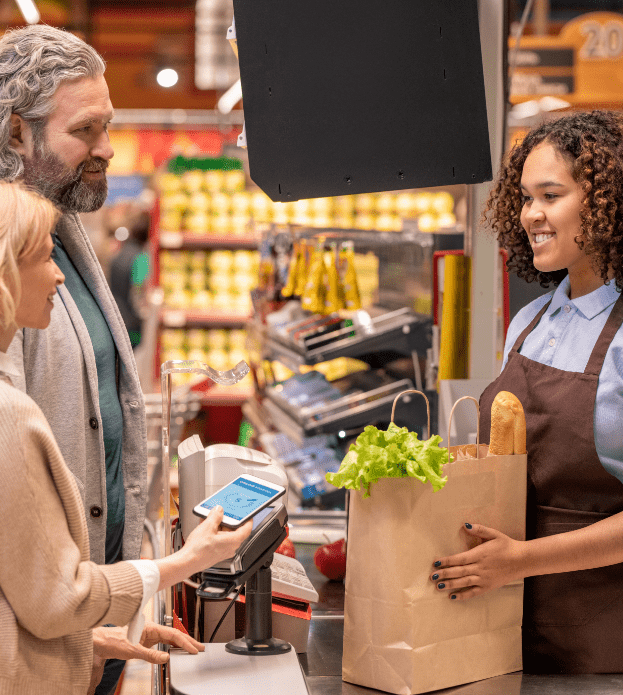 Enhanced segmentation for a leading retailer to release digital campaigns at high velocity across paid and owned channels
Explore how we helped a tier-1 retailer reduce the time taken to set up digital campaigns and improve the bandwidth for analytics teams.
By capturing accurate customer behavior using rule-based and ML-based segmentation, we were able to enhance targeting and deliver a range of benefits.
60% reduction in time taken to set up campaigns
Precise segmentation based on customer behavior insights
Improved bandwidth of the analytics team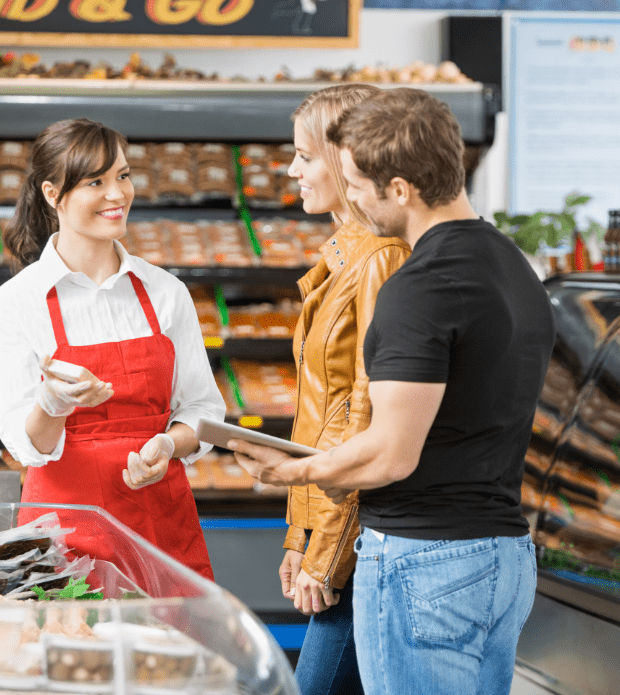 Leveraging journey analytics to understand customer satisfaction and critical touchpoints
Explore how we helped a leading grocery retailer in the US identify key problems in customer journeys and improve NPS across ordering & fulfillment experiences.
We created segments based on rules and logic by leveraging customer genomics to deliver multiple benefits.
14 points increase in NPS across ordering and fulfillment experiences
Real-time alerts to indicate problems in journeys
Deep performance analysis of each critical touchpoints
Personalize with impact using customer insights solutions for precise campaign targeting
Real-time analysis of 360° customer data
End-to-end analytics for marketers to compare and contrast profile & behaviors of multiple segmentsEnd-to-end CX analytics for marketers to compare and contrast profile & behaviors of multiple segments
Custom-built segmentation pages to set up campaigns within hours