Operationalizing AI to drive rapid insights for tangible business impact via enterprise-grade AI services
Enterprises are investing in advanced analytics and AI consulting services for its human-centric and cognitive capabilities, but practice and maturity still remain stagnant. Even as businesses take the plunge in AI adoption, they lack the governance structures and innovative systems to take full advantage of it.
Our domain experience as an advanced analytics company and expertise in AI engineering services help us go beyond possible for you. Unlock the true potential of AI beyond adoption, so you can enable long-term business transformation and enjoy short-term wins.
Turn operations into intelligent strategic capabilities with AI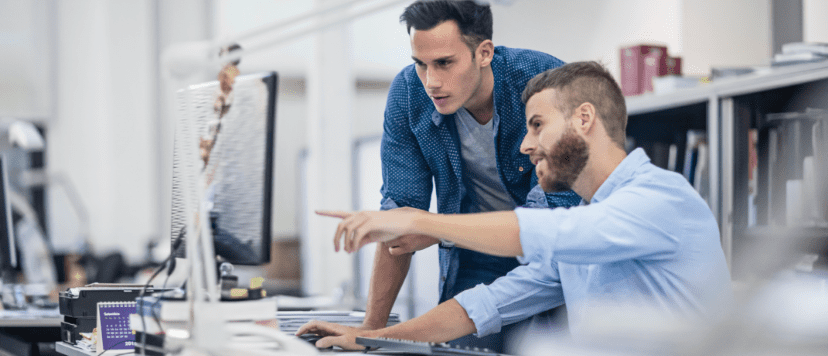 AI strategy and value identification
Build the roadmaps that get you fastest to value when you leverage our broad portfolio of AI services to create AI strategies and action-out insights. Power your business decisions with the help of design workshops, process maps and system interactions. Create user journey maps and personas that help you take specific action. Leverage our domain-based AI consulting services and solutions, well-defined goals and KPIs, engagement models, and robust organizational change management to unlock business value.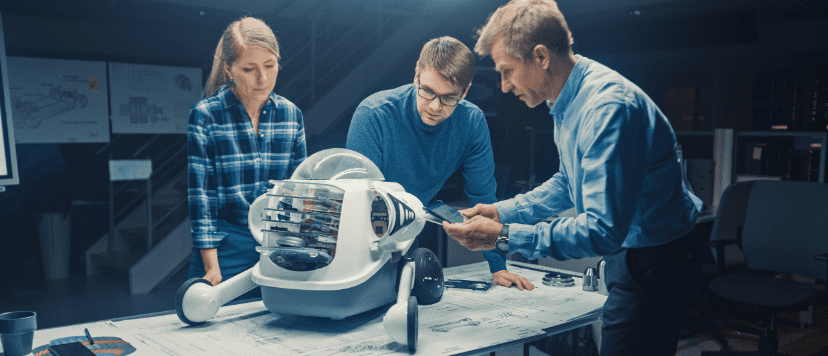 AI rapid prototyping and value validation
Build enterprise-grade AI systems using our expertise as an advanced analytics and AI consulting company in converging business analytics, data science solutions, and data engineering. Generate rapid insights, transform product design and engineering and validate relevant use cases to move beyond possibilities.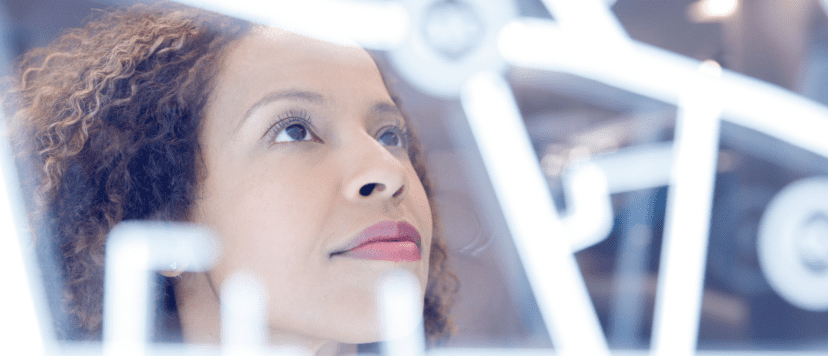 AI governance and value realization
Autonomously manage multi-cloud environments, predict failures, improve application uptime and security. We future proof your technology assets with our expertise in data, systems, and ecosystem integration. Improve your business planning with a better data management ensured through advanced security and privacy. Operationalize your AI to improve continuously by automating drift detection and enabling explainable AI and AIOps.
Turn operations into intelligent strategic capabilities with AI
Why choose us ?
Full-stack AI consulting expertise with defined goal and KPIs
Last mile adoption of AI with design-thinking
Industry specific AI transformation solutions and accelerators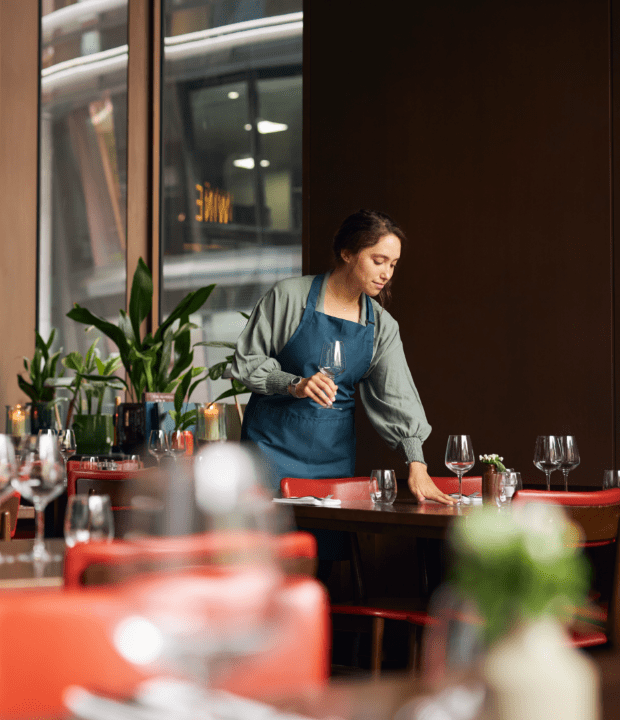 Improving near real-time customer voice understanding for a hospitality major through NLP
Find out how we helped a hospitality major improve their understanding of customer voice to near real-time.
We developed a comprehensive automated process using web-based front-end visualization to extract frequently occurring themes from 10,000 calls per day and deliver a range of benefits.
8% increase in transactional NPS
Lower call center operational costs by optimizing call times
Customized NLP algorithms enabled scaling to multiple call centers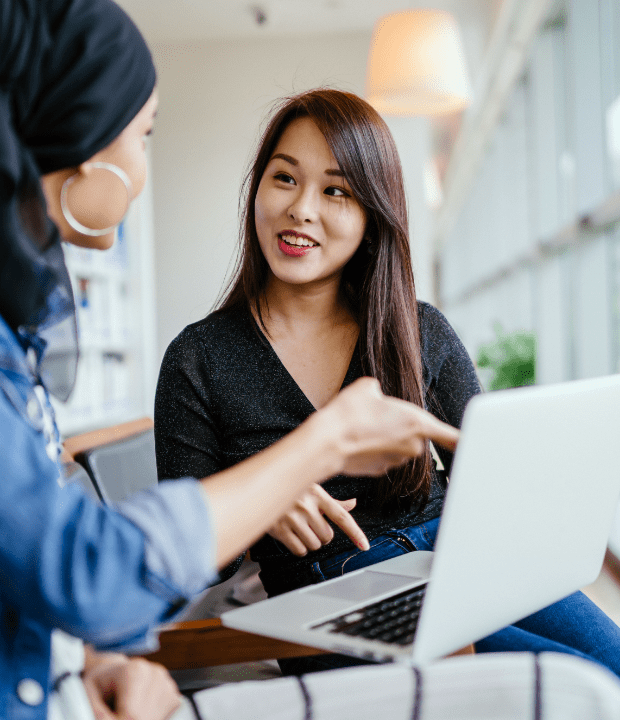 Improving accuracy in contract lifecycle management using deep learning models
Read how we helped our client save costs by automating the process of reviewing contract documents for uniformity.
We trained deep learning models to identify and flag deviations from defined standards using OCR algorithms, with an easy visual consumption layer. This delivered multiple benefits.
80% precision in identifying deviant clauses
Saved millions of dollars in costs every year
Saved hundreds of man hours spent in review
Enable last-mile adoption of insights
Unlocking business value from our services