Turn your mountains of enterprise data into actionable insights that drive top-line growth and bottom-line savings
The pandemic is a watershed moment for the retail digital transformation, boosting retailers' appetite for new revenue opportunities. Many have turned to enterprise data and retail analytics for its enormous potential to drive top-line growth, enable true retail data monetization, aid demand forecasting and enable bottom-line savings.
The challenge? Retailers are rich in data but starving for insights. They are struggling to harness the full potential of their enterprise data, retail analytics and drive value using data analytics:
Siloed data locked in legacy systems
provides an incomplete customer and operations view.
Insights can't keep up with consumers
as dated analytic approaches and complex solutions are too slow to generate real-time recommendations.
Black box solutions turn up empty
as complex and inflexible solutions require too many resources for implementation and interpretation to drive value.
Overabundance of data paralyzes retailers
necessitating true AI/ML to unlock insights.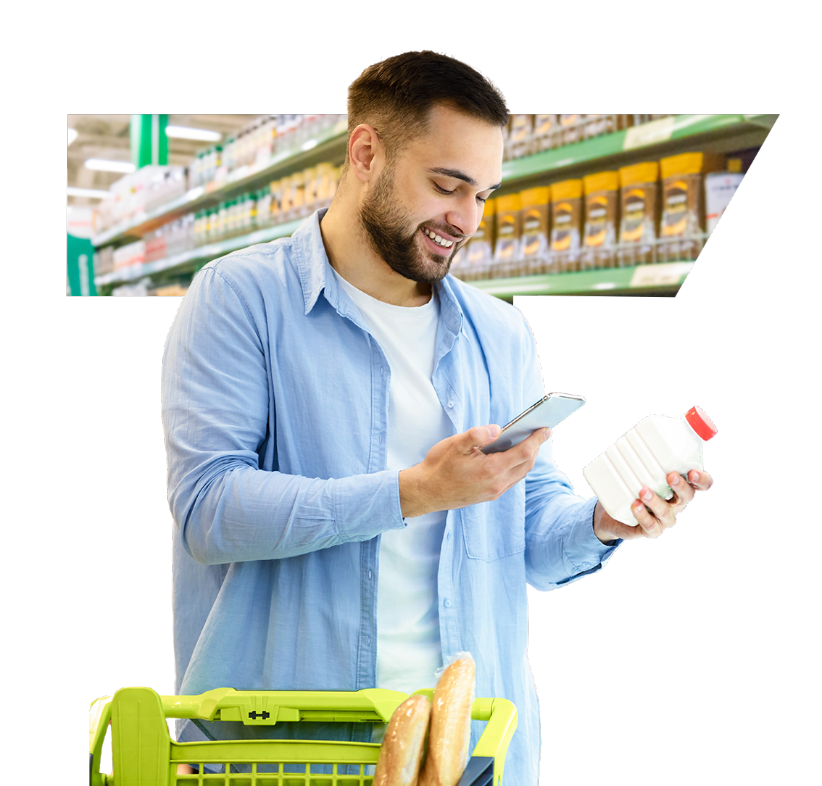 AI-powered analytics accelerators drive speed to insights and impact
We build data strategies, modernize your platforms and help unlock value from your retail enterprise data by leveraging our suite of 30+ retail accelerators - from supply chain, procurement and merchandising to marketing, personalization, predictive analytics, data analytics, customer analytics and price optimization.
Power your data strategies with our retail data analytics solutions, so you can navigate complex data ecosystems, monetize enterprise data, improve time to insights, and maximize ROI.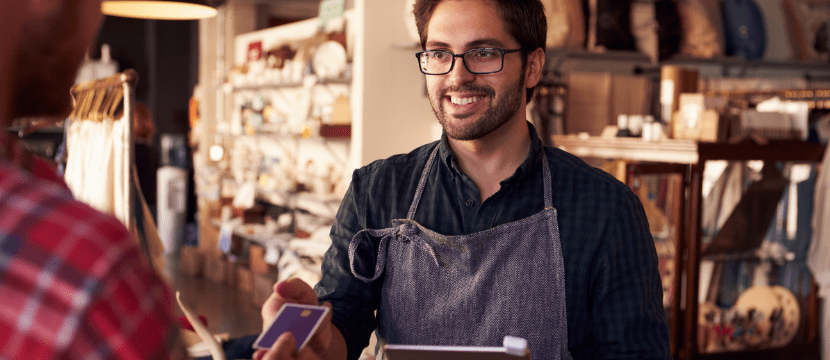 Data strategy and advisory
Data strategy and advisory on the right technology architecture will help you take the first step in extracting value from enterprise retail data data and ensure you are future ready. With deep experience across the retail value chain, and as a leading retail data analytics company, our advisory team helps you devise the right strategies and investments to operationalize data at speed and scale.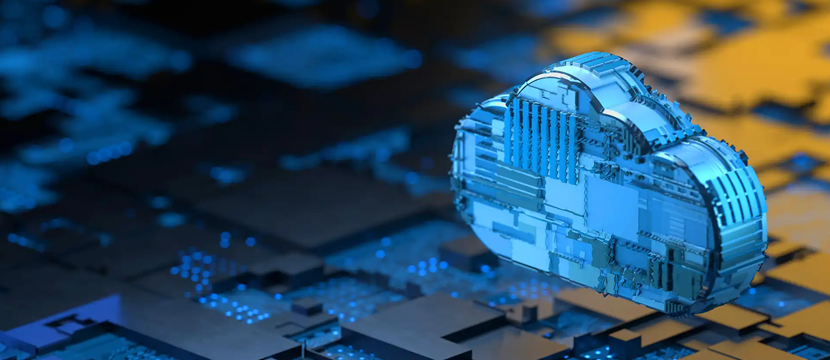 Data Migration
Our Data migration accelerators aid enterprises to unlock the power of their data and help migrate to a modern, cloud-native architecture. Tredence has a proven track record of helping global retailers with large-scale data migration initiatives and accelerating modernization ROI by partnering with leading hyperscalers and data and AI companies. Our services and accelerators enable 50% faster migration and help achieve modernization goals of improved insights, increased productivity and self- service.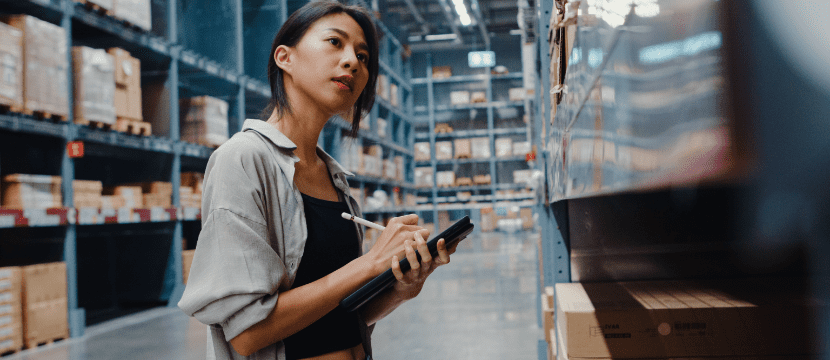 Platform modernization and implementation services
Platform modernization and implementation services help you break down data silos and integrate 3rd party insights effortlessly. Keeping a finger on the industry pulse, we equip your platforms to consolidate insights and provide complete end-to-end real-time visibility across business functions.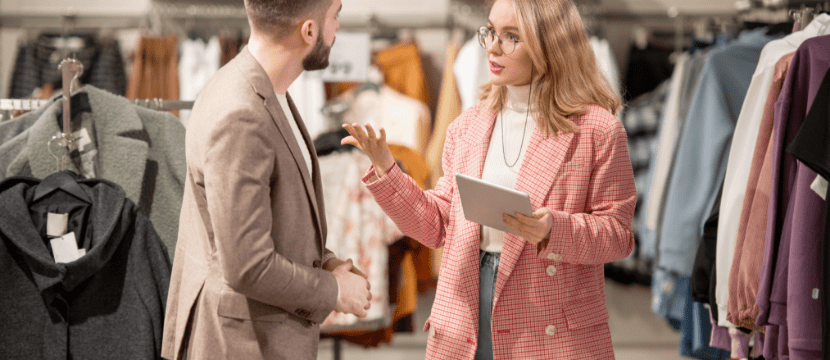 Accelerators and custom analytics
Accelerators and custom analytics to re-invent value creation from your retail value chain. Get the most out of your data by driving insights to power true personalization, supply chain optimization, marketing, pricing and promotions, and operations.
We leverage our suite of industry leading retail accelerators, retail analytics and custom white box solutions to deliver last-mile adoption of insights and impact, without licensing fees or ongoing consulting costs.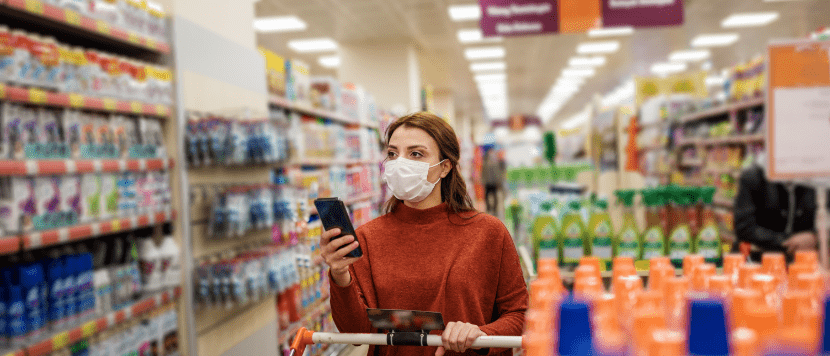 Customer Cosmos
Customer Cosmos triggers the right message to the right shopper at the right time through the right channel. We leverage 1st party retailer data, combined with our proprietary data partnerships, to fuel AI and ML customer segmentation models and a next best experience engine to create true personalized interactions with your shoppers across all omnichannel touchpoints.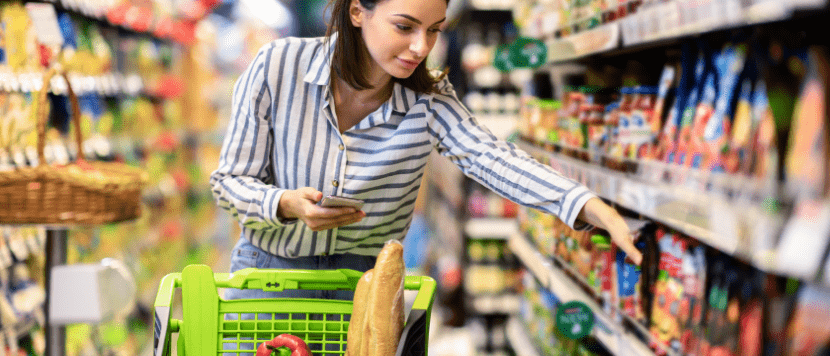 On-shelf availability alerting
On-shelf availability alerting leverages ML to proactive identify Out of Stock (OOS) risks and helps retailers and manufacturers reclaim missed sales.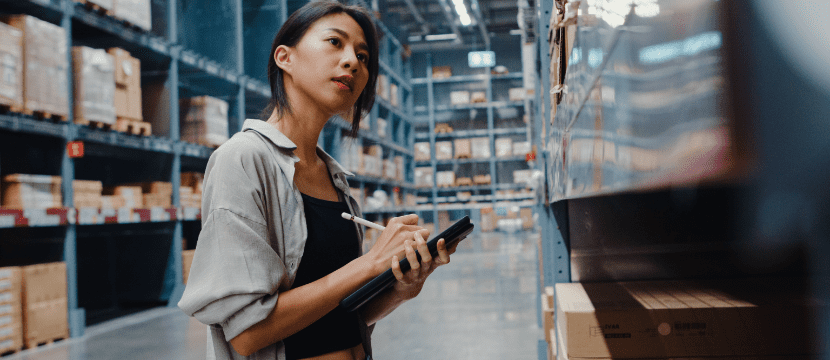 Data monetization
Data monetization and retail analytics strengthens your strategic relationships with suppliers and turns your enterprise data into a high margin revenue stream.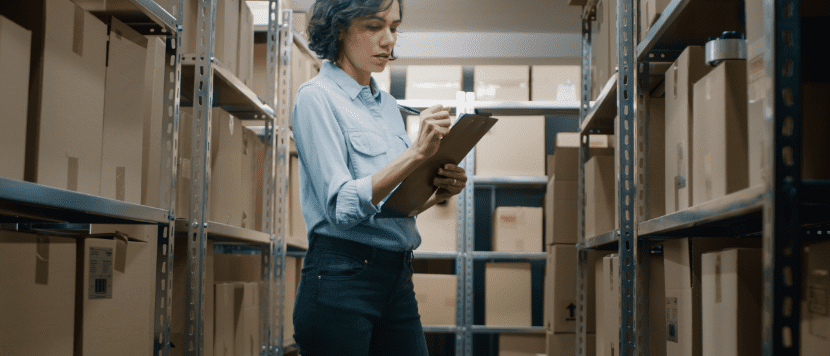 Supply Chain Control Tower
Supply Chain Control Tower provides real-time visibility across the Supply Chain and leverages predictive, prescriptive and cognitive models to continually optimize your end-to-end Supply Chain.
The Tredence advantage
Boost your speed to value
with our proprietary suite of 30+ custom-built accelerators to deliver last- mile insights and impact in retail analytics
Engage intelligently with your customers
when you personalize your messaging across omnichannel touchpoints
Strengthen your supply chain
with real-time visibility and prescriptive and predictive modeling
Increase your marketing ROI
in retail analytics through robust measurement and channel optimization
Grow your bottom line
by optimizing your pricing, promotion, and merchandising strategies
Optimize costs and productivity
with AI-led analytics for labor optimization and training management
Move swiftly from insights to action
with the full-stack expertise of our 1,500 data scientists and data engineers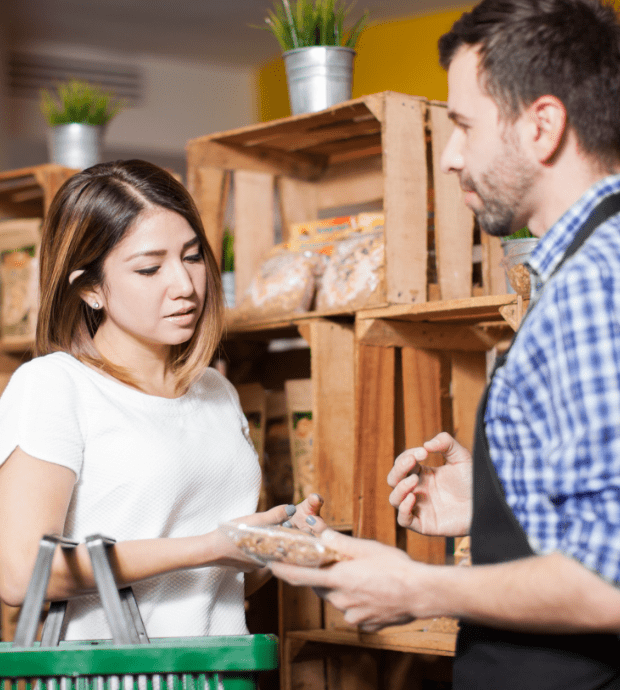 Powering omni-channel customer visibility for a retailer serving 100+ million households
See how Tredence's customer data platform, Customer Cosmos,
Re-engaged 25 million at-risk customers

Increased customer lifetime value by $230 per household

Boosted conversion by 5 points for one of the world's largest retailers serving over 100 million households
$4.8M cost savings per year from optimized storage and processing
14% increase in addressable customer data and visibility
5X improvement in query and ML segmentation processing time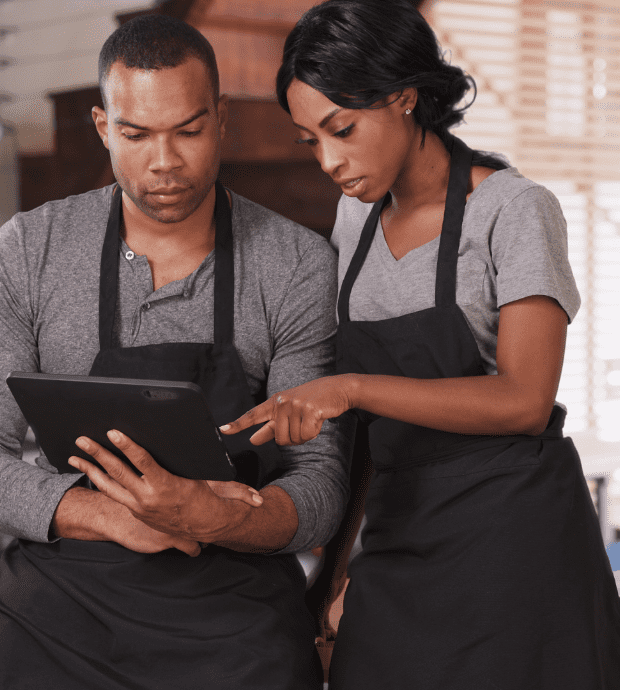 Improving demand forecast accuracy by 600 BPS for a Top 10 retailer using machine learning
Discover how we helped a global retail giant streamline their forecasting, create a fact-based approach and optimize their inventory through a better understanding of real-time demand and retail analytics.
Using machine learning to diagnose performance drivers and optimize seasonal inventory, we were able to deliver a range of benefits.
600 basis point accuracy improvement
50% reduced planning time, which improved efficiency
6% reduction in inventory costs, enhancing ROI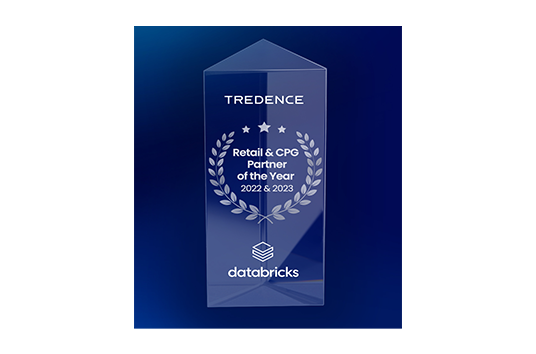 ---
2022 & 2023 Databricks Partner of the Year – Retail and CPG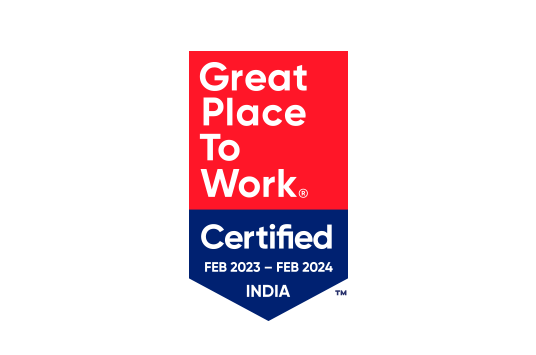 ---
Tredence is Certified as a Great Place to Work® by GPTW India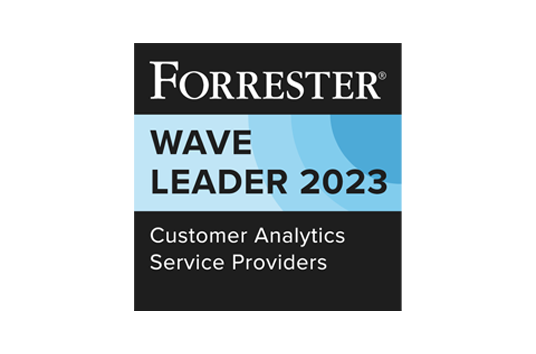 ---
Named a Leader in The Forrester Wave™: Customer Analytics Service Providers, Q2 2023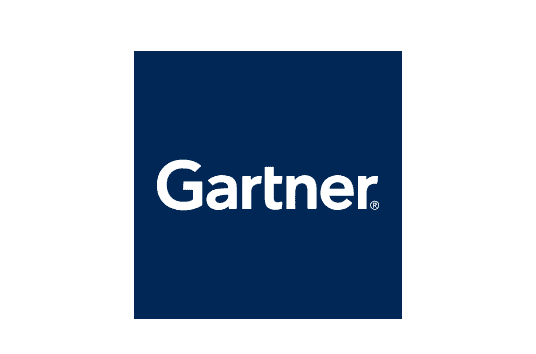 ---
Recognized in Gartner Market Guide for Data Analytics and Intelligence Platforms in Supply Chain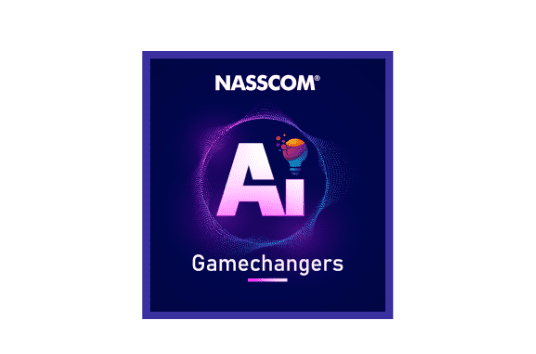 ---
Winner of NASSCOM AI Game Changer Awards, 2021 in Retail and CPG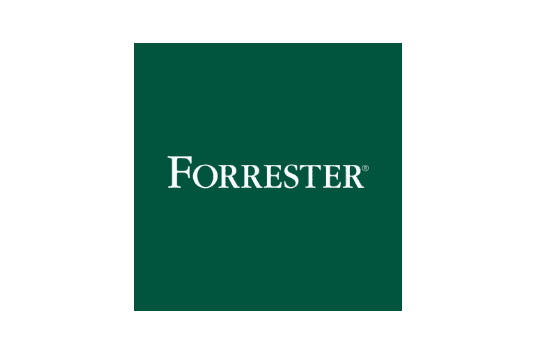 ---
Recognized as a 'Contender' in The Forrester Wave™: AI Consultancies, Q1 2021
Enable last-mile adoption of retail analytics
Discover how our curated insights can help you drive last-mile impact.