Operationalizing AI to drive rapid insights for tangible business impact
Enterprises across industries are under immense pressure to meet global sustainability standards, their performance closely monitored by governments, investors, and customers alike. Yet, despite their best intentions, most enterprises are behind on their goals because of specific challenges. Lack of data becomes a problem when even those collecting direct emissions data don't track indirect and other emissions across the organizational value chain. On the other hand, enterprise teams are optimizing decarbonization at the local level in siloes. Without the holistic view to make an organization-wide change, these initiatives don't achieve their potential. The dearth of predictive capabilities is another challenge.
Without the ability to run what-if scenarios and simulations to forecast outcomes, organizations are making significant strategic investments on projects that, at best, produce sub-optimal results. To drive impact with sustainability initiatives, businesses need a holistic view of their enterprise footprint. Tredence's sustainability analytics practice helps businesses take the lead by monitoring their ESG scorecards, identifying impact opportunities, and recommending strategic action to drive optimal business value and future-forward sustainability goals.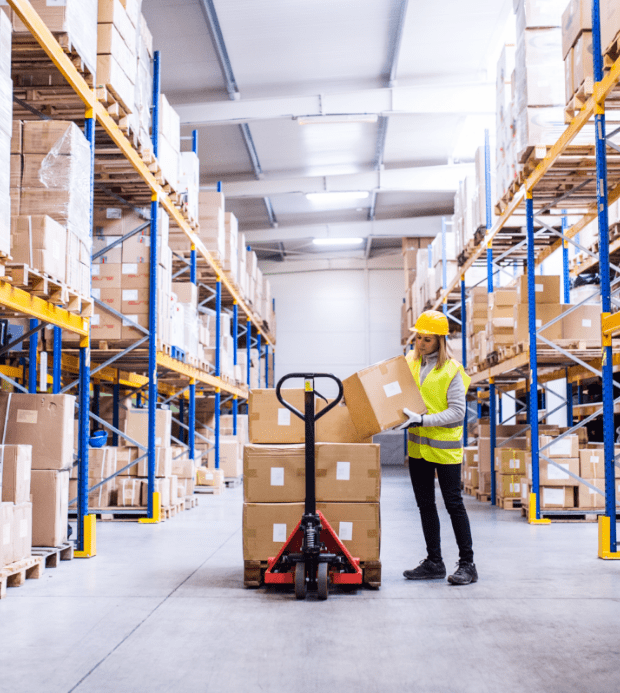 Significant cost savings and compliance for a global chemical manufacturer
Read how we helped the European arm of a global water purification and treatment conglomerate improve its compliance posture and meet sustainability goals with sustainability analytics.
We built a single and consolidated view of the finance and taxation structure, including statutory reporting and audits. We also empowered the research, development and engineering, and marketing teams with visibility into material usage.
Rationalized and controlled environmental fees across Europe
Reduced operating expenses over the next three years
Prevented regulatory/compliance penalties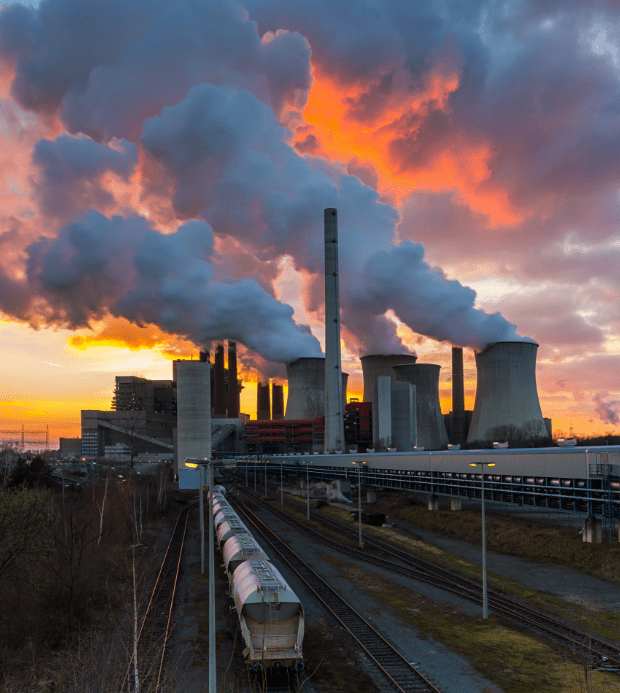 Reduced CO2 emissions, costs and customer complaints while stabilizing product quality for a global cement manufacturer
See how we helped a leading cement manufacturer make accurate real-time predictions of short- and long-term cement strength with sustainability analytics.
We built models for each plant, cement, and target combination leveraging two data sources, 500 GB of data, built 41 machine learning models and 20 reports.
Stabilized cement product quality to reduce customer complaints and improve prices
Reduced clinker factor to minimize CO2 emissions and cost of clinker used
Reduced grinding fineness and energy cost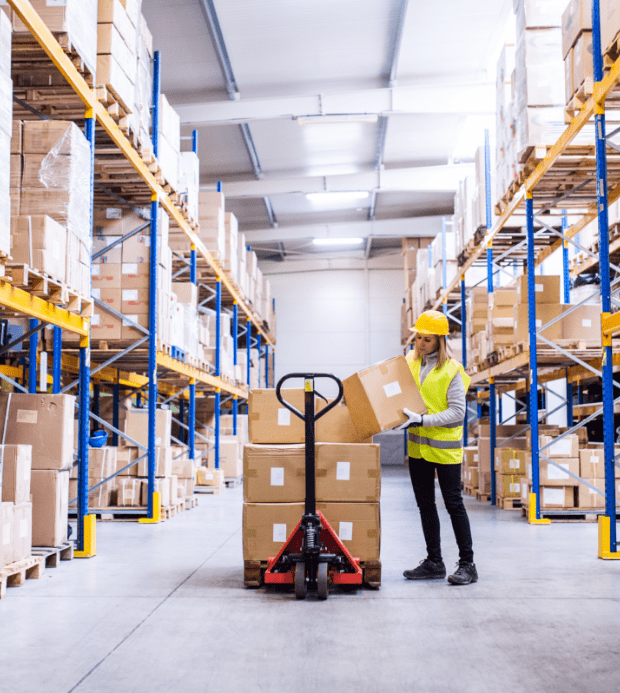 Comprehensive and automated sustainability reporting for a Fortune500 diversified CPG manufacturer
Discover how we helped a leading CPG manufacturer streamline sustainability analytics and built an organization-wide program that automatically collects, cleans, stores, and transforms data, enabling dynamic reporting for multiple stakeholders.
We enabled advanced automation across the analytics lifecycle, providing the client with much-needed agility and integrated data quality.
Established end-to-end sustainability reporting on Azure cloud
Eliminated substantial manual processing, saving significant man-hours
Built 10 pipelines, 20 tables, 2 dashboards and 5 views
Achieve ESG goals across a global footprint with comprehensive and in-depth visibility
Laser-sharp focus on ESG initiatives of global enterprises, with experience working with CXOs across Europe, US, and Asia
Strategically designed sustainability scorecard brings together emissions data, analytics, and ML models for long-term impact
Strong supply chain practice covering all aspects of the value chain, from procurement and manufacturing to logistics and last-mile adoption