Accelerate generation and adoption of actionable insights through mature data platforms leveraging our data engineering solutions and services
Most enterprises are struggling to deliver timely insights for a wide range of reasons, some of which include multiple data platforms, lack of data trust, limited knowledge about the data, and inadequate compute resources. Data platforms form the foundation for delivering quality insights to the consumers.
Without robust data engineering services, insights generation and last mile adoption of insights remain a pipe dream for today's business executives. Tredence's data engineering offerings include Advisory, Implementation and Operate services with a focus on reducing cost of ownership, avoiding technical debt, and improving longer term sustainability.
Tredence's proprietary digital accelerators along with our cloud data modernization & migration and data engineering services are proven to reduce time to value significantly for our clients in operationalizing modern data platforms on the cloud. Our digital accelerators cover all aspects of data operations, which include ingesting data from many data sources, provisioning the data or insights, intelligent catalog, data quality and trust, testing and deployment. Accelerate your data efforts with our AL/ML based digital accelerators and strategic partnerships to keep up with the scale, speed and value that today's business environment demands.
Actionable insights with right data strategy and robust platform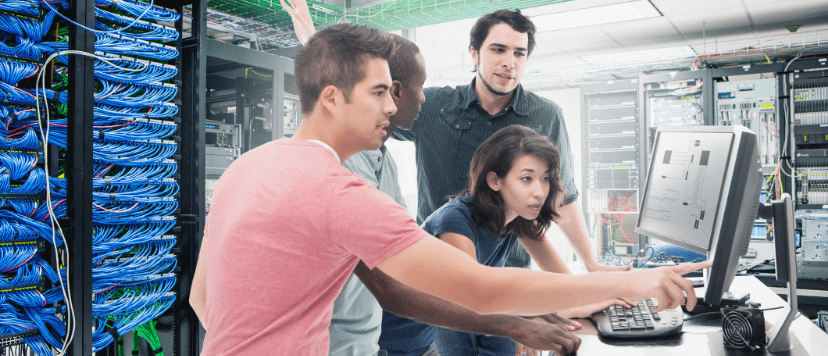 Cloud engineering advisory and strategy services
Leverage our experience to define roadmap, strategy and approach to building and sustaining the most optimal data platform. Our toolkits, accelerators, solutions, and partnerships help us architect your target platform faster, accelerating your overall cloud data migration journey.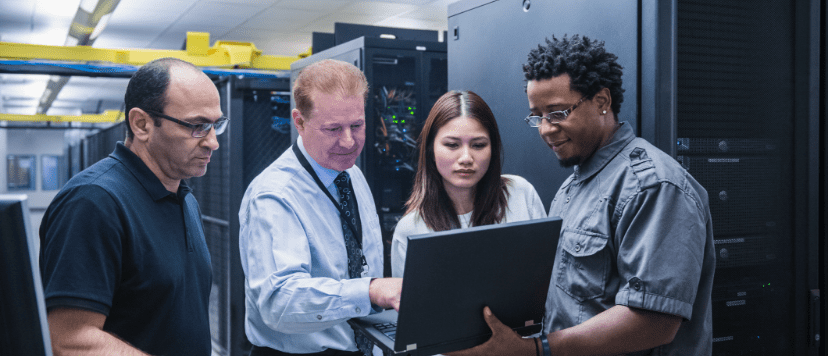 Data platforms implementation services
Finding the best tools and data engineering services are not the answer for delivering most cost effective, high performant and adoptable data platforms. Tredence brings proven business solutions, digital accelerators, frameworks, and tailored agile methodology to quickly realize the value from data assets and provide the flexibility to scale with the continued evolution of the business landscape. We bring a product mindset to delivering data platforms to our clients; our focus remains reuse, automation, self-healing, scalability, flexibility, and adoption.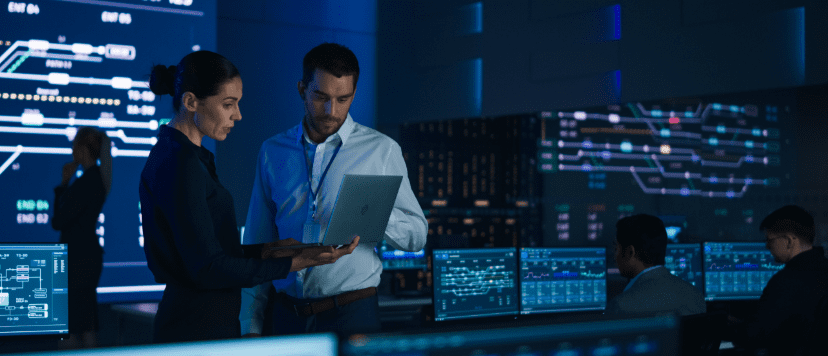 Data governance and compliance services
The modern CDO has a wide range of responsibilities, and Tredence provides data engineering consulting and services to address many of the challenges that today's CDOs face. Our data engineering services include data governance strategy, data literacy education, data catalog, lineage, and quality services and accelerators, and more. And as more laws are enacted to regulate how organizations handle customer data, Tredence has developed solutions to drive efficiencies in the customer data management domain.
Actionable insights with right data strategy and robust platform
Why choose us?
We are invested in realizing your vision of insights driven enterprise
Data platform modernization accelerators and business solutions
Our engineering methodology, "The Tredence Way" (TTW), is best in the industry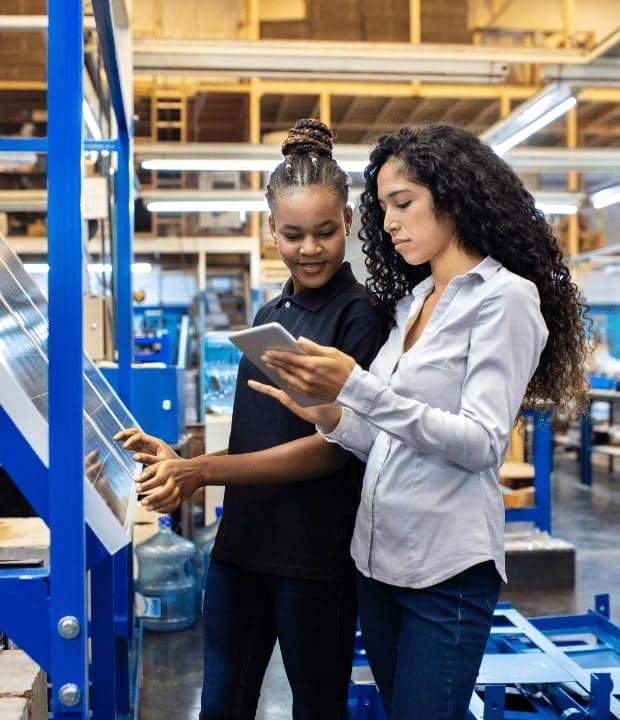 Elevating the data platform of a global energy technology company to improve time to value
Find out how we helped a world-leading energy technology company modernize their data platform to reduce costs and activate governance at scale.
We created a 2-year roadmap and identified multiple initiatives with dependencies and priority covering platform architecture, data migration, business use cases, data literacy, and governance. We have operationalized the future state architecture, decommissioned legacy data platforms, and implemented several advanced analytics use cases on the new platform. This delivered a range of benefits to our client.
60% reduction in overall platform costs in the 1st Year
30% improvement in time to insights
40% reduction in Operate / support costs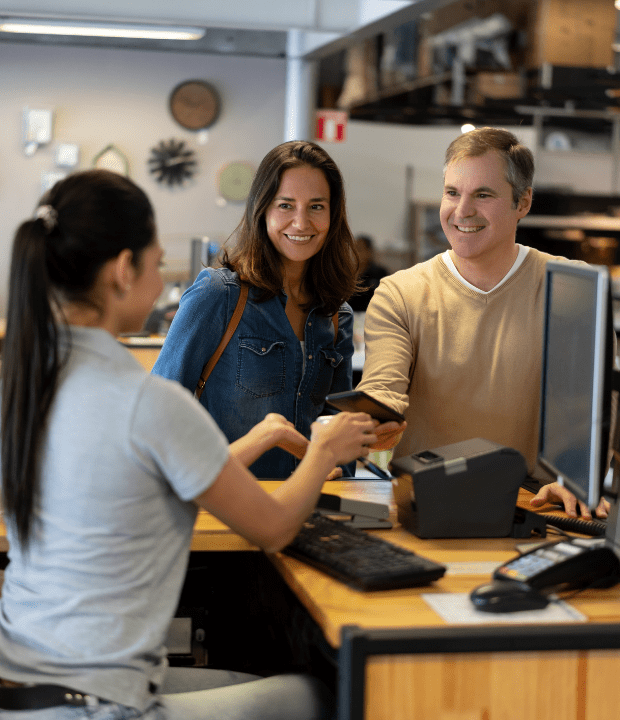 Accelerating customer experience & marketing analytics for a large retailer through data platform on cloud
See how we helped a large retailer with a diverse range of data sources generating tons of data with platform modernization to arrive at insights about the Customer faster.
We helped the client migrate their data pipelines and analytics applications to Google Cloud Platform in different releases to ensure business continuity. This resulted in multiple benefits.
$1M platform cost savings
40% reduction in support staff
30% decrease in infrastructure-related incidents
Closing the last mile with thought leadership
How we unlock business value from our data engineering solutions and services