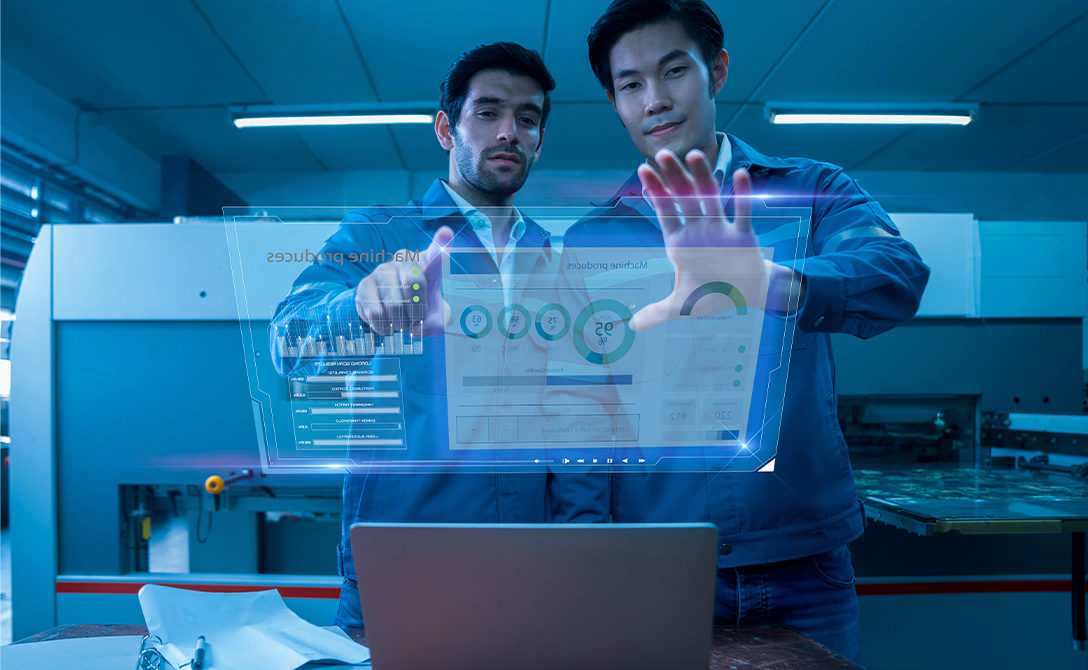 In this era of quick commerce, where consumer buying patterns are influenced by minute-long reels on social media, the traditional merchandise planning cycle in the apparel industry still involves huge lead times and planning cycles as long as 6-8 months. Most brands, however, cannot change their sourcing and supply chain strategies overnight. Proactively unlocking the power of data and analytics will improve financial metrics such as inventory levels and margins and enhance brand perception and customer service levels.
Consumer preferences in apparel can change rapidly and are influenced by various factors, such as social trends, cultural shifts, and technological advancements. Retailers need to stay attuned to these evolving preferences and adapt their merchandise planning strategies accordingly to remain relevant and competitive.
Analytics can help apparel retailers make informed decisions by providing insights into customer behavior, market trends, and inventory management. Here are eight key ways analytics can be used in merchandise planning:
Demand Sensing and Forecasting: AI/ML algorithms can analyze large volumes of historical sales data, market trends, and external factors (weather patterns, economic indicators, and social media sentiment) to forecast demand accurately. This can help retailers better predict demand for their products, leading to more efficient inventory management and fewer lost sales due to stockouts or overstocking
Trend Analysis: AI/ML can examine social media and online trends to identify emerging styles, influencers, and cultural movements shaping consumer preferences. This can help retailers identify new opportunities for product development, correct sizing or pattern/design issues, and marketing during the pre-buy cycle for the upcoming season.
Pre-buy Automation: Assortment planning and OTB are time-consuming events in the concept-to-shelf cycle. Typically, these processes are done manually. When retailers have inflexible manual planning processes, they may be unable to adjust their OTB plans in response to changing market conditions or customer needs, leading to missed opportunities and decreased profitability. A platform automating the entire OTB cycle with scenario planning capabilities can reduce the planning cycle while increasing reaction time to market conditions.
Staggered Production Cycle: Analytics on in-season sell-through (sales/GRN at the store) and aligned sourcing strategy changes can help brands improve profitability with proactive decision-making. Although you cannot reduce fulfillment lead time, you can influence production quantity as close to consumer demand as possible. Delaying the last 'hit,' the production quantity split (e.g., hi1- 80%, hit2-20%) that planners use for working capital management can reduce global non-moving inventory and capitalize on the latest consumer trends. In addition, Analytics can help identify styles, production quantity, and further prescriptive suggestions.
Allocation: Allocating inventory is the best option for reacting to consumer trends accurately and reducing local non-moving inventory pileup. Customized solutions include algorithms that can predict the type of replenishment, manage freshness and inventory health in terms of full-size sets and quantity, and even assess size level cut piece inventory (not having a style in full sizes – S, M, L, XL, which reduces inventory health) during clearance sales. This will bolster repeat sales in high-performing stores and reduce the pileup of less popular styles by identifying and stopping replenishments at the right time. In addition, full-price sell-through can improve significantly with the power of intelligent planning and replenishment systems, ultimately improving profitability for the brand.
Auto Size Scaling: Auto size scaling using analytics is an innovative approach to help apparel retailers improve their store sizing recommendation By using sales, in-stock, and external data, retailers can create sizing algorithms based on changing consumer demand patterns, develop inventory classification within a category, and further improve allocation, leading to more accurate sizing recommendations, fewer non-moving sizes, and better on-shelf availability, which will all improve customer satisfaction.
Inter-store Transfer: Inter-store transfer algorithms specific to the constraints of the apparel industry can enhance overall inventory health (full-size sets) in the network, further improving full-price sell-through. Reducing non-moving inventory at the local and global levels can reduce markdowns and overall returns in the supply chain.
Merchandising Platform (NPI): A central platform can provide designers and merchants with quick insights on the historical performance of patterns; combined with external indicators using technologies like web-scraping, this will reduce manual maintenance of design documents, allow for data-driven decisions, and reduce design cycle time.
These eight tactics will improve visibility throughout the design and sales process and support collaboration with different teams, such as buying, planning, finance, and supply chain, to name a few. A central platform combining these modules can create a proactive planning culture while reducing planning cycle time by eliminating mundane data preparation tasks.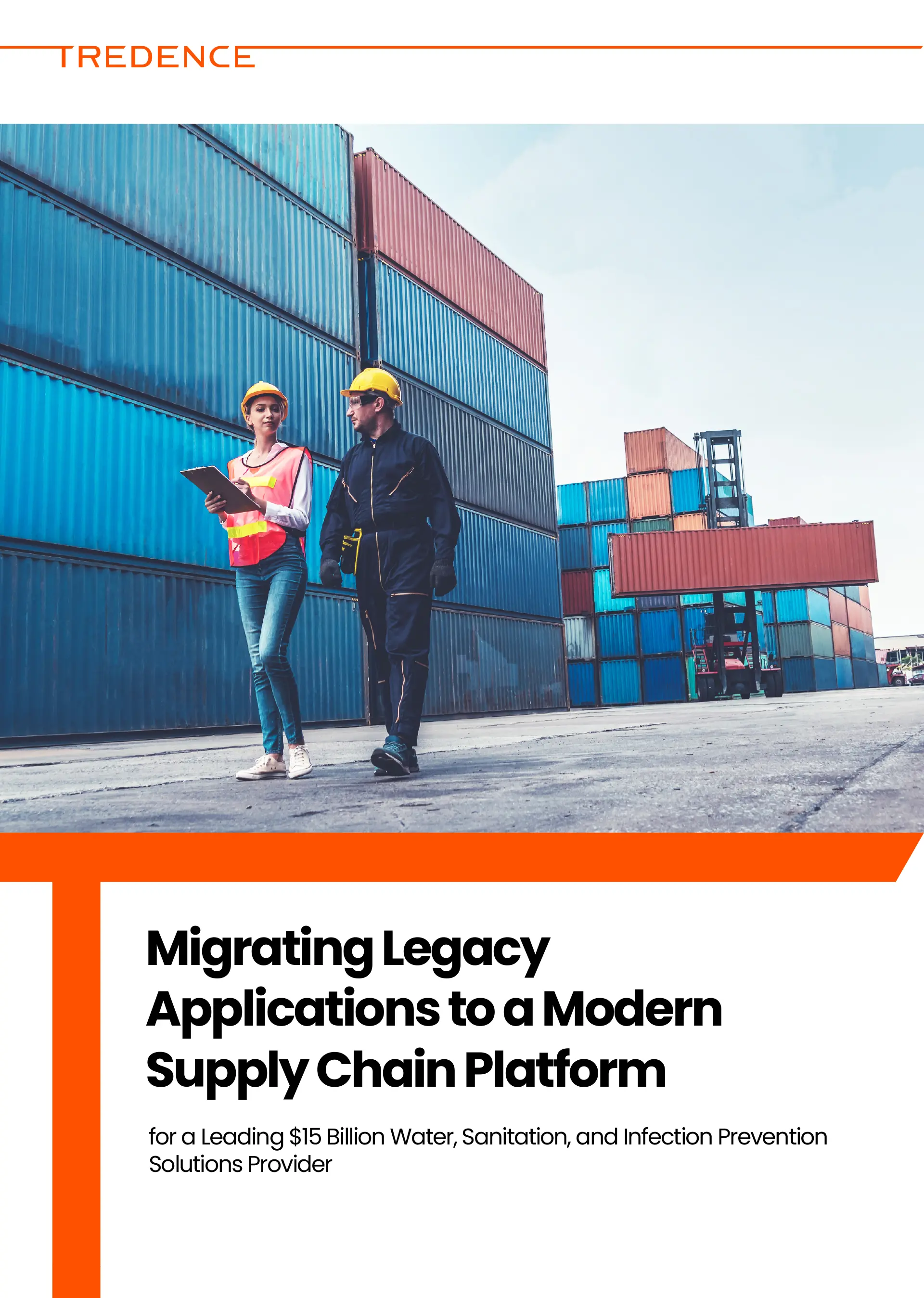 Detailed Case Study
Implementing a modern supply chain platform for a $15B hygiene solutions firm
Learn how a Tredence client integrated all its data into a single data lake with our 4-phase migration approach, saving $50K/month! Reach out to us to know more.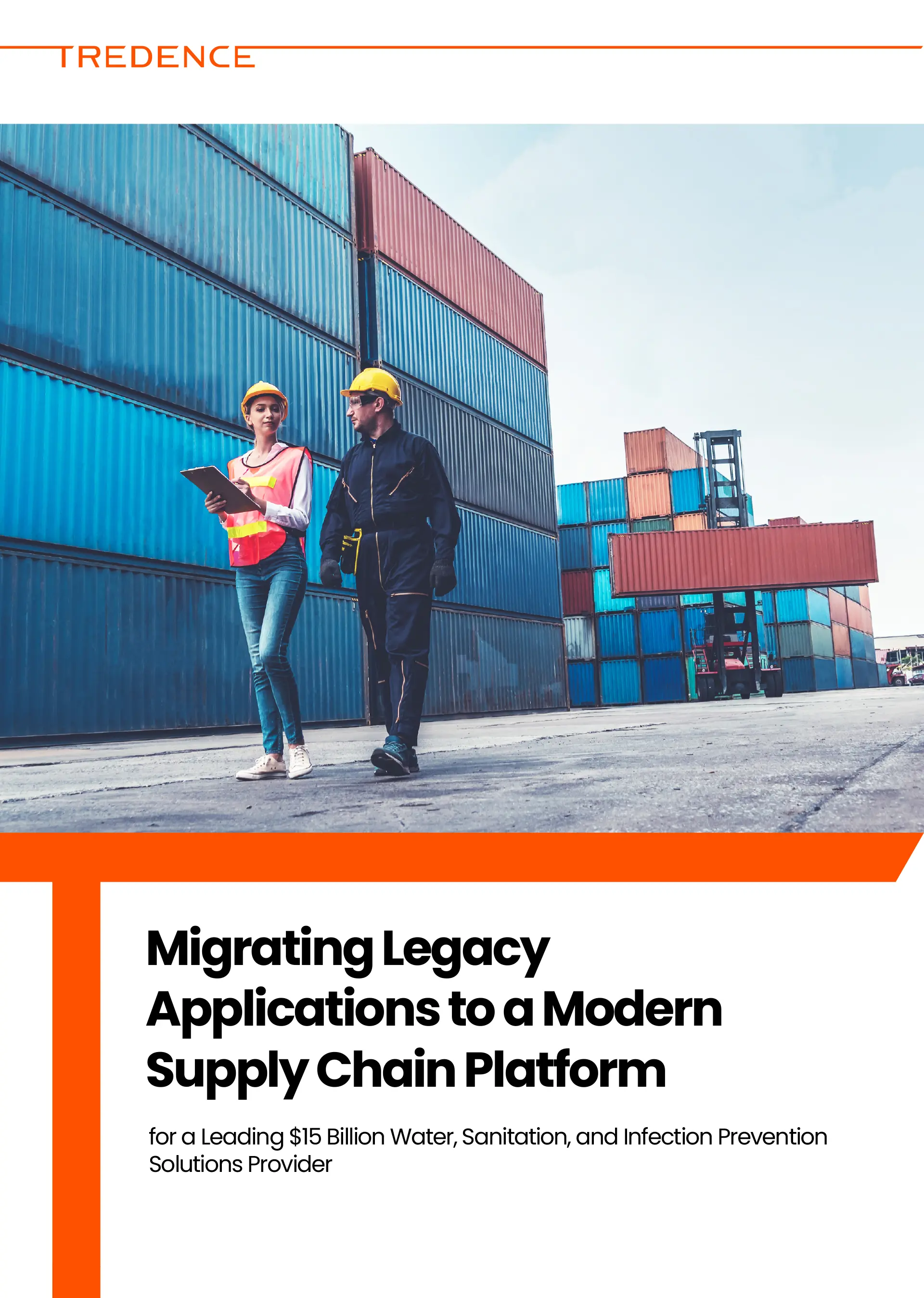 Detailed Case Study
MIGRATING LEGACY APPLICATIONS TO A MODERN SUPPLY CHAIN PLATFORM FOR A LEADING $15 BILLION WATER, SANITATION, AND INFECTION PREVENTION SOLUTIONS PROVIDER
Learn how a Tredence client integrated all its data into a single data lake with our 4-phase migration approach, saving $50K/month! Reach out to us to know more.
---
Next Topic
The Future of Sales and Operations Planning: How Digital Twins are Leading the Way
---
---
Next Topic
The Future of Sales and Operations Planning: How Digital Twins are Leading the Way
---