Enable customer-centric culture with impactful CX management solutions and services
Businesses with an eye to the future are looking at turning fragmented customer data into actionable insights with AI-powered customer experience management solutions and services. There is merit in creating a complete picture of customer behavior, so you can craft better experiences on the fly and build stronger relationships with them. But it is not enough to rely on data from ancient methods like surveys to close the feedback loop.
These come with their own challenges of low response rates and process lags, leaving the collected data in inaccessible siloes and stuck behind strict restrictions. When this causes a delay in creating experience enhancements, it can mean the difference between a rich, continuous engagement and a steep drop in customer value.
Organizations need to democratize customer data with the right predictive and prescriptive customer analytics services. Tap into a Customer Analytics Leader's customer experience management solutions to gain deep, granular insights that can be actioned across sales, marketing, customer engagements, and store operations. With our support in end-to-end customer experience analytics, strategy, and governance, enhance your customer experiences through personalization, a tightly governed analytics culture, and real-time customer intelligence to reduce churn and boost revenue.
Accelerate value with every interaction by understanding what's driving your customers' experiences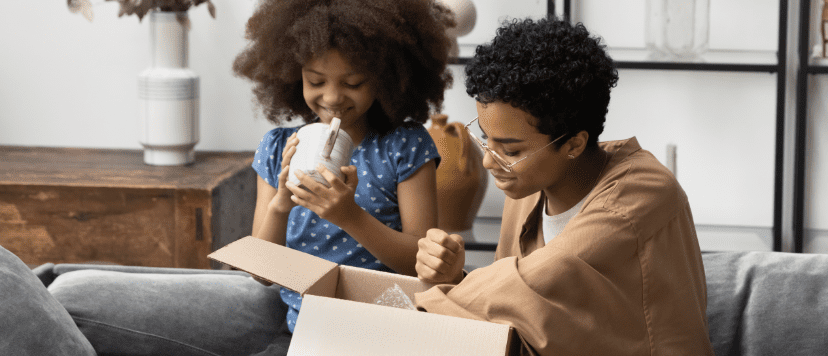 Cross-functional strategy and governance
Build a unified, value-driven view of CX to map your customer journeys with ease. Leverage our CX blueprints and strategies across data operating models, governance, and the IT landscape, to gain actionable insights on your customers.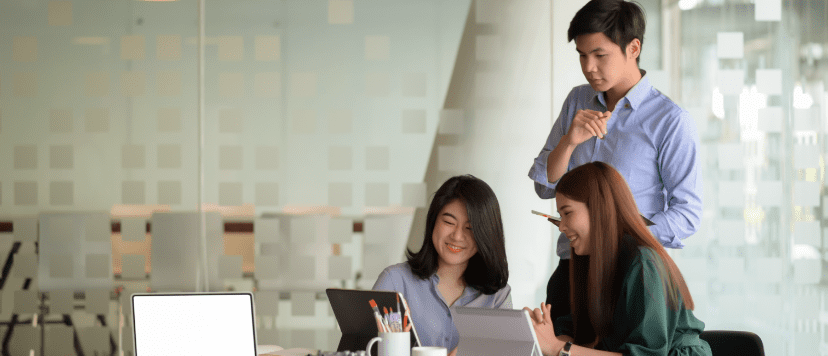 CXM platform and data capabilities
Get a single view of your customers and manage their experiences till value realization through a unified CXM platform, powered by insights. Audit and measure customer experiences to act on new innovative ideas in time and drive continued value with customer experience management solutions.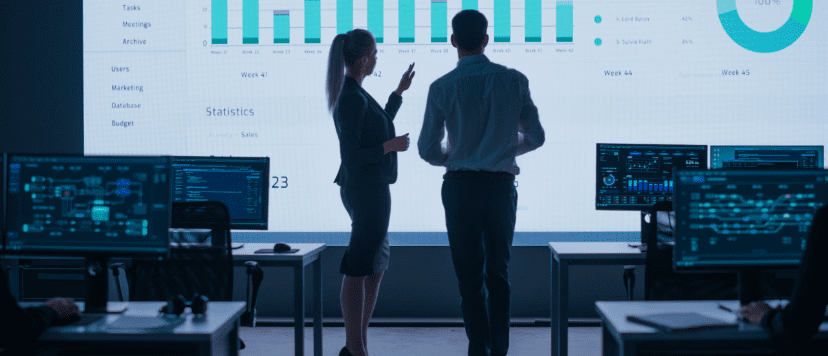 Analytics and activation capabilities
Tailor individual journeys for every customer using customer experience analytics and AI to enrich their experiences. Go further with our curated insights into digital experience management and optimization services, so you can personalize experiences at every customer touchpoint.
Accelerate value with every interaction by understanding what's driving your customers' experiences
Why choose us?
Recognized as a Leader in Customer Analytics Service Providers by Forrester
Strategy building with a holistic customer experience solutions mindset over a customer analytics mindset
Cross-functional CX strategy integrating traditional marketing analytics, digital marketing, and partner ecosystems
Sustainable customer analytics platforms that empower you with self-serve insights, prescriptive recommendations, activation, and scale
Tools like custom segmentation, journey monitoring cockpit, retrospective analysis, to build your own journey, and more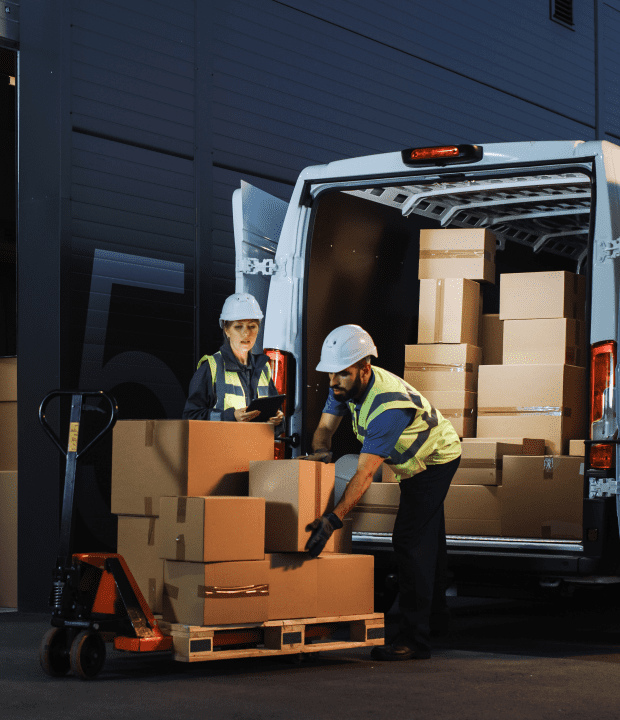 Improving omnichannel visibility for a global retailer with end-to-end customer experience management
Find out how we helped a global omnichannel retailer enrich their customer experience through analytics.
We set up a customer analytics platform with a single view of the customers to enable faster ad hoc analysis. This delivered a range of benefits.
14% improvement in omnichannel visibility
$200M incremental revenue for grocery eCommerce
Foundation for advanced AI/ML predictions and self-serve customer insights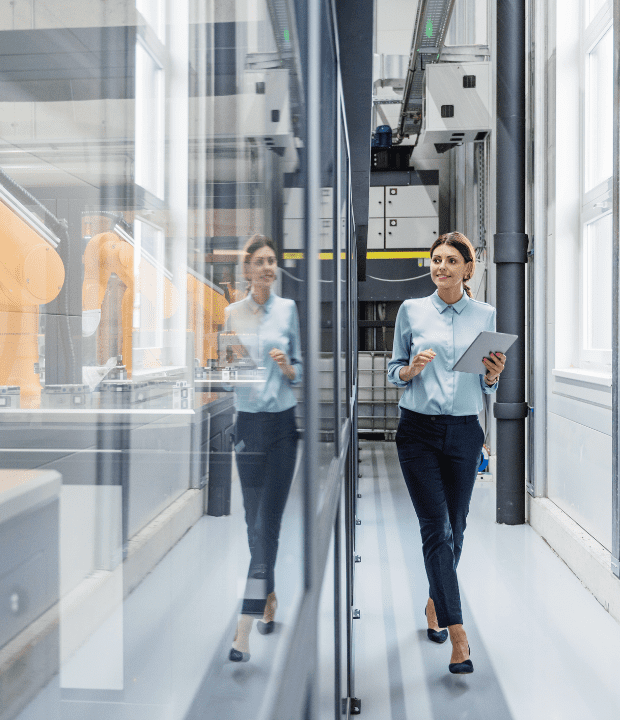 Enhanced sales strategy for a global hi-tech company through insights into change management
See how we helped a leading hi-tech enterprise create an account-level sales strategy.
Using our business consulting and analytics experience, we helped them develop and adopt customer-focused insights and an activation platform. This delivered multiple benefits.
30% increase in cross-architecture deal
50% deals structured using the platform in Q1 2021
Rich customer persona,product recommendation,engine and conversation triggers
Enable last-mile adoption of insights
How we unlock business value from our services