Proactively spot growth opportunities and monetize them through CPG data analytics
To become resilient and sustain profitable growth, CPG businesses are tapping into CPG analytics to meet changing customer preferences head-on and spot new opportunities for growth. Pinpointing these growth areas and executing insights derived at a granular level will set consumer brands apart from the competition. But with changing consumer behavior and spiraling costs, companies face hurdles in arriving at these CPG data insights:
Inability to consolidate data from the value chain
As CPG data remains siloed across disconnected business functions, making it expensive and unscalable to create real impact
A deluge of data from heterogeneous markets
that complicate matters while processing thousands of localizations for executing insight-led strategies at finer levels
Lack of actionable insights
on future growth possibilities, making it complex to upgrade and sustain the core commercial capabilities and measure impact
In Tredence, you have a trusted partner and an experienced CPG data analytics company to bring your insight engine up to speed. We start by helping establish a connected single source of truth and co-building forward-looking strategies over it, leveraging the new granular data and breaking down data siloes. More importantly, we enable you to close the last mile in execution of these strategies for dynamic insights, prescriptive actions, value realization, and value monitoring.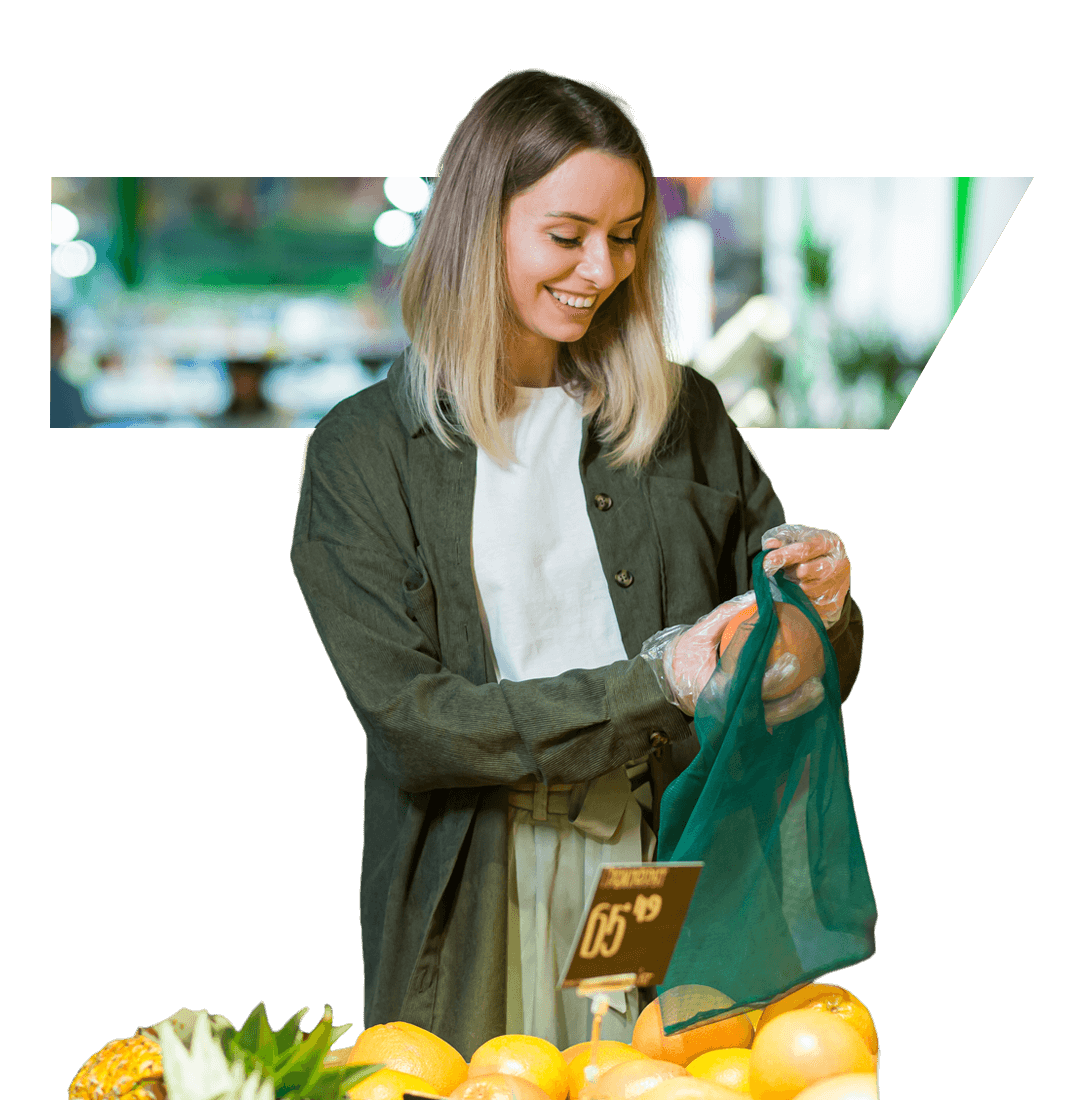 AI-powered analytics solutions that drive speed to consumer insights and market impact
Leverage intelligent CPG analytics solutions to spot future growth markets despite changing consumer behaviors. Stay ahead of competitors by upgrading your core commercial capabilities such as innovation strategy, data-driven decision-making, revenue growth management , omnichannel sales and marketing, and more, with prescriptive measures that inspire action.
With a best-in-class CPG practice, we bring agility into focus with complete visibility along your value chain. Steer to impact with our deep domain and AI engineering expertise in demand forecasting, revenue optimization, trade promotions, supply chain planning, and digital customer journey . Our prescriptive and predictive solutions embed velocity in your business to respond to change and scale up, faster.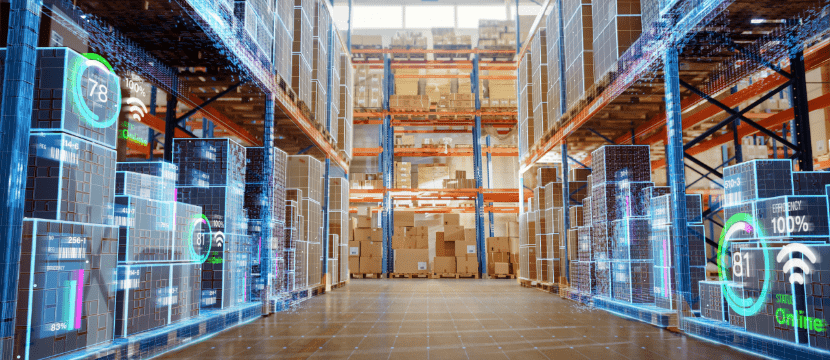 Data engineering
Data engineering capabilities that help build a launchpad for your most ambitious CPG analytics strategies leading to intelligent business and customer-facing decisions. We help customers build progressive digital transformation roadmaps, and execute at speed and scale through our Tredence Studio platform. Our portfolio of AI and data science solutions delivering CPG data insights and marketing analytics solutions across the value chain help customers with the sustained competitive advantage of predicting change and capitalizing on it.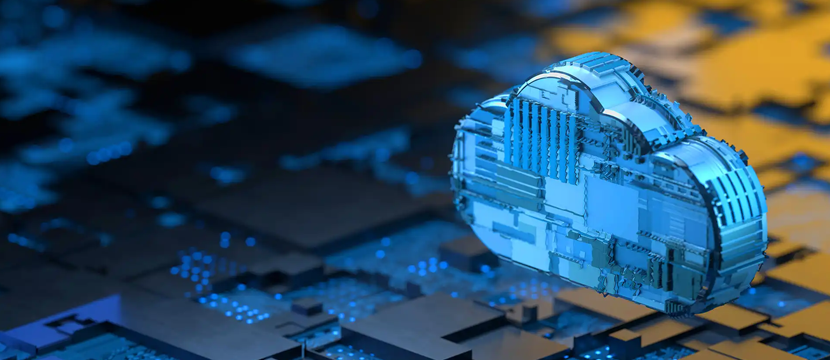 Data Migration
Our Data migration accelerators aid enterprises to unlock the power of their data and help migrate to a modern, cloud-native architecture. Tredence has a proven track record of helping global consumer brands with large-scale data migration initiatives and accelerating modernization ROI by partnering with leading hyperscalers and data and AI companies. Our services and accelerators enable 50% faster migration and help achieve modernization goals of improved insights, increased productivity and self- service.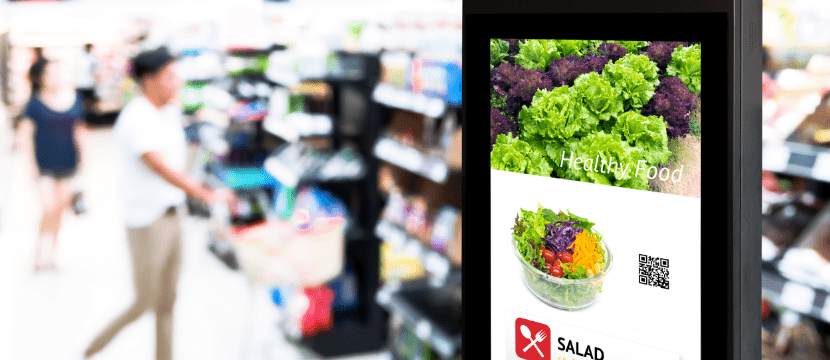 Humanizing AI
Humanizing AI and its impact from an end-user lens. We help customers succeed at execution with our persona-led dashboards, expertise in user-centric UI/UX, explainable AI practices, and decomposable CPG accelerators. Our resting mental state of last-mile adoption helps CPG businesses assign accountability, action-out insights better at the user level, and execute strategies with ease.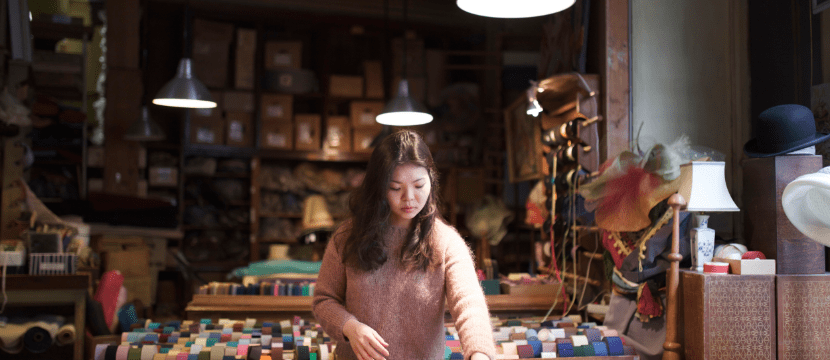 Closing the last mile in CPG analytics
Closing the last mile in CPG analytics with multi-dimensional action from the Tredence ecosystem, leading to superior execution of real-time, granular insights. In this environment of shrinking growth and margins, we are helping CPG brands with marketing analytics solutions to re-visit their portfolios, exposing them to growth opportunities at subcategory and finer levels ahead of time and enabling them to win with perfectly executed moves.
Our custom CPG white box marketing analytics solutions help you with prescriptive recommendations and actionable insights to meet sudden spikes in consumer demand to compete effectively in digital, physical, and phygital channels.
The Tredence advantage
Value attained faster
with our in-house accelerators that reduce time to value by 50%
Sustained revenue growth
across e-commerce, channel sales, customer experience, route-to-market, supply chain efficiency, and brand marketing innovation
Future growth pockets identified
with CPG data analytics operationalized at scale across the business
Improved revenue and trade promotions decision making for a consumer goods giant through a data lake
See how we helped a Fortune 500 consumer goods major build a centralized data platform across regions with a prescriptive accelerator to take revenue growth management decisions efficiently.
We built and delivered a robust and scalable sales business data lake on Azure/Snowflake to support playbooks on RGM and trade promotions management. This delivered a range of benefits.
$1B+ incremental benefit over 4 years
Improved retailer relationships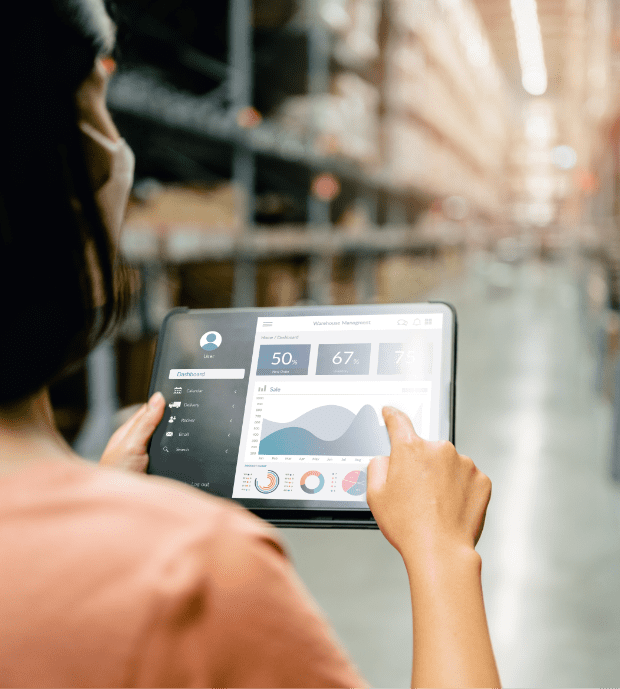 Increasing stores and profitability for a global CPG major with location intelligence and prescriptive analytics
Find out how we helped one of the world's largest CPG companies use data, analytics and visualization to accelerate new store placement and other improvements.
Our scalable solution algorithms helped identify 3000+ new store locations and delivered execution intelligence to create perfect stores. The customer derived multiple benefits.
$9M+ potential annual revenue
Custom market-level insights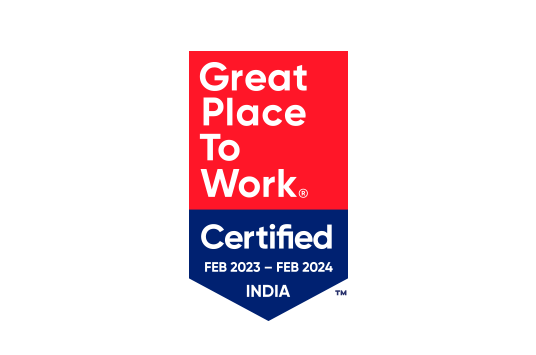 ---
Tredence is Certified as a Great Place to Work® by GPTW India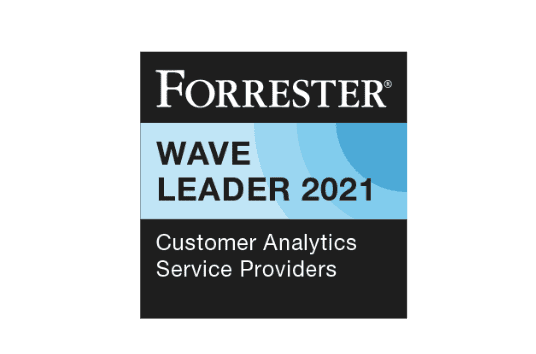 ---
Named a Leader in The Forrester Wave™: Customer Analytics Service Providers, Q3 2021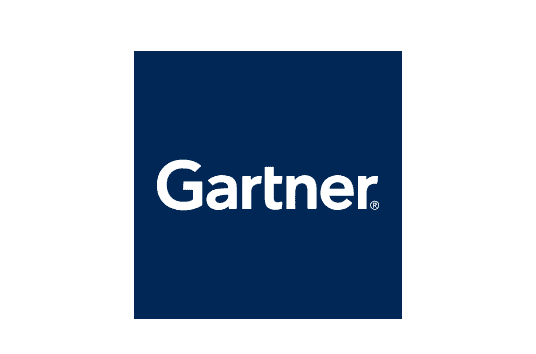 ---
Recognized in Gartner Market Guide for Data Analytics and Intelligence Platforms in Supply Chain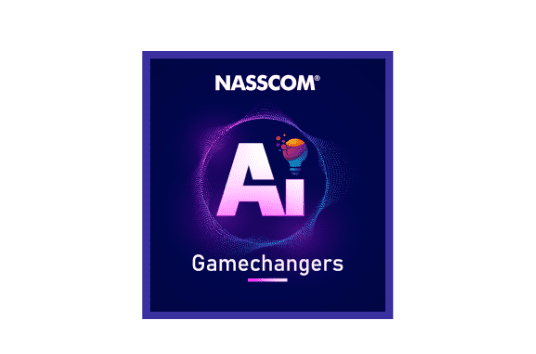 ---
Winner of NASSCOM AI Game Changer Awards, 2021 in Retail and CPG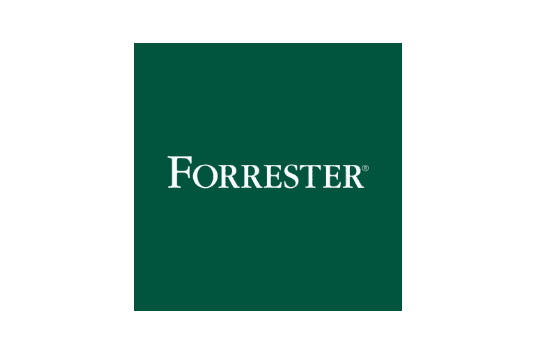 ---
Recognized as a 'Contender' in The Forrester Wave™: AI Consultancies, Q1 2021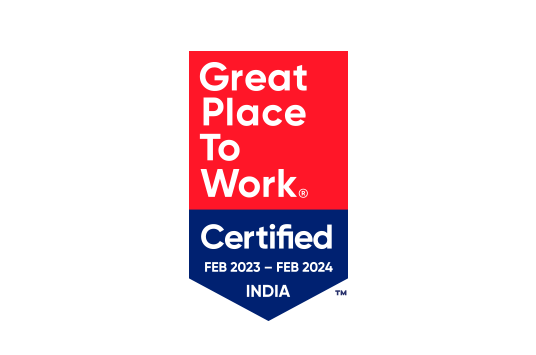 ---
Tredence is Certified as a Great Place to Work® by GPTW India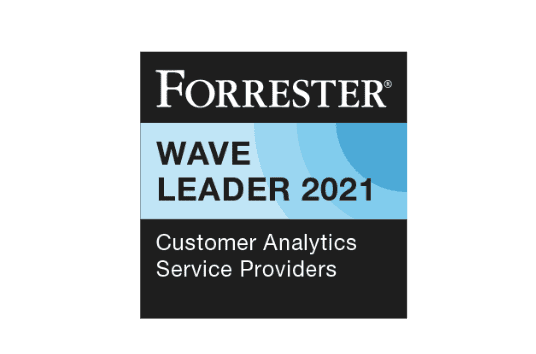 ---
Named a Leader in The Forrester Wave™: Customer Analytics Service Providers, Q3 2021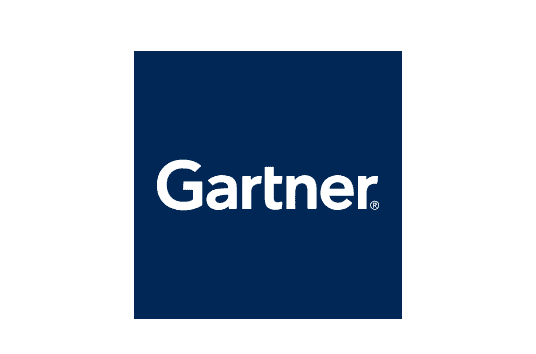 ---
Recognized in Gartner Market Guide for Data Analytics and Intelligence Platforms in Supply Chain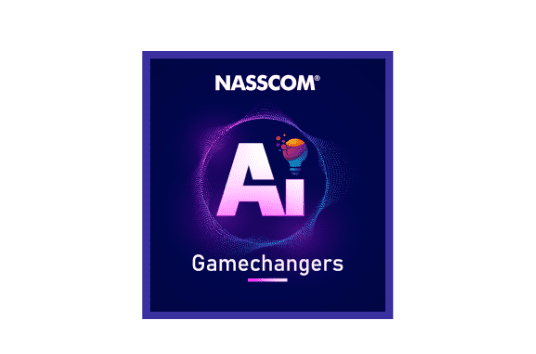 ---
Winner of NASSCOM AI Game Changer Awards, 2021 in Retail and CPG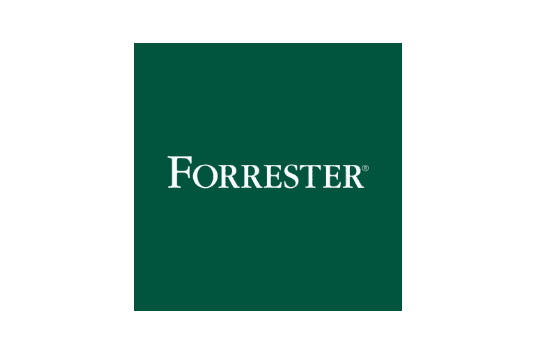 ---
Recognized as a 'Contender' in The Forrester Wave™: AI Consultancies, Q1 2021
Enable last-mile adoption of insights
Unlocking business value from our services and solutions