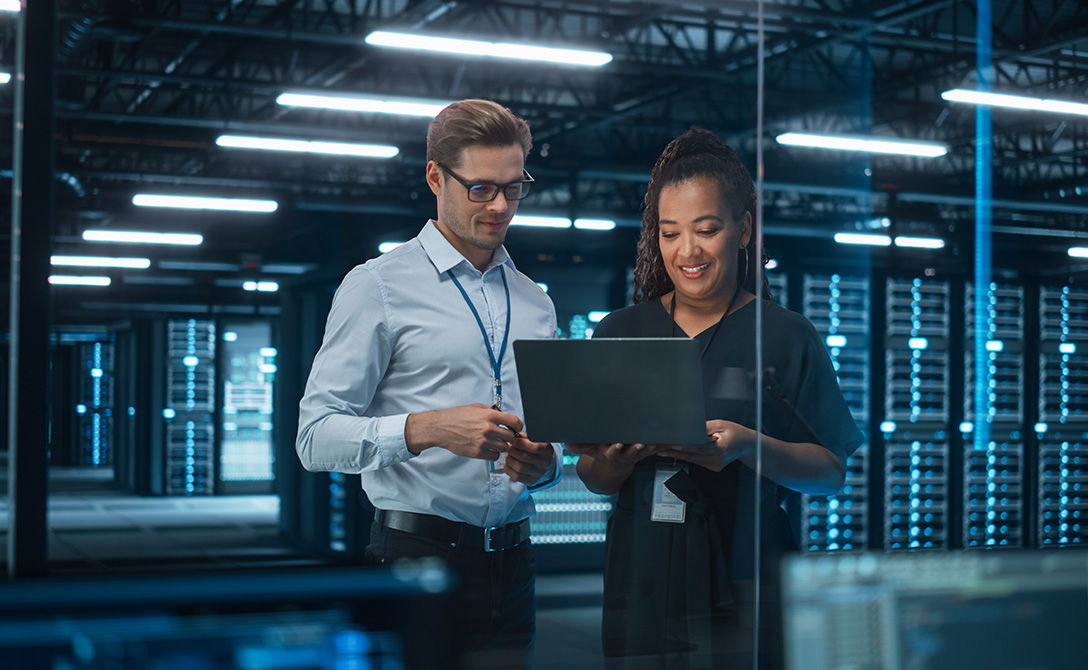 Enterprises are rushing to transform themselves, and embrace the promise of digital transformation; and while the means to achieve this end are disputed, there is unanimous agreement on the fact that reliable data is the starting point. Tools to facilitate your decision supply chain, starting from vanilla BI reporting to the most complex AI/ML predictive algorithms, are only as good as the data you start with. So, how are enterprises trying to achieve "reliable data" today? There are, of course, a number of solutions – ranging from investing in traditional MDM platforms to data aggregators/enrichment providers, and even emerging ML-based cleansing tools. However, if you are a decision maker tasked with ensuring the availability of clean and reliable data for your business, you live in a world of challenges; let me try and get you nodding about some of them.
1. The curse of legacy systems:
The data value chain from capture -> ingestion -> storage -> management -> analytics & insight is rapidly maturing, and this means that enterprises are often stuck with legacy systems which were set up as siloed, decentralized sources; these systems rely heavily on manual inputs & checks from IT teams, and fail to keep up with increasing data sources that business wants to analyze and understand. As a result, you are constantly dealing with new complexities in a world where current systems are already not at their best.
2. The promise of the cloud:
Cloud migration offers cost-effectiveness, greater agility, increased feature sets and eventually present greater possibilities with your data; however, besides being a strategic decision, this state poses additional complexities in how you choose your tech stack and lay out a roadmap that ensures your data management challenges are addressed while dealing with the cloud.
3. The need to solve effectively, with agility:
Business leaders generally need to build a business case before investing in any solution; and rather than have a one-size-fits-all, they typically want to solve high priority use cases as part of a larger roadmap. The need is a solution that is agile enough to be customizable and rapidly deployed to a use case.
So, how do I prioritize my challenges and demonstrate value on key business initiatives with a quick turnaround?

Secondly, how can machine learning and AI help my data get more accurate and reduce manual efforts?
4. The fear of poor RoI:
Established enterprise vendors in the market typically sell software with multiyear agreements, long implementation cycles, require expensive licensing & specialized stewardship. Not to mention, the data still requires manual preparation, cleansing & quality checks before the first drop of insight falls from the tap.
The key question here is how do I deal with obvious questions of RoI, accuracy improvements, ongoing maintenance to ensure the business continues to get quality data as needs evolve?
With this world of challenges, what are some must-haves from a potential solution?
A solution that integrates with a variety of legacy sources, with capabilities to unify any flavor of master data (include customer, contact, vendor, product, material, etc.)

A solution that presents multiple options for integration and usage, with cloud, on-prem and hybrid configurations

A solution with pre-built ML modules and training sets that can deliver rapid proof of concepts that address pressing business needs, while also improving as business users provide feedback

A solution that is white-box and comes with managed service offerings that can address ongoing needs of enhancements
Note that regardless of your current data maturity, these are some of the core pillars & use cases that will need to be solved. And that is why, we built Sancus, an AI/ML based data management suite to deliver reliable data to your business. Sancus is an 'augmented data management' solution, which Gartner has called out as a key data & analytics technology trend for 2019.
In the next part of this series, we will explore Sancus in more detail – features, architecture, differentiators and some key implementations where we have driven success for our clients.
Detailed Case Study
Driving insights democratization for a $15B retailer with an enterprise data strategy
Learn how a Tredence client integrated all its data into a single data lake with our 4-phase migration approach, saving $50K/month! Reach out to us to know more.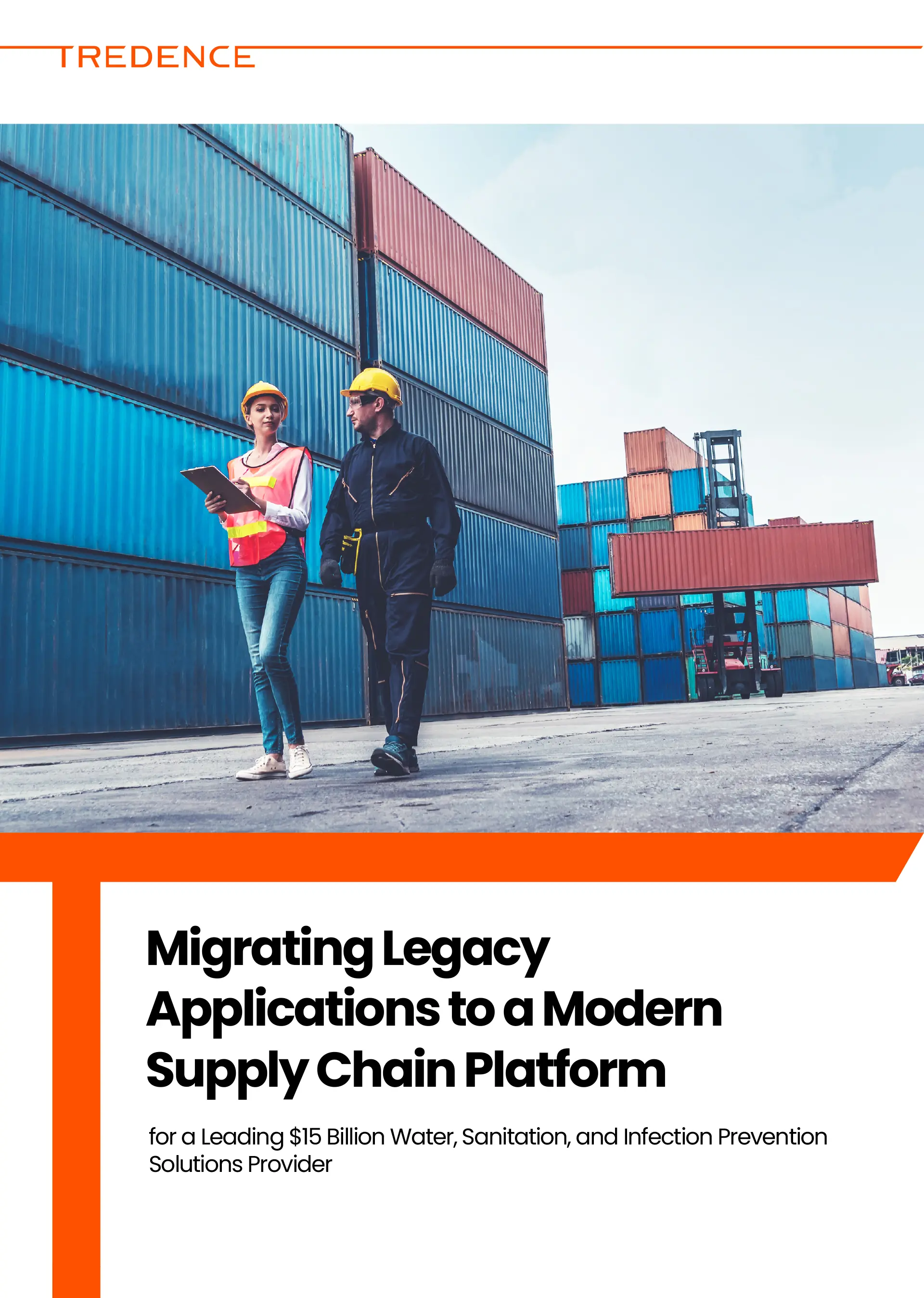 Detailed Case Study
MIGRATING LEGACY APPLICATIONS TO A MODERN SUPPLY CHAIN PLATFORM FOR A LEADING $15 BILLION WATER, SANITATION, AND INFECTION PREVENTION SOLUTIONS PROVIDER
Learn how a Tredence client integrated all its data into a single data lake with our 4-phase migration approach, saving $50K/month! Reach out to us to know more.