Get right KPIs in your customer journey maps to drive impact across your bottom-line
Customer expectations are at an all-time high. From seamless experiences across multiple channels to personalization, brands will need to deliver based on insights that readily indicate what customers want. But brands struggle to accurately measure their customer experiences due to unstructured data gathering. The issue isn't with collecting enough data but not knowing how to draw actionable insights from it.
Leverage Sage CX, our customer experience analytics solution, to create customer journey maps and action out impactful insights from your customer feedback signals. Gain contextual insights into problem areas, customer behavior, and historical impact across customer journeys. Harness a customer-centric view of your experiences to improve based on your priorities - from tracking the right operational KPIs to sustaining customer value.
Here's how we've helped our customers win at the last mile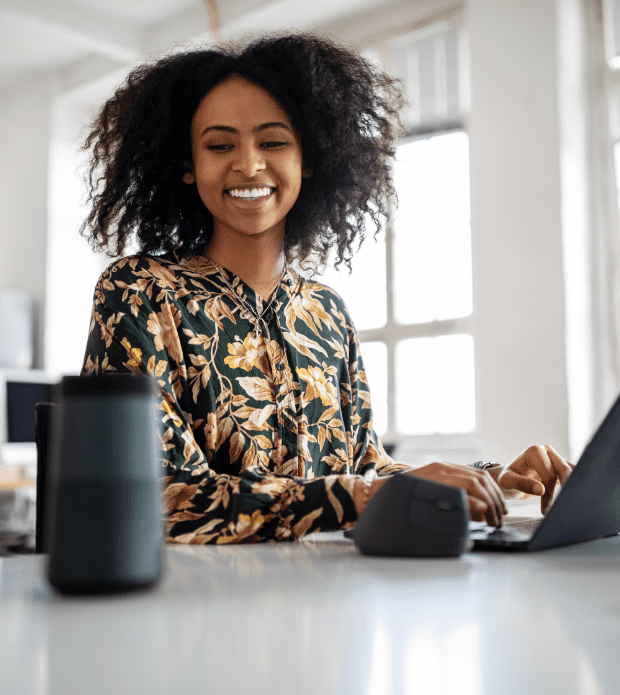 Intelligent audio transcript analytics for global tech research company
An AI-driven solution to analyze audio transcripts and extract useful metadata resulted in a $5mn business impact. Tredence helped the organization move from manual analyst tagging to cognitive AI-led automated tagging. Scaled from tagging 100s of inquiry calls to millions of calls.
1M+ calls transcripts analyzed
+8% estimated improvement in content click-through rate in social media & owned assets
$5M estimated revenue impact
Elevate customer experiences using actionable insights on critical milestones
Proprietary NLP & ML algorithms to extract and contextualize customer behavior
Align customer experience (CX) strategies to your customers' perspectives
Prescriptions to help you scale and optimize customer journey analytics