Understand how your products are faring with our e-commerce control tower
With eCommerce taking over brick-and-mortar setups, a common hiccup that companies face is not being able to actively track their sales performance across multiple retailers. These disparate sources leave very little insight into brand and category performance, and companies fail to create long-term value through product content, marketing, or operations.
Our first-of-its-kind solution, the Odyssey eCommerce control tower, can help you proactively keep track of your sales, content, search, inventory, and rating health. Implement our scalable digital commerce solution to identify challenges across performance areas and resolve them in time to drive continued impact in digital commerce.
Here's how we've helped our customers win at the last mile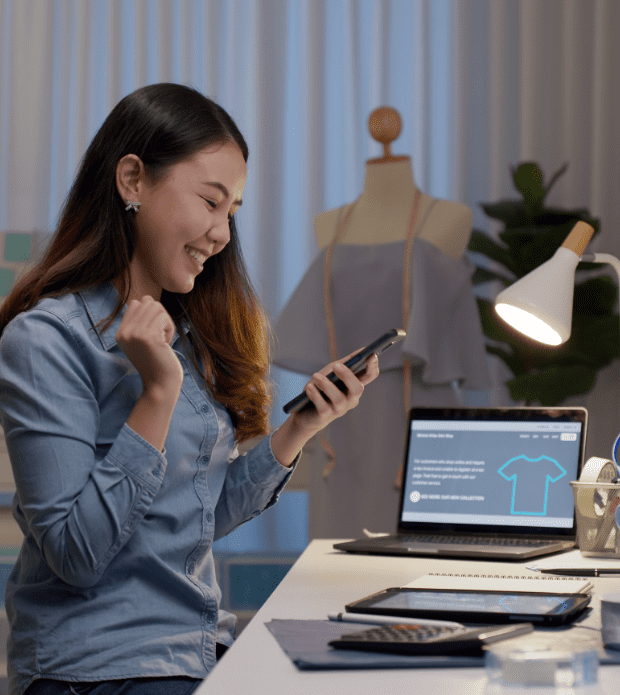 Improved sales analytics ability with a 360° eCommerce cockpit for smart insights
See how we helped a Fortune 500 CPG company make better decisions in their eCommerce business by improving their sales performance tracking efforts. We delivered actionable insights using an on-cloud integrated retail analytics decisioning platform, as well as a range of other benefits.
Over $1M incremental sales per month
Product-level recommendations for immediate action
Supports strategies across OOS and search performance
Harness Odyssey's 3 key pillars to create a central cockpit for your digital commerce teams
Customized metrics into sales health with an aggregated view and specific drill-downs
Comparative product search performance reports
User-friendly simulation environment with dynamic scales