Take sustainability to the next level with our customized AI solutions
Responsible leadership in the digital age encompasses judicious use of resources as well as mindful sustainability initiatives. But scaling these initiatives and optimizing them becomes challenging without the right insights to help businesses take corrective action. Streamlining processes, reducing emissions, optimizing consumption, and reaching sustainability goals require a real-time view of energy emissions and prescriptive intelligence for quick decision-making. In the event that an anomaly is detected, it needs to be followed by an intelligent and automated recommendation for resolution. That's where Tredence's Energy.AI solution steps in.
Tredence helps you reduce emissions and energy risks 50% more quickly in telecom and data center operations. Focus on the actionable rather than looking for the problem with our near real-time insights, predictive insights, and root cause analysis features. Leverage our digital twin-backed AI solutions to become energy-efficient and decarbonize your value chains.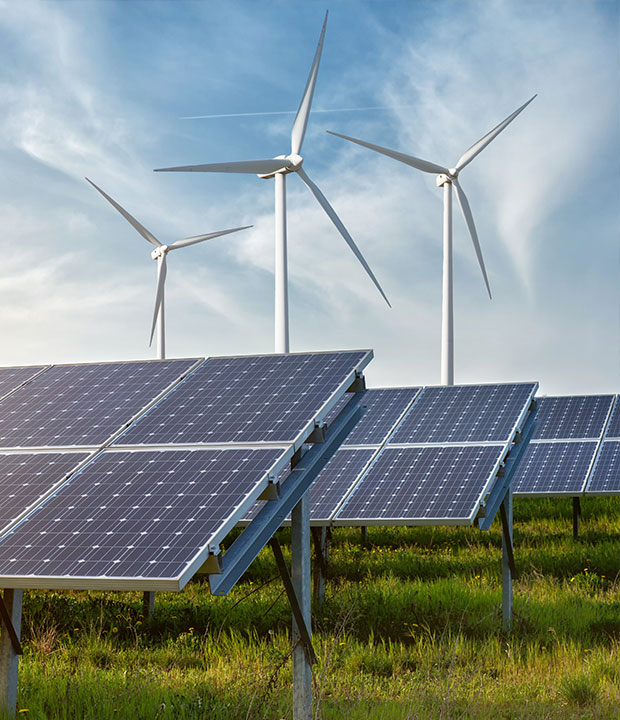 Optimizing Power Usage Effectiveness (PUE) for a data center with recommendations
Find out how Tredence helped our client develop an accurate real-time PUE prediction and recommendations engine for managing MSOs and Data Centers and achieved benefits such as:
17% improved asset performance
10% reduced power utilization
100 Mn USD saved in energy costs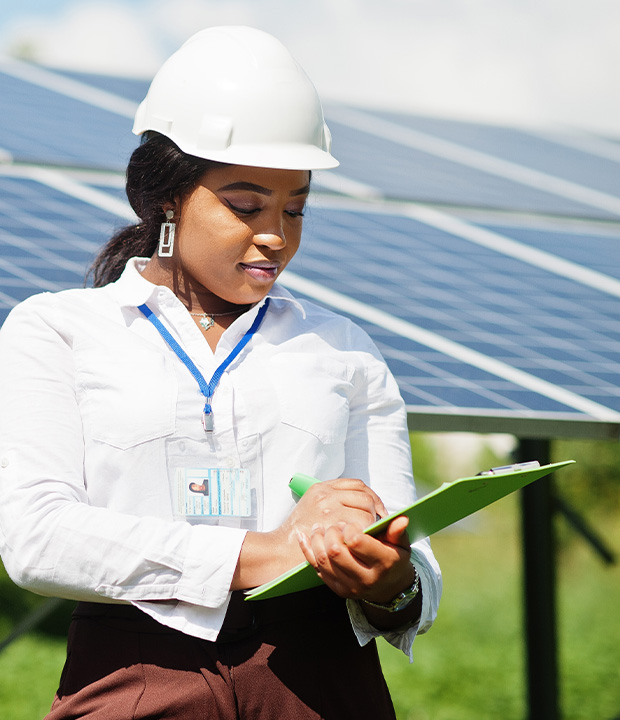 Maintenance cost reduction at 100 operational sites of a telecom operator
Discover how we enabled our client, a telecom network provider with an IoT analytics engine, to prioritize alerts based on severity, predict the near future and help NOC teams orchestrate the on-ground maintenance. Our speed-to-identify and priority-setting actions provided a means to address critical issues quickly, resulting in these value benefits:
$250 Mn saved in maintenance and operational costs
Harness the power of insight to improve operational intelligence
Expertise in Sustainability & Energy
Industry-specific AI solution experts
SEC and CSRD compliance met