Monitor performances in real-time to maximize value with a Digital Twin
The complexity of product designs is increasing, resulting in higher costs and longer development times. Workflow performance variations, hidden unknown defects, and absence of automated diagnostics only adds to productivity losses and weaker asset performance. It is hence vital to optimize the entire value chain for improved efficiency.
Tredence's Digital Twin solution provides real-time visibility of your plant operations and assets for instant monitoring to achieve maximum productivity. The solution improves your asset performance with automated diagnostics, using a unified platform to build and deploy use case specific solutions. You can integrate our solutions on the Edge to predict and optimize the future state, helping achieve sustainable operations and speed to action across the value chain.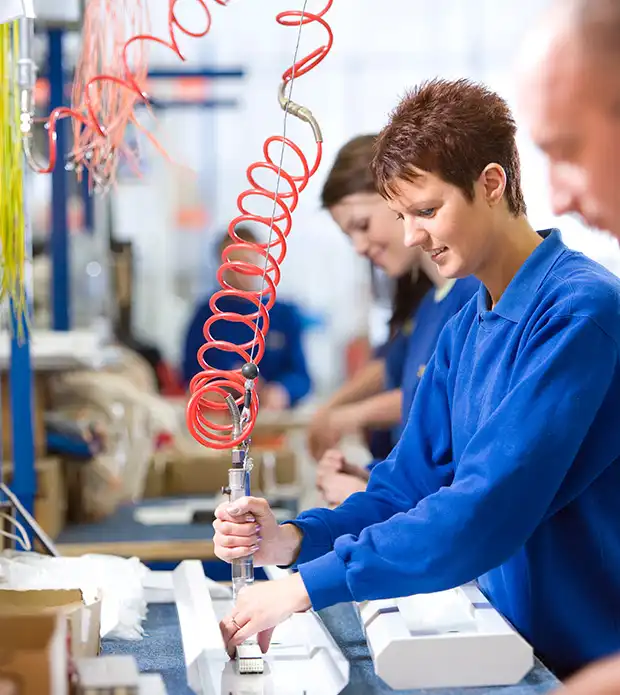 Reducing plant defects through automated root cause identification and production line control
23% drop in number of stoppages
4% reduction in production costs
15% reduction in WIP scrap wastages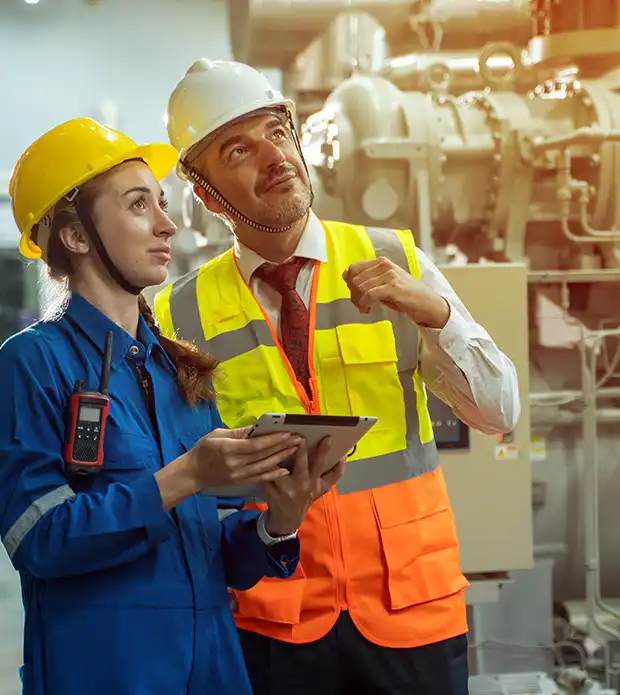 Improving operational efficiency of a power plant through Digital Twin-driven predictive maintenance
23% drop in number of stoppages
4% reduction in production costs
15% reduction in WIP scrap wastages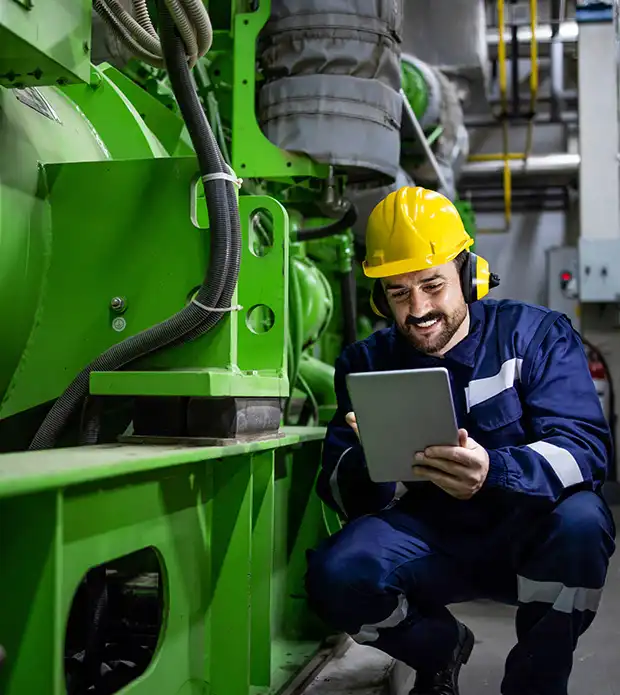 Energy carbon footprint reduction using AI recommendation engine built on Digital Twin drivers
23% drop in number of stoppages
4% reduction in production costs
15% reduction in WIP scrap wastages
Optimize performance with a dynamic model of your system
Real-time decision-making
Scalable notebook-based machine learning
Open data sharing and collaboration
Purpose-built AIoT solutions