Implement predictive maintenance protocols for critical assets in your plants
In plants where monitoring and orchestrating IoT devices and AI applications, it is common to run into memory crunches and other related problems. And as AI adoption increases, deploying new applications becomes more challenging. Even with IT and OT integration interfaces, technology gaps can lead to ineffective communication between the operational and data science teams. Here's where Tredence Edge AI comes in to enhance integration and provide a collaborative platform.
Tredence's Edge AI Solutions helps you maximize performance with seamless model deployment and orchestration. We minimize physical space requirements by providing close connectivity with Edge devices at scale and enable strategic collaboration between teams with model visibility.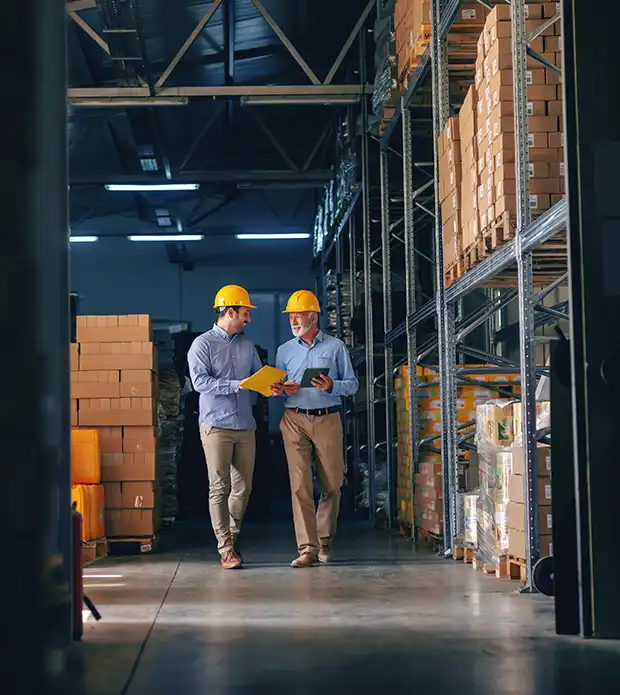 Optimizing factory productivity to eliminate unscheduled downtimes, rejections, and scraps
Find out how Tredence helped our client correct low-quality machine output caused by erroneous operating settings with MachineOps, a feedback loop via edge integration, and parameters setting. This gave them benefits like:
23% drop in number of stoppages
4% reduction in production costs
15% reduction in WIP scrap wastages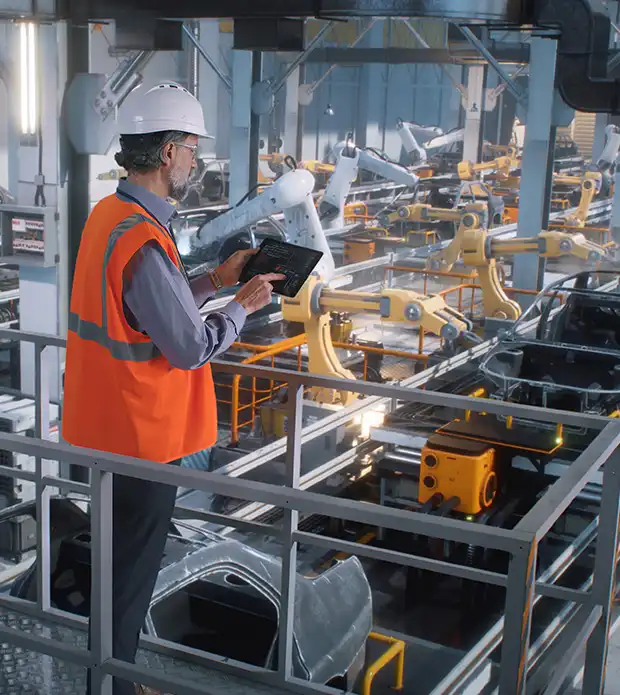 Device monitoring in real time for product quality optimization
Discover how we helped a major manufacturer deliver low latency insights to plant and device operators. Tredence's AI/ML solution built with the Edge AI accelerator predicts the right machine parameters for the incoming product on the production line within 2 minutes and provides appropriate recommendations to the machine operator.
23% drop in number of stoppages
4% reduction in production costs
15% reduction in WIP scrap wastages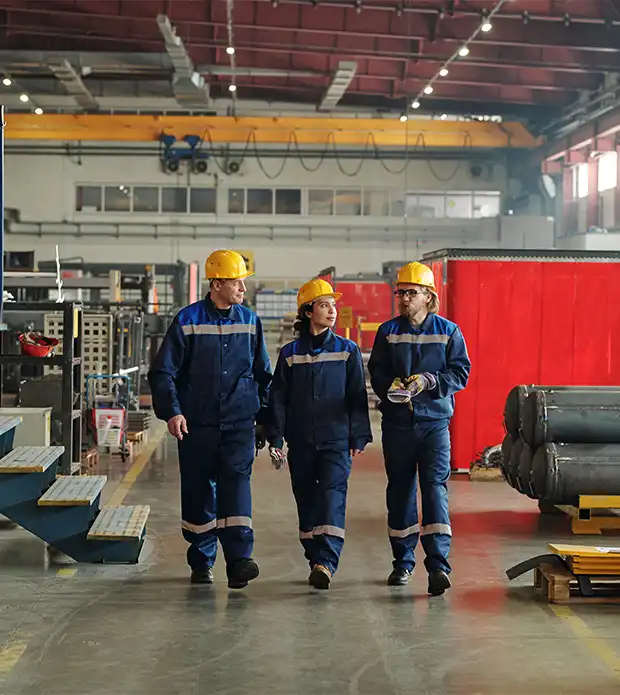 Worker capability improvement through low latency vision data analytics
See how we helped one of the largest CPG players build and deploy an advanced smart manufacturing solution. The models built on cloud are deployed to plant edge devices to enable low latency automation and downstream analysis.
23% drop in number of stoppages
4% reduction in production costs
15% reduction in WIP scrap wastages
Unified platform-enabled seamless AI adoption across plants
Enhanced operational efficiency
Real-time analytics and scalability
Reduced latency and higher speeds
Reduce operational costs and energy consumption