Integrate processes effortlessly to speed up your time to value
For organizations to remain competitive and meet emerging trends, they must rely on real-time data capturing to analyze data, gain deeper insights, and deliver results faster. For this to happen, enterprise core processes must be integrated so that there is a unified view of all operations with a centralized data collection that prevents duplicates and data silos. As an SAP partner, Tredence helps organizations integrate their processes faster to manage their daily business operations better.
Tredence SAP accelerators speed up SAP cloud migration with proven frameworks, cloud migration toolkits, and domain expertise. We assist businesses across CPG, Retail, Industrials and emerging business sectors to extract data out of SAP systems and quickly migrate to the cloud platform, fast-tracking customer data acquisition, leverage AI/ML use cases on Cloud, enhancing visibility, reducing costs, and improving productivity.
A unified system for enterprise operations to enable greater efficiency
Why choose us?
Top talent with expertise in analytics and integration
Capabilities in rapid prototyping for SAP ECC, S/4HANA, BW/4HANA and SAP HANA in cloud
SAP-specific accelerators with Tredence's deep AI/ML capabilities
A proven framework and tool selection with in-house SAP expertise
Here's how we've helped our customers win at the last mile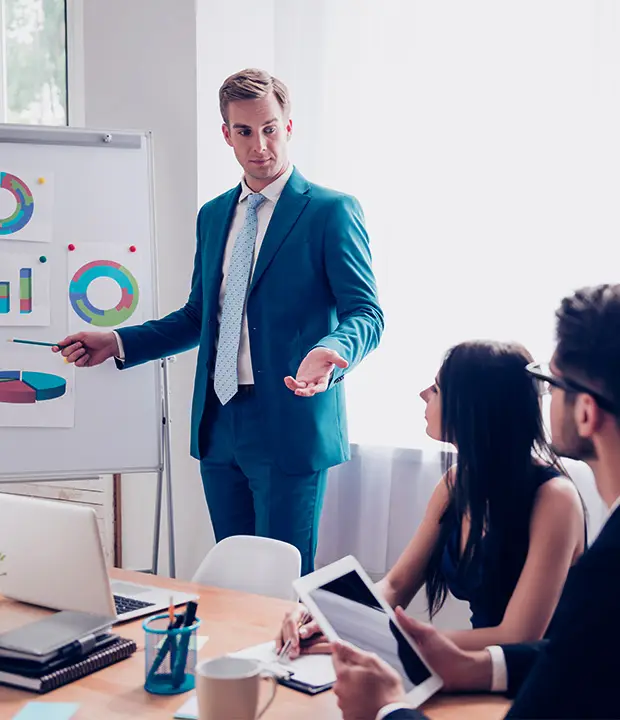 Revenue Growth Management analytics for a global CPG company
Discover how we helped a large CPG company harness Revenue Growth Management (RGM) analytics using data sourced from SAP ECC, BW & HANA, combining the data with external data to drive better value from promotions.
99%+ uptime of Azure platform
$70K Platform Cost Savings (per month)
30% Reduction in Support Cost
60% Decrease in Infrastructure related incidents