Tredence's focus on last-mile adoption of analytics through an AWS-powered cloud data platform
In today's data-driven world, enterprises constantly seek ways to streamline their operations and improve their bottom line. With the increasing demand for cloud-based solutions, many organizations are turning to Amazon Web Services (AWS) to help manage their data processing needs. But for many, the journey to the cloud can be a complex and challenging process.
As an AWS partner, Tredence is helping enterprises accelerate their migration journeys to the AWS cloud while ensuring they receive the highest quality and expertise.
With our deep experience in data analytics and data science, we fortify the AWS practice, bringing together the cutting-edge capabilities of the AWS cloud data platform with Tredence's expertise in ensuring successful analytics adoption.
Core Service Capabilities
Cloud Data Warehouse Advisory Services
Platform Administration, Governance and Operating Model
Data Engineering Services
Infra and Application Adoption
Scale your data processing capability with Tredence's AWS products and service expertise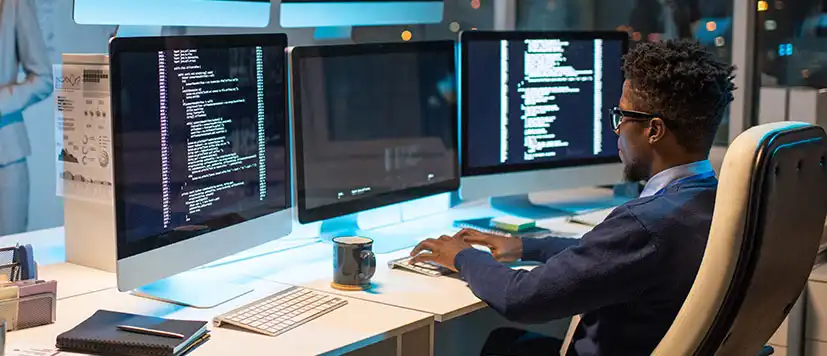 EMR
A cloud big data platform for running large-scale distributed data processing jobs, interactive SQL queries, and ML applications.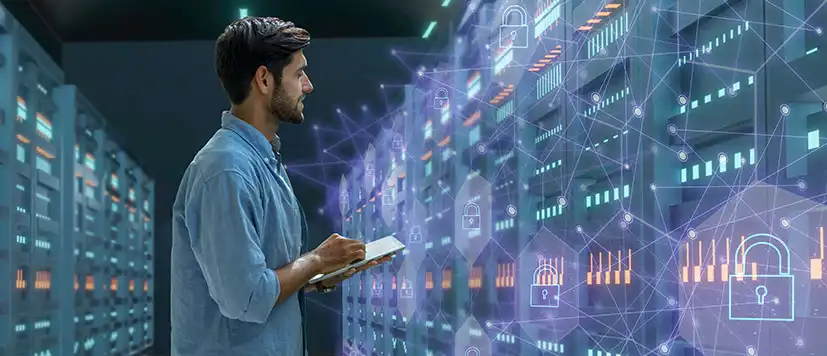 SageMaker
A comprehensive, end-to-end tool for AI/ML activities hosting, with a user-friendly UI for performing MLOps.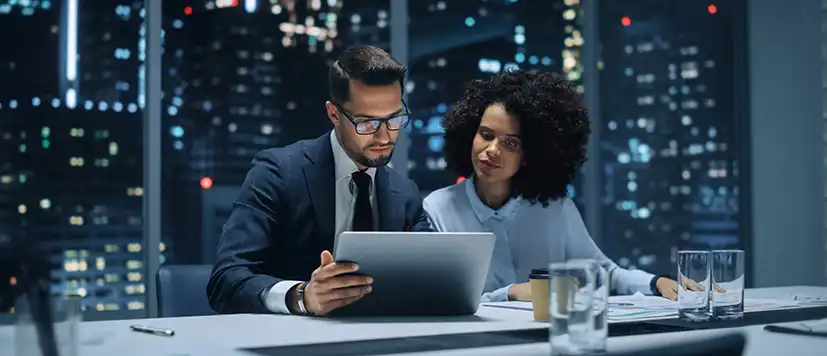 Glue
A scalable, serverless ETL tool that supports DE operations and features a Spark engine, scriptable in Scala and PySpark.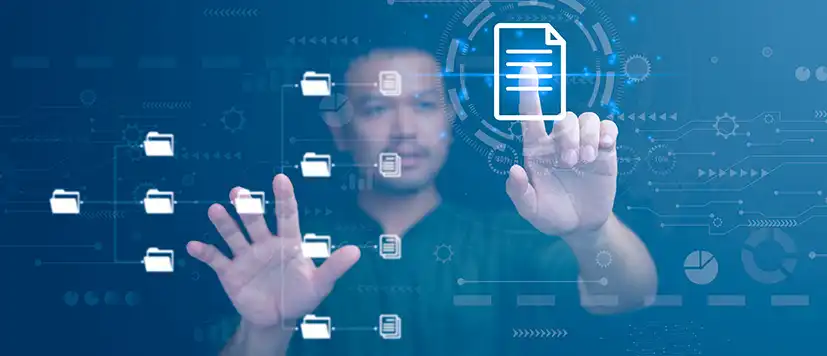 Lambda
A serverless compute tool that provides endless capabilities for ad-hoc handling requirements, commonly used with the boto3 library to access the AWS API across products.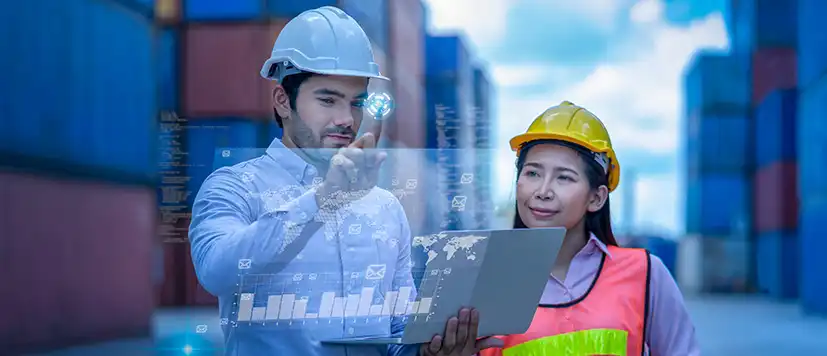 S3
A storage service for objects such as files, images, videos, and logs, with various storage class options for balancing access and cost.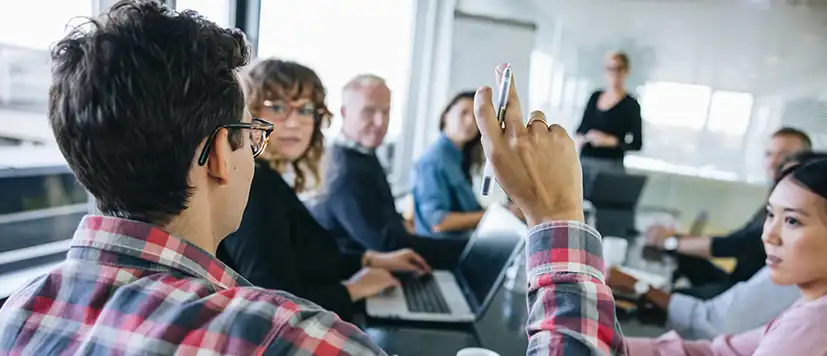 Athena
A service that allows you to query structured data directly from S3, treating S3 as a database.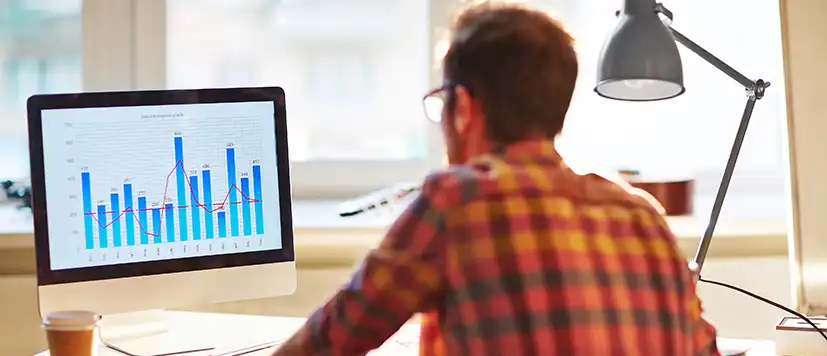 Redshift
A go-to OLAP database with a column-oriented design optimized for processing large amounts of data.
Scale your data processing capability with Tredence's AWS products and solutions expertise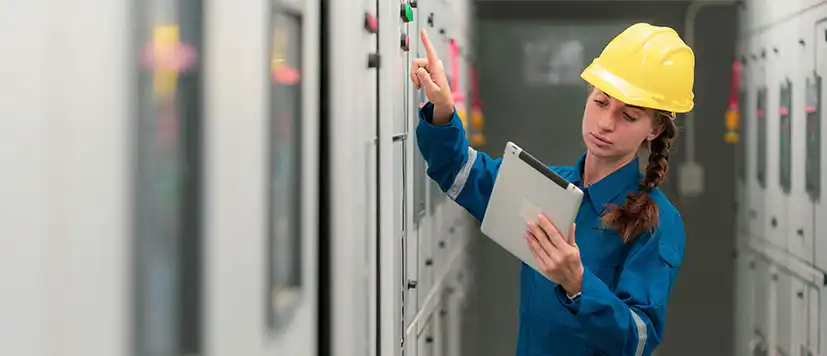 Data Quality Framework
Uses AWS Glue and DataBrew to filter out bad records in the source tables. In addition, it can flag the records and transfer them to a separate S3 bucket for further evaluation and correction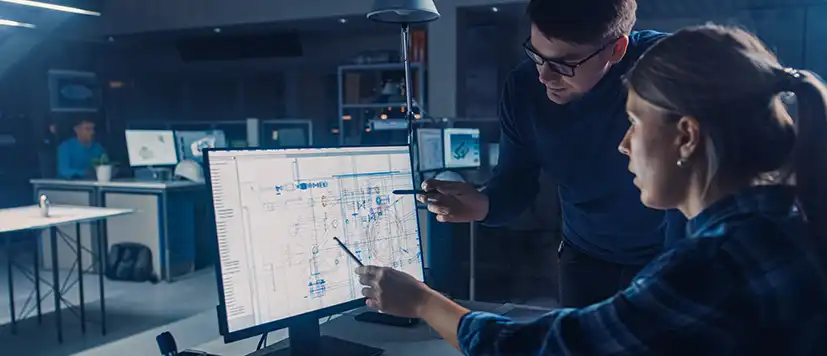 Monitoring and Alerting Framework
Developed using CloudWatch, EventBridge, and SNS, and Lambda, it prevents concurrent execution of step functions and sends automated alerts in case of job failures. Helps track job performance with an intuitive dashboard.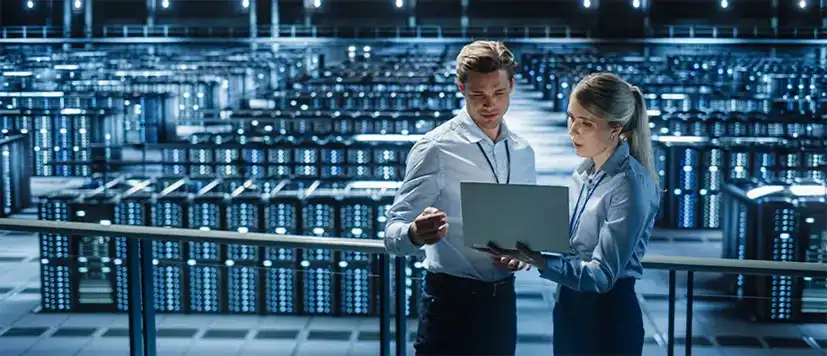 Data Migration from On-Premises to Cloud
Leverages DMS and Glue to transform and move data from on-premise sources to the cloud, specifically Redshift and S3.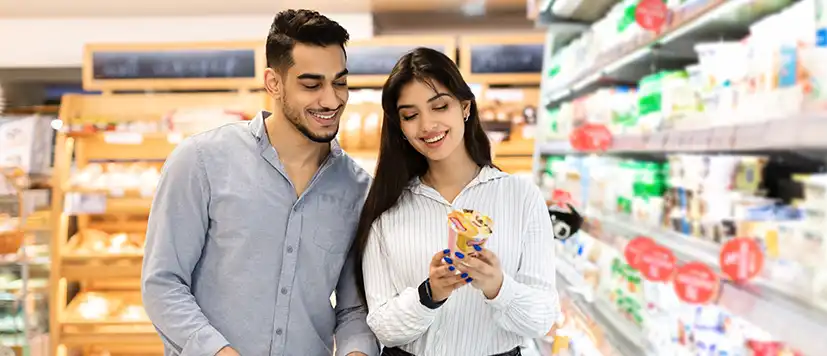 Customer Segmentation, Churn, CLTV, and Propensity models
Utilizes Sagemaker's serverless environment and its built-in capabilities for building MLOps pipelines to derive various customer-centric models.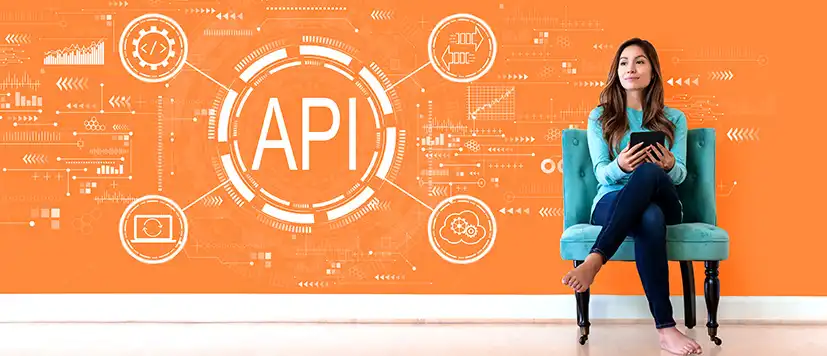 API Integration with Marketing Tools
Uses Glue to integrate with third-party marketing tool APIs to extract data into S3 and then transfer it to Redshift for downstream consumption.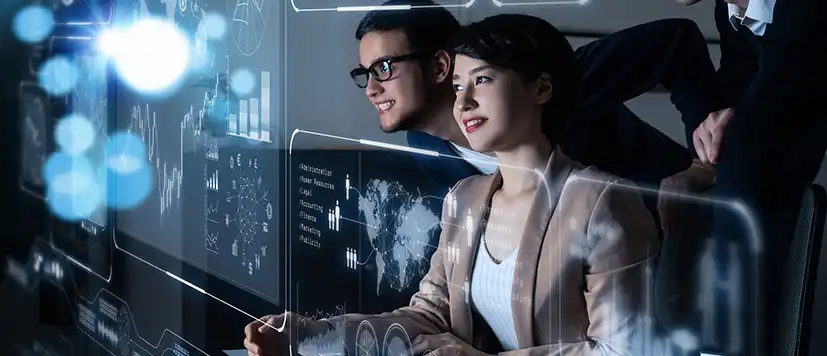 Watchtower
Analytics dashboard that helps users monitor the plants' health and associated parameters. Leverages AWS EMR to generate insights.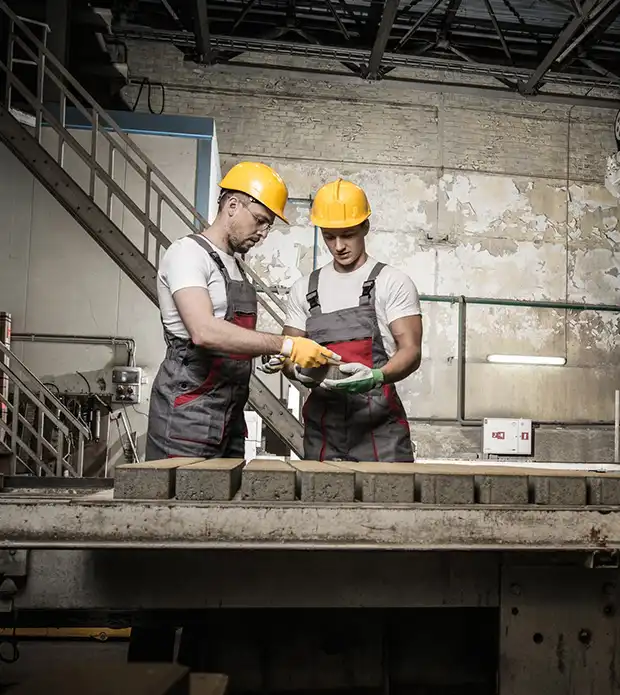 Implementing CemQ - A Robust ML-based Solution for a Major Cement Manufacturer and Distributor
The Client's Challenge
Variance in Cement Quality: The client was facing issues with consistency in the quality of their cement product. This was leading to customer complaints and affecting their brand image.
Keeping Cost at an Acceptable Level: The client was also looking to reduce their clinker and energy costs in order to stay competitive in the market.
The Solution
Tredence migration and modernization experts helped the client build a robust ML-based watch tower solution hosted on the AWS Enterprise Smart Factory Platform. The solution provided near real-time predictions of short (1d, 2d) and long-term (7d, 28d) cement strengths, which helped stabilize cement product quality and make more informed operations decisions. The results were integrated into the central plant control room UI and equipment plant Human-Machine Interface (HMI) for easy access and monitoring.
Business Impact
$150k reduction in the production cost annually per plant
Reduction in operational cost
Reduced CO2 emissions of 12000 tonnes and electrical energy consumption.
Improvement in product quality, leading to lesser customer complaints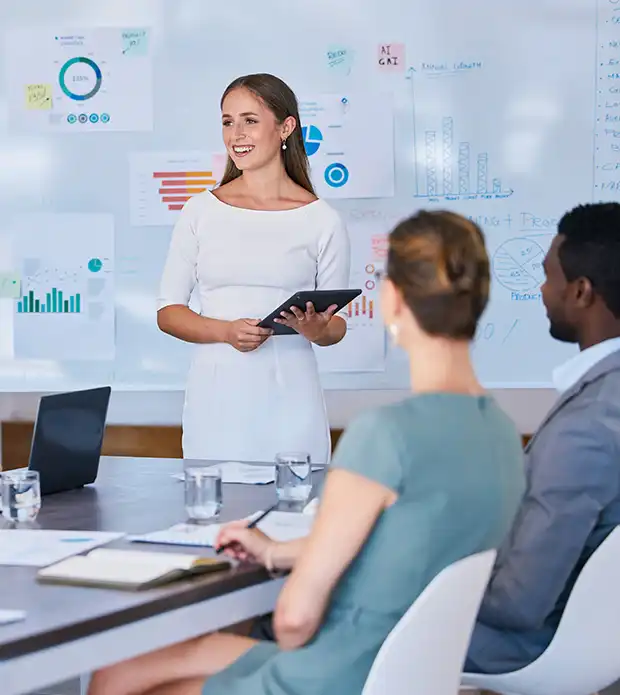 Transforming Data-Driven Decision Making for a Major Warehouse Club Chain with AWS-Powered Sancus AI/ML Solution
The Client's Challenge
Tredence was brought in to help build and support a robust AI/ML-powered data quality management solution, Sancus, developed on AWS. This solution provided predictions related to membership activities such as acquisition, renewal, and personalization, and helped improve coverage and personalize the member shopping experience.
The Solution
The solution included a data engineering pipeline and data science models deployed and executed using a DevOps approach. PySpark scripts were used for ETL and data enrichment, and interaction with the business team helped assign direct mail to households. The entire pipeline was version controlled with Atlassian's Bitbucket and Jenkins was used for DevOps deployment and execution of recurring campaigns.
Business Impact
Improvement in market share and sales
Increased customer loyalty due to more personalization
Increased effectiveness in membership-related activities