Advanced Data & AI solutions to assist Retailers and CPGs in gaining actionable insights and accelerated value realization.
From fragmented customer data to legacy analytics and slow insight delivery engines, Retailers face many hurdles in engaging and activating customers. Retailers and CPGs are rich in data but starving for insights. They are struggling to harness the full potential of their enterprise data and drive value: 
Siloed data
locked in legacy systems provides an incomplete customer and operations view
Insights can't keep up with consumers
as dated analytic approaches and complex solutions are too slow to generate real-time recommendations
Black box solutions turn up empty
as complex and inflexible solutions require too many resources for implementation and interpretation to drive value
Overabundance of data
and need for true AI/ML to unlock actionable insights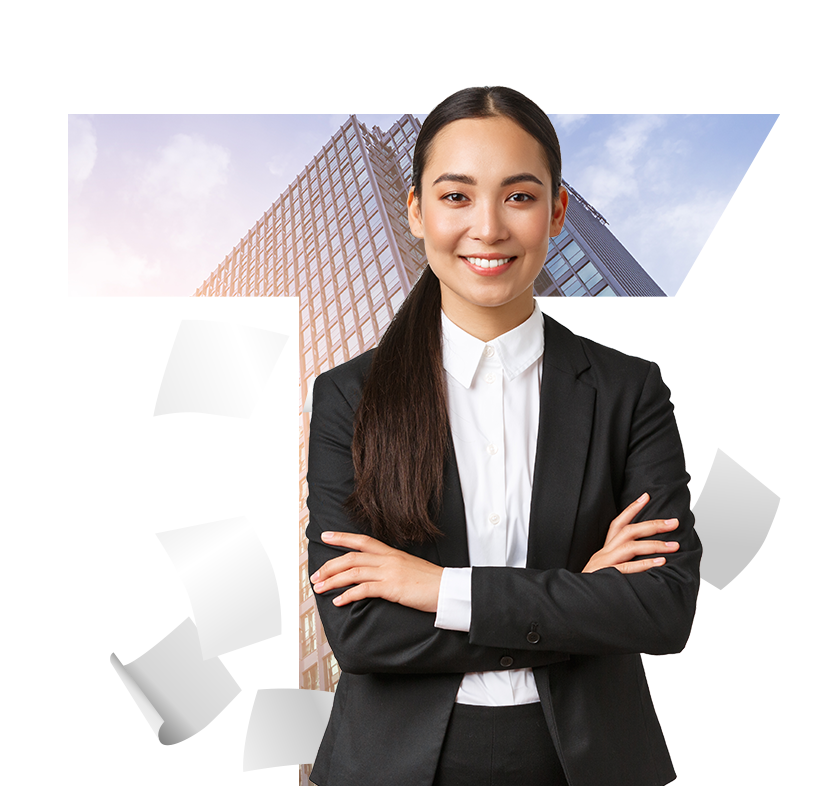 Databricks Center of Excellence
With Databricks, Tredence meets the explosive enterprise demand for AI/ML and helps enterprises navigate complex data ecosystems, monetize enterprise data, improve time to insights, and maximize ROI. As a Premier Databricks partner, our alliance focuses on combining the advanced capabilities of Databrick's AI-powered Lakehouse & Delta Sharing technology, with Tredence's focus on last mile adoption of analytics. Tredence and Databricks help enterprises accelerate their migration to the cloud while reducing costs and maintaining agility.
"We are excited to work with Tredence. What always impresses me is the response you get from Tredence's customers.  They have one of the highest Net Promoter Score of any company that I have seen.  We are really excited to collaborate with Tredence."​ - Rob Saker​ (RVP Global Industry Leader, Retail and Manufacturing, Databricks)​
Core CoE Capabilities
Tredence has a strong partnership with Databricks and has developed deep expertise in the advanced Databricks capabilities. Databricks recently certified and onboarded some of Tredence's solution accelerators including On-shelf availability (OSA) and Sancus as a part of Databricks' Brickbuilder solutions program to drive enterprise value acceleration. With certified Databricks engineers and analysts, our Center of Excellence helps retail and CPG enterprises build and operationalize analytics platforms at scale.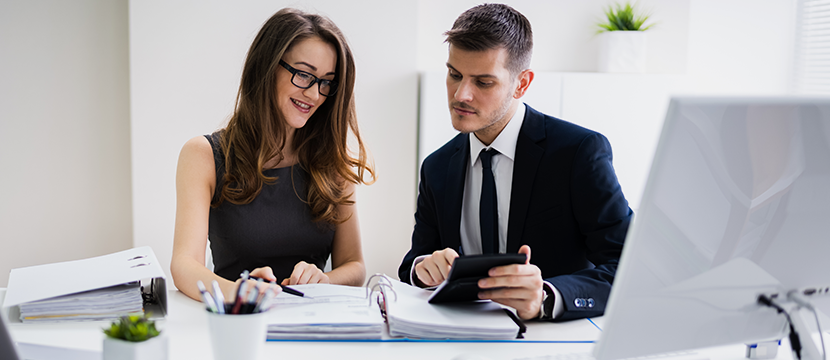 Cloud Data Lakehouse Advisory services
Advisory and consultancy services, including strategic assessments, targeted to clients' unique data lakehouse infrastructure needs, followed by an actionable roadmap for designing and creating their data lakehouse.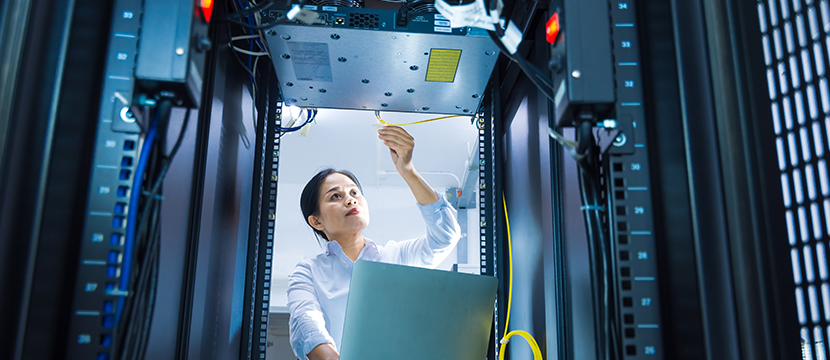 Platform Administration, Governance and Operating Model
Implementing data standards and governance to unlock value from clients' data reduces time to insight and boosts productivity. The approach allows them to manage a variety of complex analyses and focus on higher-value projects while cutting operational costs.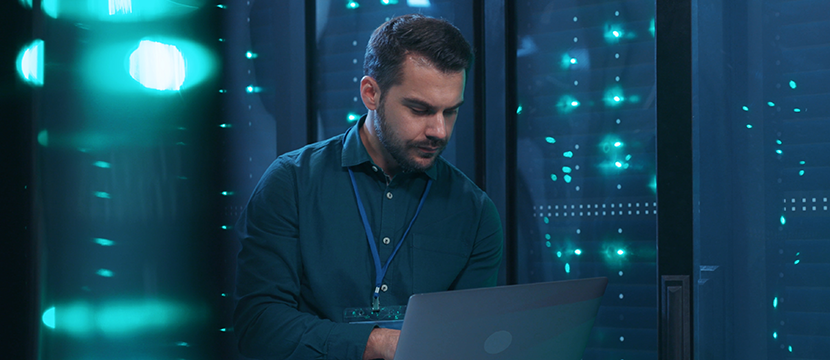 Data Migration Services
Seamless transition from on-prem to the cloud or within an existing private/public cloud instance. Migration services include multi-cloud decision analysis and recommendations, proactive issue resolution, and more.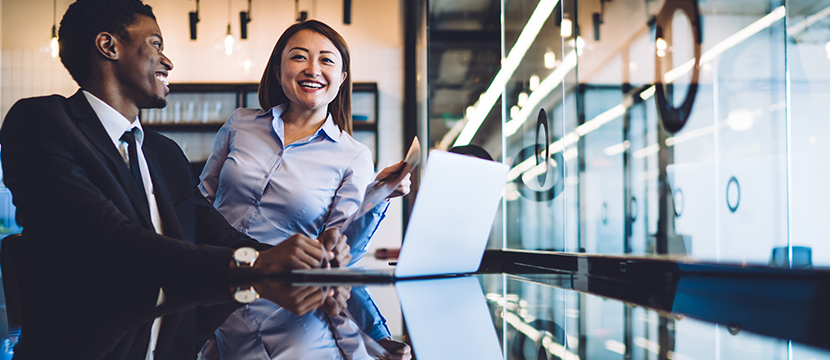 Data Ingestion, Curation and Provisioning Services (including Delta sharing)
Extract source data from databases, files, and API data sets and load them to data lakehouse to support seamless and easy data migration to the cloud using our codeless data ingestion tool – T-Ingestor.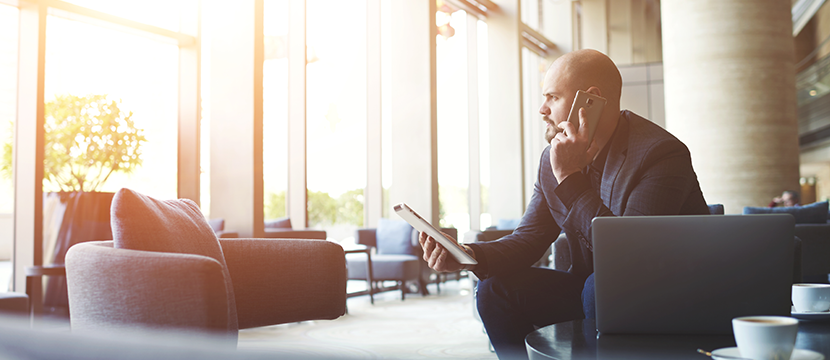 Managed services (Scaled DevOps and MLOps)
Maintenance, support, and optimization of data assets with a robust process-driven approach, powered by scalable DevOps and MLOps. Our solution support also includes process consulting for asset maintenance and end-to-end user support.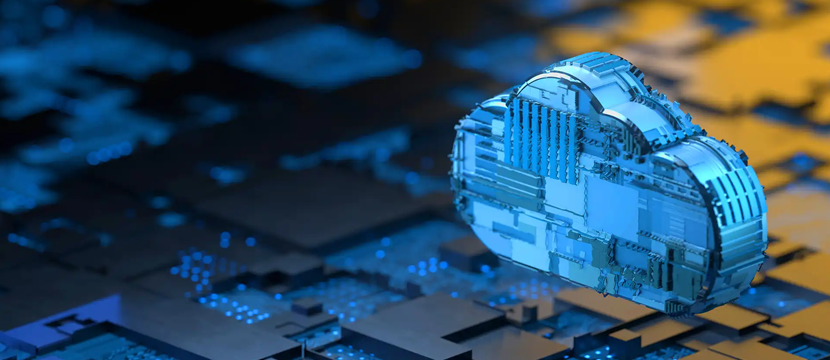 Data Migration
Our Data migration accelerators aid enterprises to unlock the power of their data and help migrate to a modern, cloud-native architecture. Tredence has a proven track record of helping global manufacturers with large-scale data migration initiatives and accelerating modernization ROI by partnering with leading hyperscalers and data and AI companies. Our services and accelerators enable 50% faster migration and help achieve modernization goals of improved insights, increased productivity and self- service.
AI/ML Co-innovation with Databricks Brickbuilder Solutions Program
Recently Databricks selected Tredence as one of the two Premier launch partners to help Retailers and Suppliers unlock the value of the new Databricks Lakehouse for Retail platform. With Databricks' Lakehouse for Retail, data teams are enabled with a centralized data and AI platform that is tailored to help solve the most critical data challenges that retailers, partners, and their suppliers are facing. Tredence will help partners deliver cutting-edge Data and AI solutions on the Lakehouse platform to drive real-time decisions and power stronger customer experiences.
Core Competencies and Skills
1,600+ Data Scientists/Engineers
100+ Certified Cloud Practitioners
30+ Databricks Certified Practitioners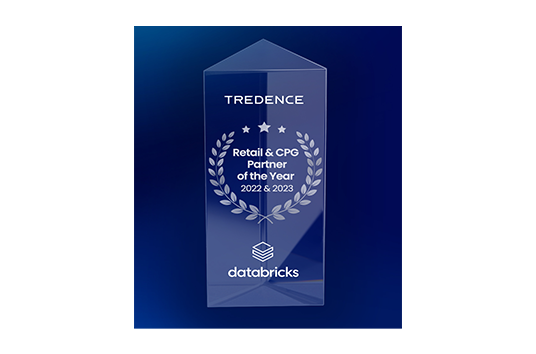 ---
2022 & 2023 Databricks Partner of the Year – Retail and CPG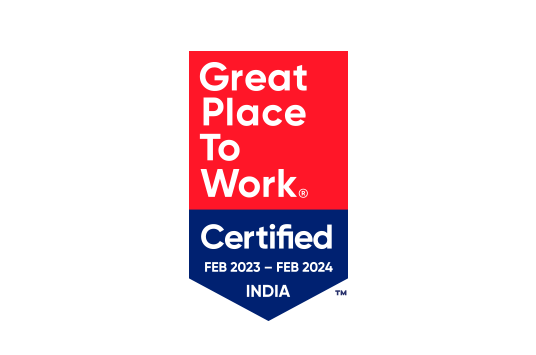 ---
Tredence is Certified as a Great Place to Work® by GPTW India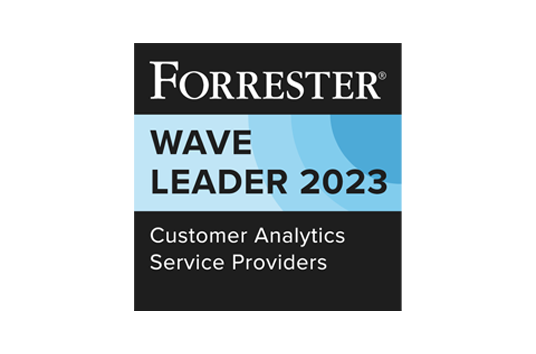 ---
Named a Leader in The Forrester Wave™: Customer Analytics Service Providers, Q2 2023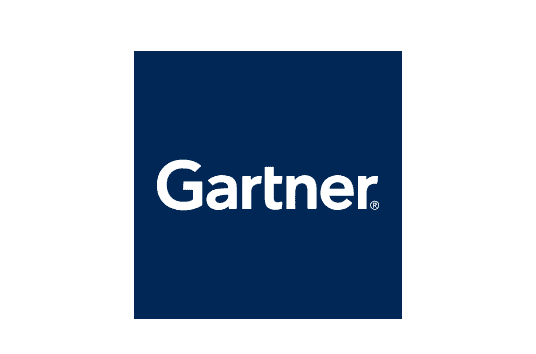 ---
Recognized in Gartner Market Guide for Data Analytics and Intelligence Platforms in Supply Chain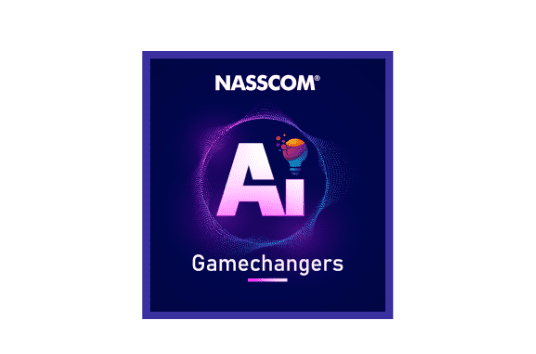 ---
Winner of NASSCOM AI Game Changer Awards, 2021 in Retail and CPG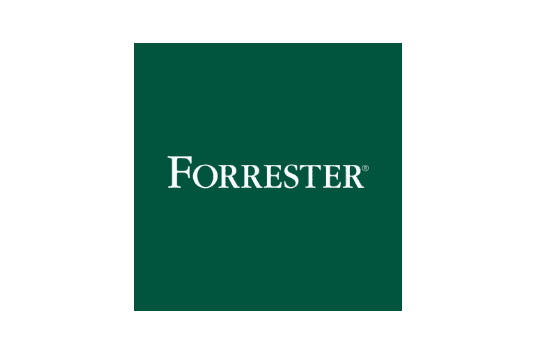 ---
Recognized as a 'Contender' in The Forrester Wave™: AI Consultancies, Q1 2021
Enable last-mile adoption of insights
Discover how our curated insights can help you drive last-mile impact.