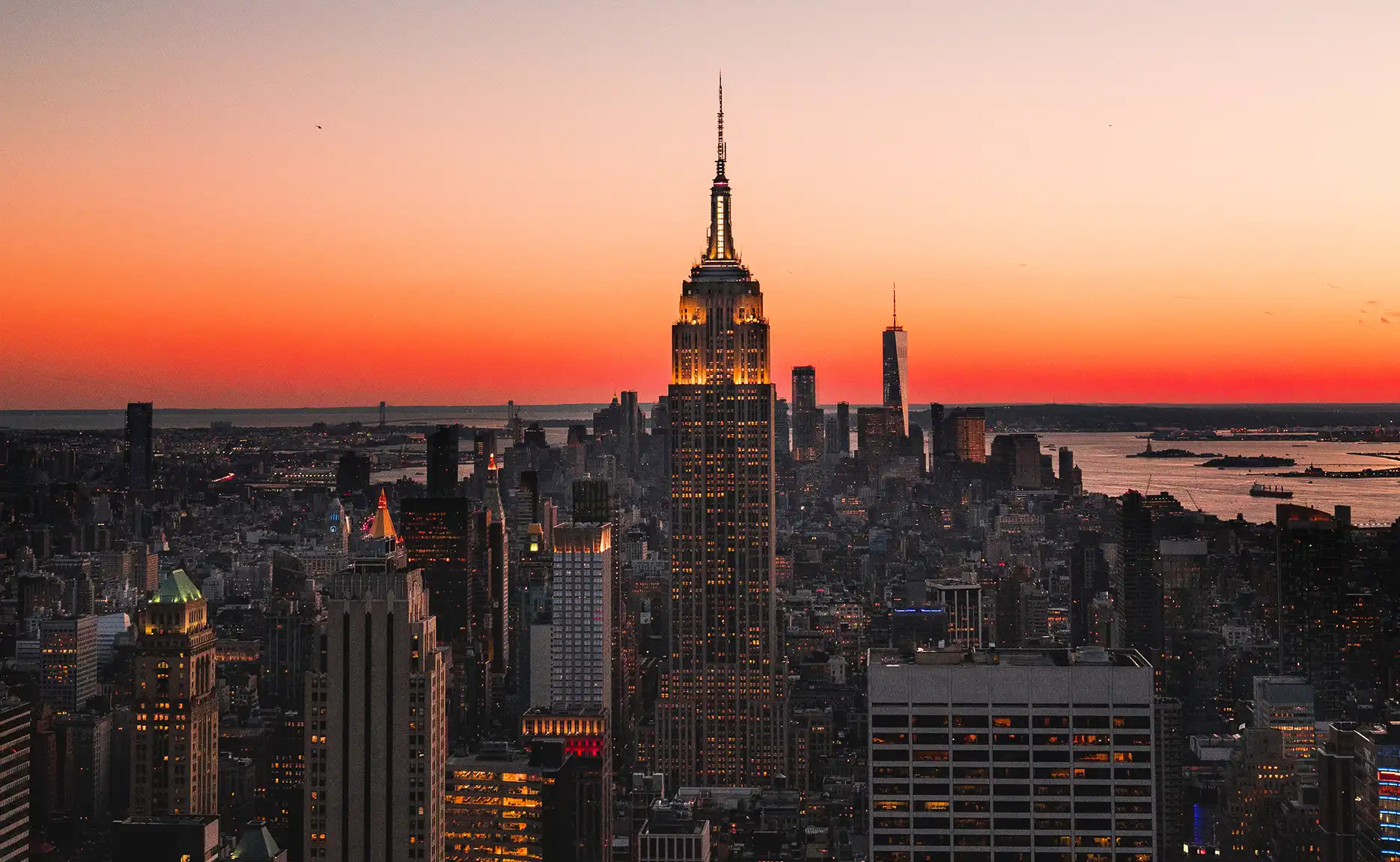 It's an exciting time to be a CIO or CTO and create game-changing capabilities with the data you already possess. Your company can lead the market's charge to innovate: developing new business models, products, and services at pace and reaping an outsized share of market spoils.
However, 83% of all data migrations fail to meet expectations, run behind schedule, and exceed budget. So, what's standing in the way of progress?
Data silos across your organization
Growing data volumes
Manual dashboards with lagging indicators
Rising data storage and processing costs
Creating a Data Culture with New Analytics Capabilities
The good news is that partner technology and services have advanced to the point that you can now migrate and modernize data at speed and scale. Leverage the best tools and accelerators from market leaders like Databricks and Snowflake to accelerate your path to AI-driven analytics:
Gain cloud scale and security: Use Databricks and Snowflake to ingest and process data from multiple sources, deploy new AI projects, and scale up and down as needed, while benefitting from strong governance.
Develop advanced analytics: Gain advanced analytics and machine learning capabilities, reducing the time it takes to build, train, and deploy AI models.
Collaboration: Enable data scientists and business teams to collaborate on data and AI projects, speeding time to insight discovery.
Improve self-service: Empower data teams to provision their own data, without requiring IT's intervention. Databricks and Snowflake have user-friendly interfaces and tools that reduce the need for technical expertise.
Gain blazingly-fast performance: Speed the time it takes to train data models, run queries on large data sets, and get results in seconds.
How Partners Can Increase Value with Data Migration Projects
A partner can support you by migrating data workloads to the cloud and deploying a modern data platform that's optimized, secured, and automated. A partner can:
Provide end-to-end data migration and modernization services
Offer dozens of accelerators, including industry-focused solutions and tools
Provide well-honed industry use cases to solve entrenched problems fast
Increase value with a migration center of excellence, partner orchestration, and program management
Offer a co-innovation platform to develop and scale new processes
Gain These Benefits of Data Modernization
After modernizing your analytics environment, you'll be able to achieve powerful business outcomes, including:
Improving insights: Leverage both structured and unstructured data for decision making. Gain a clearer picture of market trends, customer demand changes, and business performance. Anticipate and respond to developments quickly, outpacing competitors.
Personalizing services: Develop personalized customer experiences that blend unstructured and structured data to offer product recommendations and basket conversion and reordering prompts, among other services.
Increasing efficiency: By storing structured and unstructured data in one platform, you can make it easy to access and process data, increasing data team productivity and operational efficiency.
Enhancing governance: Use a single platform to store structured and unstructured data, more easily enforcing policies and ensuring that data is accurate, secure, and compliant with regulations.

Capture New Advantage Today with Tredence Data Migration
Add new value to your company by working with Tredence to exploit the wealth of data you possess through cloud, AI, and machine learning.
Tredence has a proven track record of leading large-scale data migration initiatives for global companies across a wide range of industries, including retail, consumer goods, telecom, travel and hospitality, and industrials. We help clients migrate their legacy analytics and big data to a modern cloud-native architecture.
By combining our deep engineering capabilities with our extensive industry knowledge, we'll help you modernize your analytics and move your most crucial data to the cloud.
Tredence Data Migration Offerings
Unlock the power of data and AI with modern cloud-based data architecture for intelligent business decisions.
Migration Valuation
Discovery and Assessment
Migration and Modernization
Analytics Modernization
Data Governance
Cloud Optimization Services
Ready to learn more? We're offering complimentary 60-minute discovery call to help you explore the new business opportunities you can access by mastering your data challenges.
Contact us now for tailored solutions!
Detailed Case Study
Driving insights democratization for a $15B retailer with an enterprise data strategy
Learn how a Tredence client integrated all its data into a single data lake with our 4-phase migration approach, saving $50K/month! Reach out to us to know more.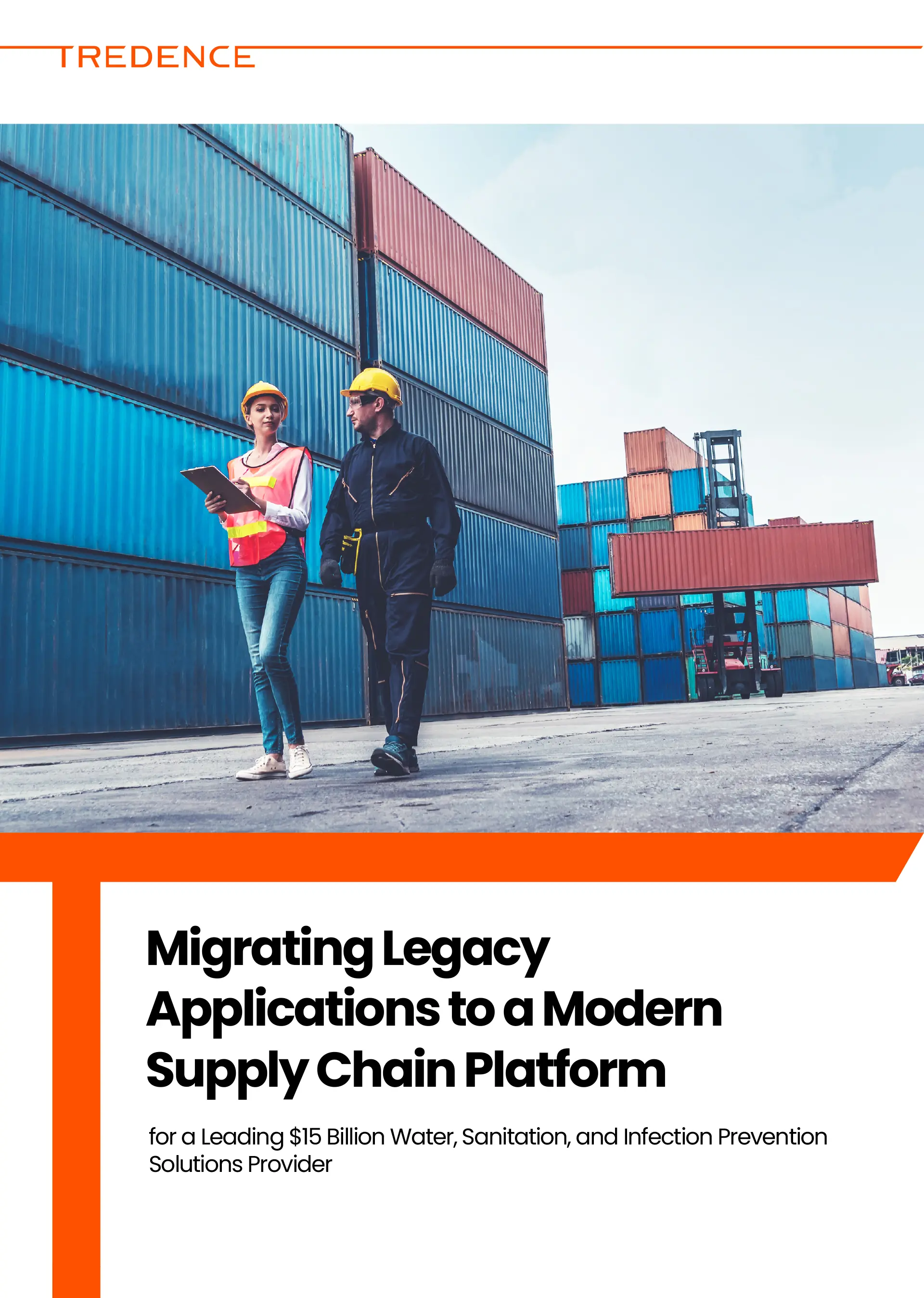 Detailed Case Study
MIGRATING LEGACY APPLICATIONS TO A MODERN SUPPLY CHAIN PLATFORM FOR A LEADING $15 BILLION WATER, SANITATION, AND INFECTION PREVENTION SOLUTIONS PROVIDER
Learn how a Tredence client integrated all its data into a single data lake with our 4-phase migration approach, saving $50K/month! Reach out to us to know more.
---
Next Topic
The AI advantage: Maximizing ESG performance with intelligent sustainability solutions
---
---
Next Topic
The AI advantage: Maximizing ESG performance with intelligent sustainability solutions
---