Enable key decisions rapidly across the experimentation journey with deeper, configurable metrics and, holistic performance view
To meet fast-paced shifts in customer behavior today, enterprises are looking at test and learn solutions to accelerate their experiments to value. But many platforms still struggle with scattered experimentation features, lack of metrics customization, disconnect with past similar experiments, and limited focus on indirect triggers. This not only slows down the campaign cycle and hence, time-to-value, significantly, but also leads to inaccurate insights.
The Test and Learn Platform (TALP) is a one-stop, end-to-end experimentation platform to plan, design, execute, and learn from campaign cycles. Sense and respond to course changes from experiments quickly and scale them to the real world successfully. Leverage our expertise to address your experimentation paradigm at scale with a built-in master database for ready design features, dive deeper into performance triggers with a configurable interface, and get actionable, winning recommendations from previous campaigns to maximize the value of your current experiments.
Here's how we've helped our customers win at the last mile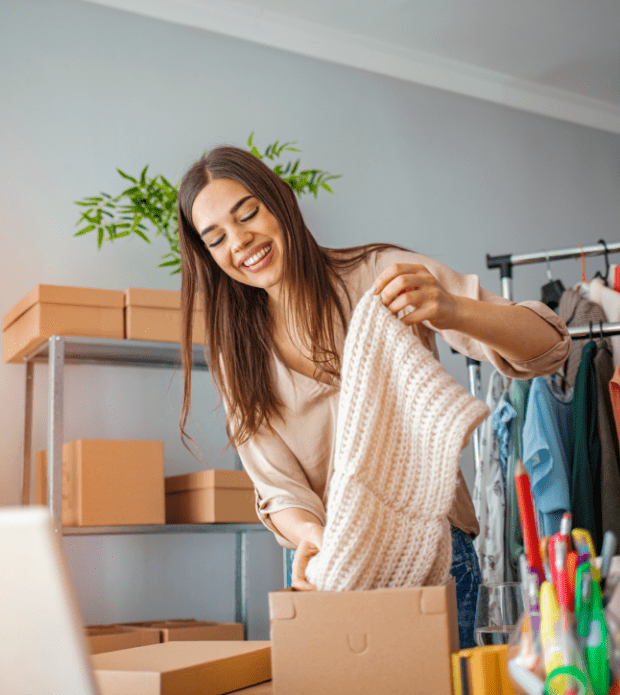 Redefining an e-commerce business model with TALP solutions to reduce time-to-test of different delivery and marketing models
See how we helped a global retailer automate their end-to-end workflow to successfully test their experiments with shoppers at a reduced time and with minimal manual intervention. This helped them derive various benefits.
Reduced time of experimentation cycle by 60%
Analysts' time spent in operations reduced by 70%
Sustained insights quality by 100%
Optimize your experimentation with AI and remove ambiguity from decision-making.
30% more confidence on campaign reads and insights
25% lift in incremental value with in-flight campaign adjustments
40% lift in win-back campaign responses with suggestions on relevant customers