Drive faster cloud data platform adoption and value at scale with Tredence, a Snowflake elite partner
Businesses trying to inch forward to cloud modernization on legacy architectures can't meet the need for innovation and flexibility. They face complicated challenges in generating actionable insights because of a lift-and-shift approach to new cloud data platforms. This compromises data quality and leads to poor ROI and inefficiencies in modernization initiatives. Adding to this, the lack of comprehensive planning and expert assistance further delays modernization processes, burdening you with improper platform management and high-cost overruns.
Our Snowflake cloud platform CoE help you adopt AI & advanced analytics and expedite cloud migration at scale, while creating a robust and agile cloud data platform. Choose from our range of Snowflake accelerators to drive insights-based decisions with higher accuracy and at reduced costs.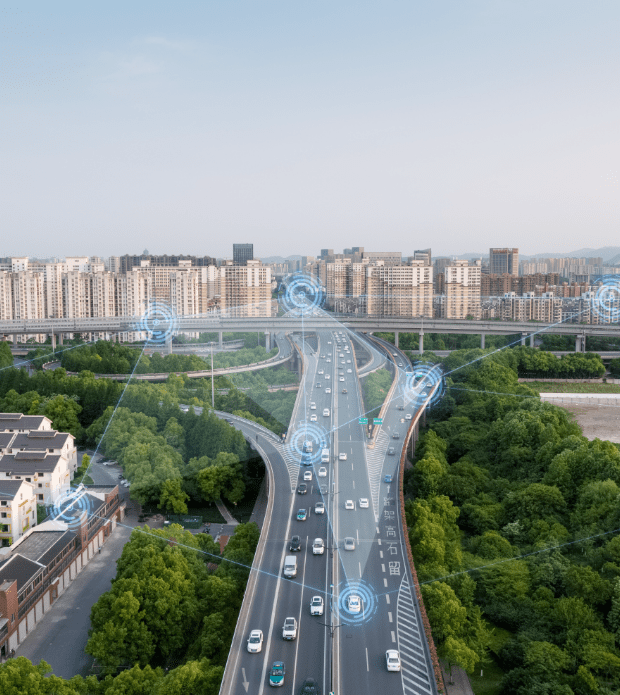 Accelerator-led Snowflake cloud platform migration for a global energy giant to reduce costs and boost performance
See how we helped a large energy technology company migrate their workloads to Snowflake to reduce costs and enhance scalability.
After evaluating multiple cloud data warehouses on features such as cost, scalability, and workload management, Snowflake was chosen for its cost-effectiveness and ability to scale horizontally and improve performance. Migrating the workload using Tredence's proprietary Snowflake compute selection accelerator delivered a range of benefits:
35% operational cost reduction
Improvement in performance due to Snowflake's superior compute horsepower and compression techniques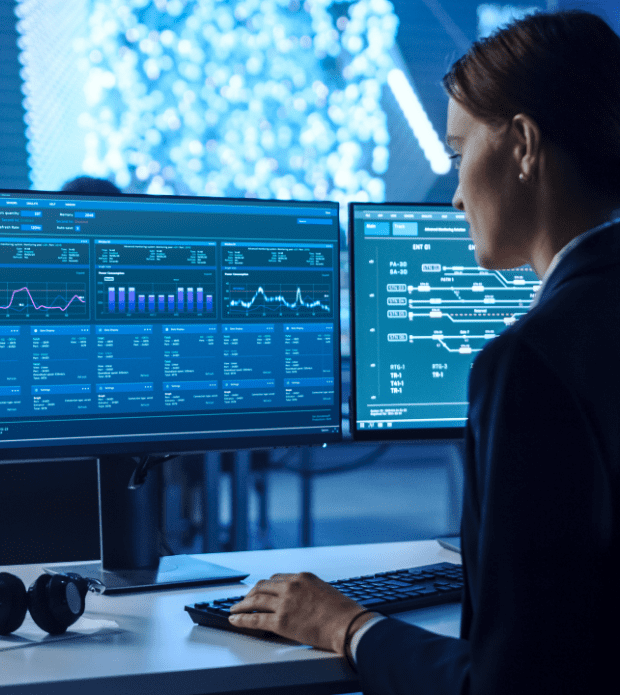 Creating a centralized data platform using Snowflake on Azure for HR analytics
Find out how we helped a large retailer create a HRMS Data Mart, topped up with an OLAP layer for data science, accelerated data consolidation and a reporting system. This helped the customer derive various benefits.
2x improvement in Tableau UI refresh time
Achieve accelerated cloud migration and drive enterprise agility with our expertise in Snowflake cloud data platform
Certified Snowflake cloud data platform elite partner
25+ Snowflake certified architects and 100+ Snowflake engineers
12+ Custom accelerators to supercharge your big data journey