Drive value with predictive and prescriptive insights for an optimized transport management system
New technology is powering analytics for intelligent transportation, but the data often remains underutilized due to segregated planning systems. This leads to high cost overruns and poor capacity planning. Transportation businesses need holistic insights that can help them predict downtime and proactively prevent it to keep their productivity and ROI high.
The Smart Transportation Planning System (STPS) unifies the transportation chain into a single system and leverages analytics to deliver holistic and actionable insights. From freight forecasting to capacity planning and route optimization, our accelerator integrates the Transport Management System and the supply chain to enable end-to-end visibility and better decision-making.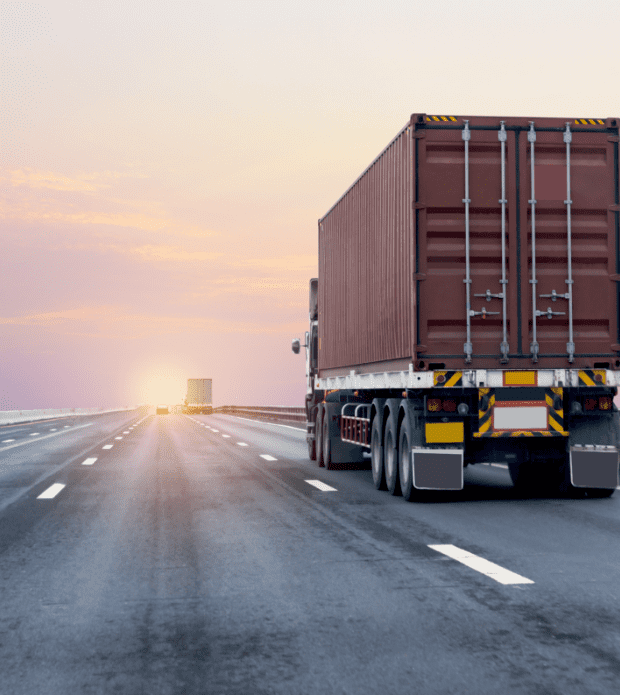 Optimized outbound shipments by identifying cost-saving opportunities in transportation planning
Explore how we helped one of our partners save costs across outbound and inbound shipments and stock transfer orders.
By integrating our solutions with their existing IT infrastructure, we were able to optimize for minimal overall costs and best shipment points. This delivered a range of benefits.
$20-22M savings over a period of 12-18 months
Improved customer service
Enhanced supplier relationships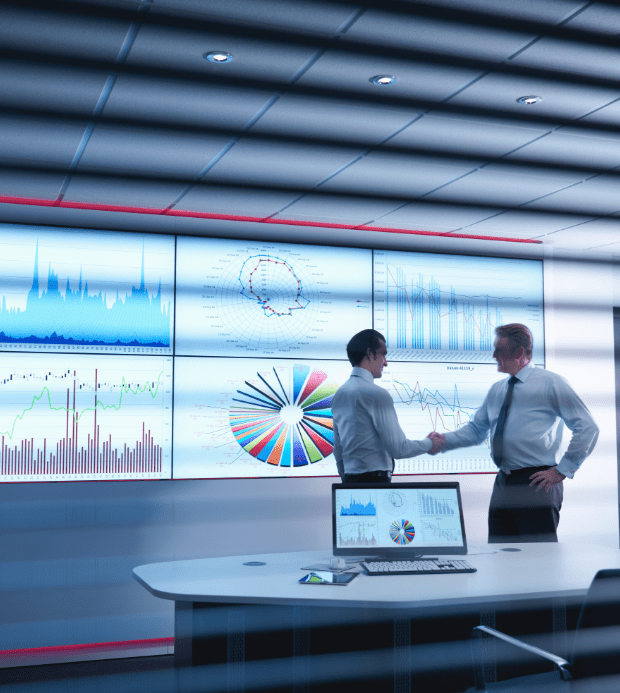 Implemented a route optimization solution using Sancus for a manufacturing company to reduce transportation costs
Explore how we helped a leading B2B chemical manufacturing and distribution company enrich their database of 100K+ active Customer addresses across markets.
This helped them with route optimization using the Sancus tool over their transport management system, to deliver a range of benefits.
Enriched around 18% of US and 23% of external addresses
~700-800K transportation cost savings
Improved on-time delivery adherence metrics
Make operations run smoothly with smart and optimized transportation planning systems
Higher ROI 3 months after implementation
Inclusive planning from order processing to scheduling
Real-time execution of insights
Transport Management System to manage operations
End-to-end control for tracking and dispute management
Guiding you to unlock real value with insights
15%
73%
9%
Consolidated facility utilization

4%

7%