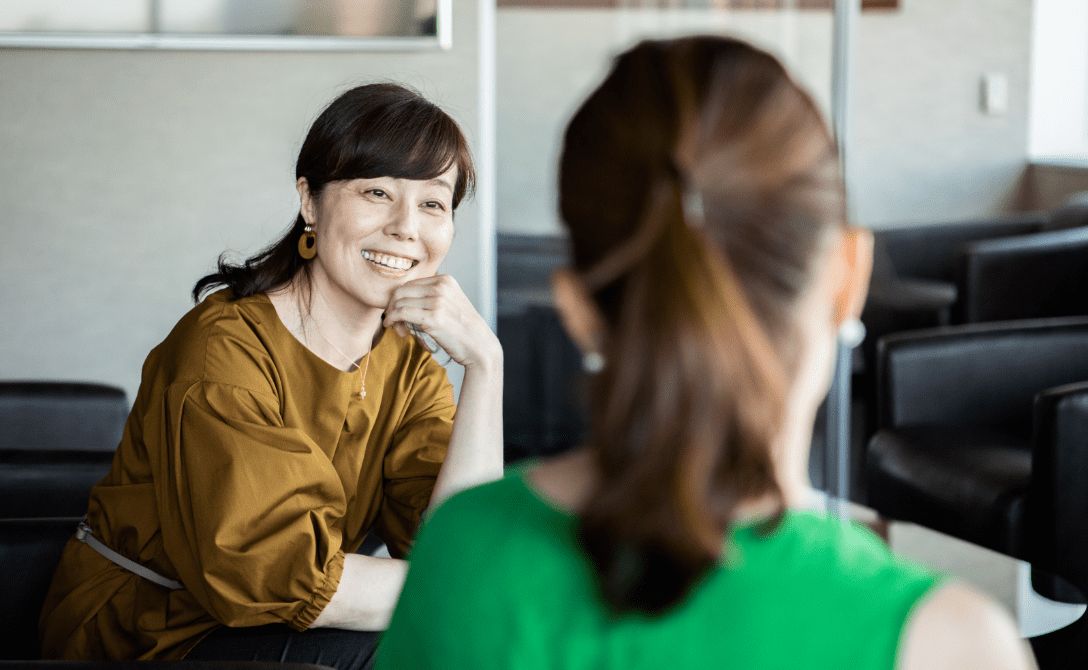 The COVID-19 outbreak acted as an unanticipated catalyst in forcing the transition to a digital future. It laid bare a clear digital divide between those organizations that had already invested in building digital capabilities and those who were sitting on the sidelines. As businesses scrambled to adapt to the new normal, the role of AI consulting firms in driving tangible business outcomes panned out more important than ever. The Forrester Wave™: AI Consultancies, Q1 2021 authored by Michele Goetz, VP, Principal Analyst, included Tredence among top AI Consultancies. The Forrester Wave™ report was highly anticipated and helps CIOs and CTOs choose the right AI consultancy to address their strategic business objectives. The selection criteria are rigorous. For its 26-criterion evaluation of AI consultancies grouped into three main categories: current offering, strategy, and market presence, Forrester identified the 13 most significant ones. We believe Tredence's inclusion to this prestigious list and receiving the highest possible score in the deployments criterion is a strong validation of its adherence to top quality standards on the product side and its commitment to deliver nothing but the best customer experiences.
Our Take: 4 Reasons Why Forrester Positioned Tredence as the Dark Horse among Top AI Consultancies.
Delivering Sustainable Value: With our humanized and operationalized AI models, we've championed the ability to address complex use cases and help businesses realize sustainable value. Our data science team helps businesses deploy these models faster to derive better business intelligence and outcomes in a short time frame.
Expertise in Turning Mundane Operational Processes Into Intelligent Strategic Capabilities: We're committed to fast-tracking our clients' digital transformation by helping businesses eliminate repetitive, mundane operational processes and capitalize on intelligent strategic capabilities to derive greater business value. In Tredence's vendor profile, the Forrester report states that " a strong focus on turning mundane operations (manual labeling and eCommerce personalization) into intelligent strategic capabilities (conversational insight, inventory, and fulfillment impact on personalization) cannot be underemphasized or ignored."
Consistently Exceeding Clients' Expectations: We've successfully identified the right mix of optimization and transformation opportunities for businesses. We are consistently delivering a complete set of solutions engineered to build more agile & adaptive frameworks and better decision making, powered by AI and insightful analytics. The approach has helped us earn repute to enable our clients to become intelligent enterprises and exceed their expectations each time
A Trusted Log-term Partner for AI Ops Strategy: Our expertise in devising AI Ops strategy across users, applications and hybrid-cloud environments help clients eliminate complexities and blind spots for streamlining IT operations. This has helped us become a trusted, long-term partner for AI Ops strategy.
Ever since we launched Tredence in 2012, we've been laser-focused on helping businesses with actionable analytical solutions & services to solve complex business problems across the decision value chain. Stressing on the importance of this recognition we've received from Forrester, Shub Bhowmick, Chief Executive Officer, Tredence says, "AI offers significant economic and societal benefits. At a time when businesses are increasingly relying on AI for last-mile adoption of insights, we're delighted to be recognized as a contender in The Q1 2021 Forrester Wave™ for AI consultancies. We believe that this acknowledgment underscores Tredence's ability to help enterprises adapt to market shifts through the convergence of business analytics, data science, and engineering." Over the last few years, we've made several big investments in data science innovation. Taking our AI journey a step further, we've recently rolled out ML Works. An enterprise-grade machine learning monitoring platform with automated workflows, pre-built solutions to track model degradation, manage code workflow, and fast track model management. "I think the Forrester report noting that "Tredence could be a dark horse" is a validation of our 'Business Outcomes First' approach that ensures we not only develop AI solutions but also operationalize them for increased last mile adoption. We're determined to continue helping our clients unlock business value from data, design, and build enterprise-grade AI solutions. To achieve this, we are collaborating with the start-up ecosystems, academia and setting up co-innovation models for clients to accelerate and set new industry benchmarks," said Soumendra Mohanty, COO, and Chief Innovation Officer, Tredence. We believe that our commitment, focus and increased investments have been showing significant results and helping us become a preferred vendor of our clients among the AI consultancies.
Detailed Case Study
Driving insights democratization for a $15B retailer with an enterprise data strategy
Learn how a Tredence client integrated all its data into a single data lake with our 4-phase migration approach, saving $50K/month! Reach out to us to know more.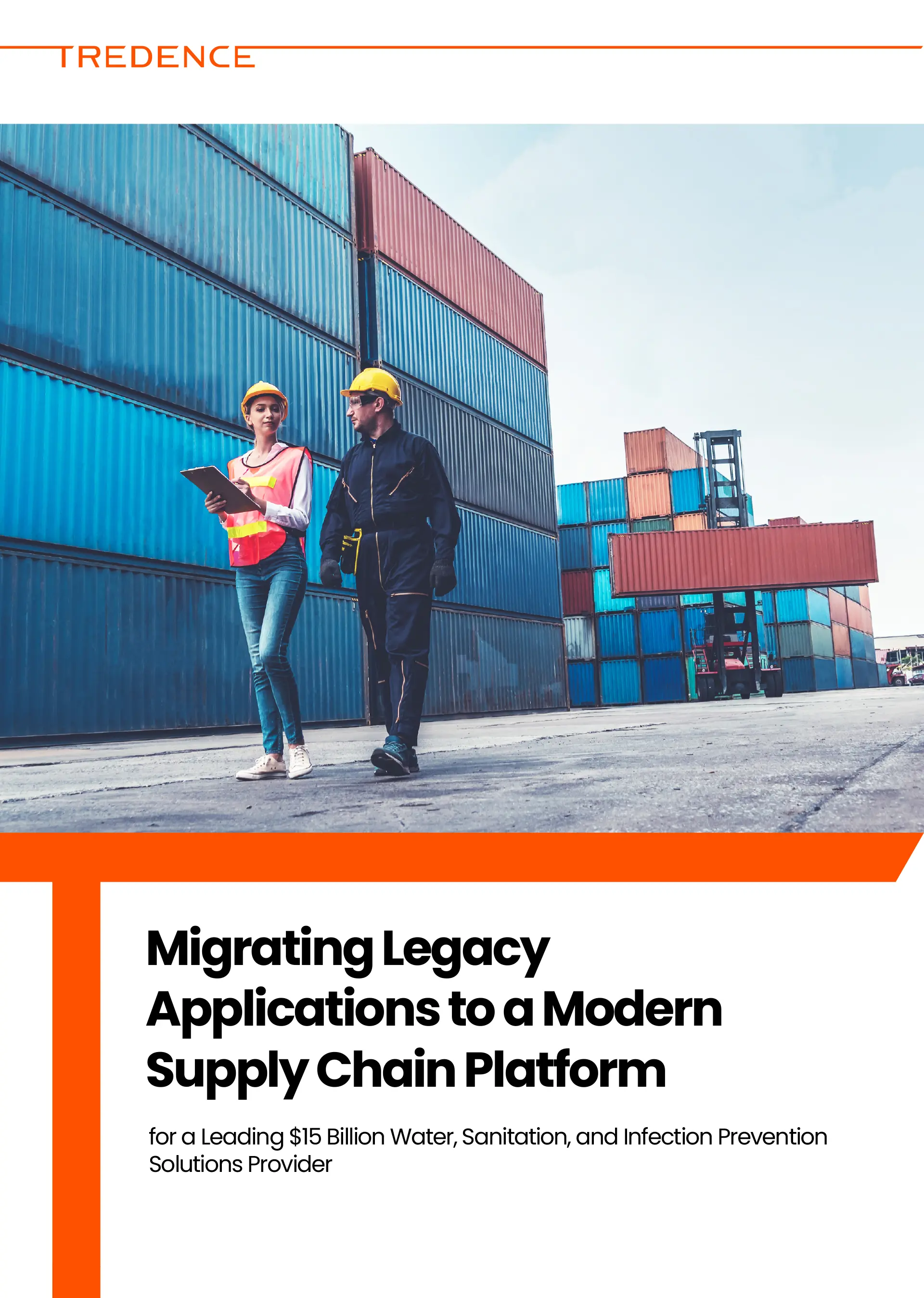 Detailed Case Study
MIGRATING LEGACY APPLICATIONS TO A MODERN SUPPLY CHAIN PLATFORM FOR A LEADING $15 BILLION WATER, SANITATION, AND INFECTION PREVENTION SOLUTIONS PROVIDER
Learn how a Tredence client integrated all its data into a single data lake with our 4-phase migration approach, saving $50K/month! Reach out to us to know more.
---
Next Topic
4 challenges facing global supply chain: How control towers can resolve them?
---
---
Next Topic
4 challenges facing global supply chain: How control towers can resolve them?
---