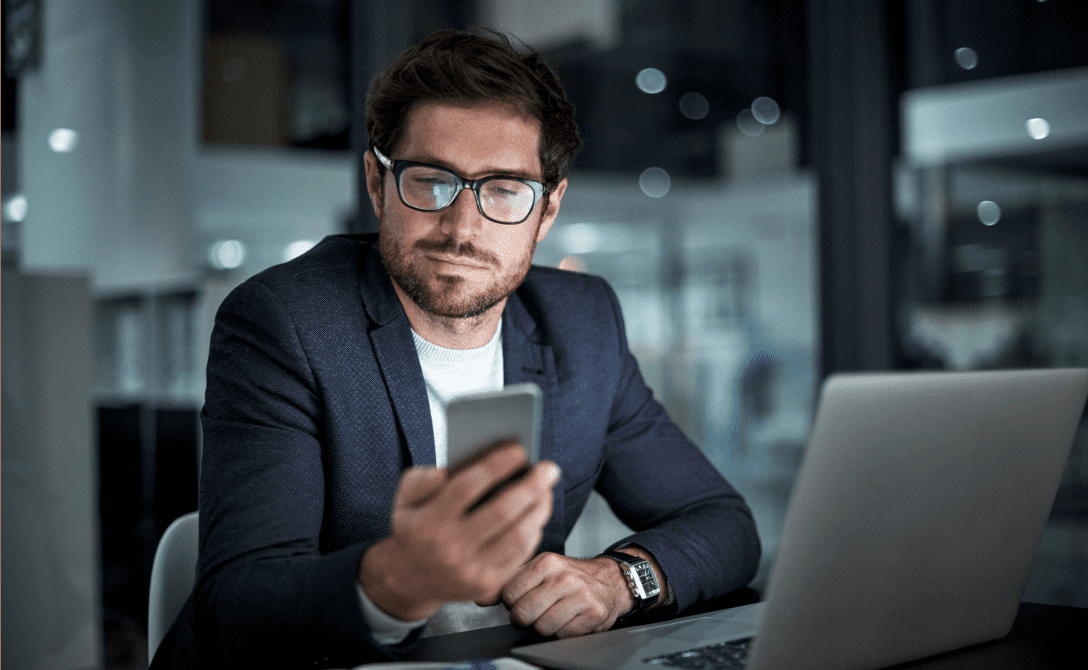 The COVID-19 pandemic has changed the way we all operate. Consumer habits have changed dramatically, and remote working is now the new norm.
Organizations worldwide have rapidly adapted to this change and have reassessed their business and technology strategies. A lot of changes have been implemented in the way global companies engage with their customers and employees resulting in increased adoption of digital platforms and automation.
After more than a year now, as the economy in most parts of the world has begun to kick back into gear, enterprises across all industries are reviewing their investments in digital technologies, especially Artificial Intelligence (AI).
Though the pandemic might have accelerated the adoption of AI, enterprises today are mostly running ad hoc pilots or leveraging it in only a few of their business processes. Most businesses have failed to move beyond a proof-of-concept (POC) to production and unlock the true potential of their AI projects.
Few critical barriers towards the seamless adoption of AI in businesses are cultural and organizational roadblocks, a steep learning curve, and the absence of a holistic AI strategy.
According to the NewVantage Partners Big Data and AI Executive survey, only 14.6% of firms reported deploying AI capabilities into widespread production. There's a widening gap between the demand for AI-related products and the supply. With the AI talent pools expanding inelastically, most businesses fail to implement low-complexity, high-benefit AI use cases.
It's not uncommon to see business leaders viewing AI as a plug-and-play technology that would eke out immediate returns for their enterprises. From an AI investment viewpoint, launching a few pilot projects and then pumping millions of dollars into data infrastructure, AI platforms, and model development are surefire ways to sabotage current and future AI projects.
Let's face it: The path to implementing AI in businesses isn't devoid of challenges. It is the context that makes the role of AI consultancies more critical than ever. These consultancies can help businesses with AI capabilities to achieve more digital transformative payoffs in the near future.
However, to realize the benefits, business leaders and CIOs need to select from a vast pool of vendors based on their ability to identify the right set of problems, scale contextually with client expectations, and build capabilities with partners.
Typically, AI consultancies help businesses with consulting (strategy recommendations, commercial due diligence, and training), data science, and software engineering. However, these vary by their areas of focus. AI consultancies can be broadly segmented into:
Traditional consultancies can be further categorized into tech consultancies, top management consultants, big four accounting firms, and cloud service providers.
Emerging AI consultancies, which are data science platforms or solution providers that specialize in turning mundane operations into intelligent strategic capabilities.
Whether an organization needs a specialized AI provider to help build vertical capabilities or a platform to expedite the go-to-market, or it needs a full-stack AI consultancy to drive the solutions through to completion, the decision must be based on the thorough assessment of an organization's business needs.
Enterprises must focus on the AI process of setting the business context, identifying problem areas, harmonizing the data, building and deploying the model, and ensuring its adoption.
The services of AI consultancies can range from creating simple business rules, e.g., claims processing in insurance, to advanced decision engines for critical business functions. E.g., Optimizing Trade Promotions Management (TPM) expenses for CPG companies leveraging machine learning models.
CPG companies spend between 11% and 27+% of revenues on Trade Promotions. Optimization of trade promotions expenses in the CPG industry is a mammoth function cross-dealing with the data of suppliers, Retailers, customers, and the brand itself simultaneously. Adopting sophisticated machine learning models can help CPG run simulations on future promotions, measure past promotions' effectiveness, and save millions of dollars on trade promotions. The traditional AI consultancies primarily focus on creating an executive vision, strategy, and road-mapping. These firms also help identify potential use cases and help understand areas where cognitive capabilities can be integrated and deployed.
On the other hand, the emerging AI consultancies play a pivotal role in helping executives understand the larger picture, provide pragmatic milestones, scale AI across the enterprise, operationalize AI, and drive faster value realization.
The reframed approach of full-stack AI consultancies can help businesses of any level of AI maturity embark on a successful AI journey and transition from a use-case mindset to one that transcends across the whole business, upskilling to derive the best value, and identify new sources of competitive edge.
Learn about Tredence's AI consulting capabilities
As businesses scrambled to adapt to the new normal, the role of AI consulting firms in driving tangible business outcomes panned out more important than ever. The Forrester Wave™: AI Consultancies, Q1 2021 authored by Michele Goetz, VP, Principal Analyst, included Tredence among top AI Consultancies. Register here and access the Forrester Research report on Top AI Consultancies.
Detailed Case Study
Driving insights democratization for a $15B retailer with an enterprise data strategy
Learn how a Tredence client integrated all its data into a single data lake with our 4-phase migration approach, saving $50K/month! Reach out to us to know more.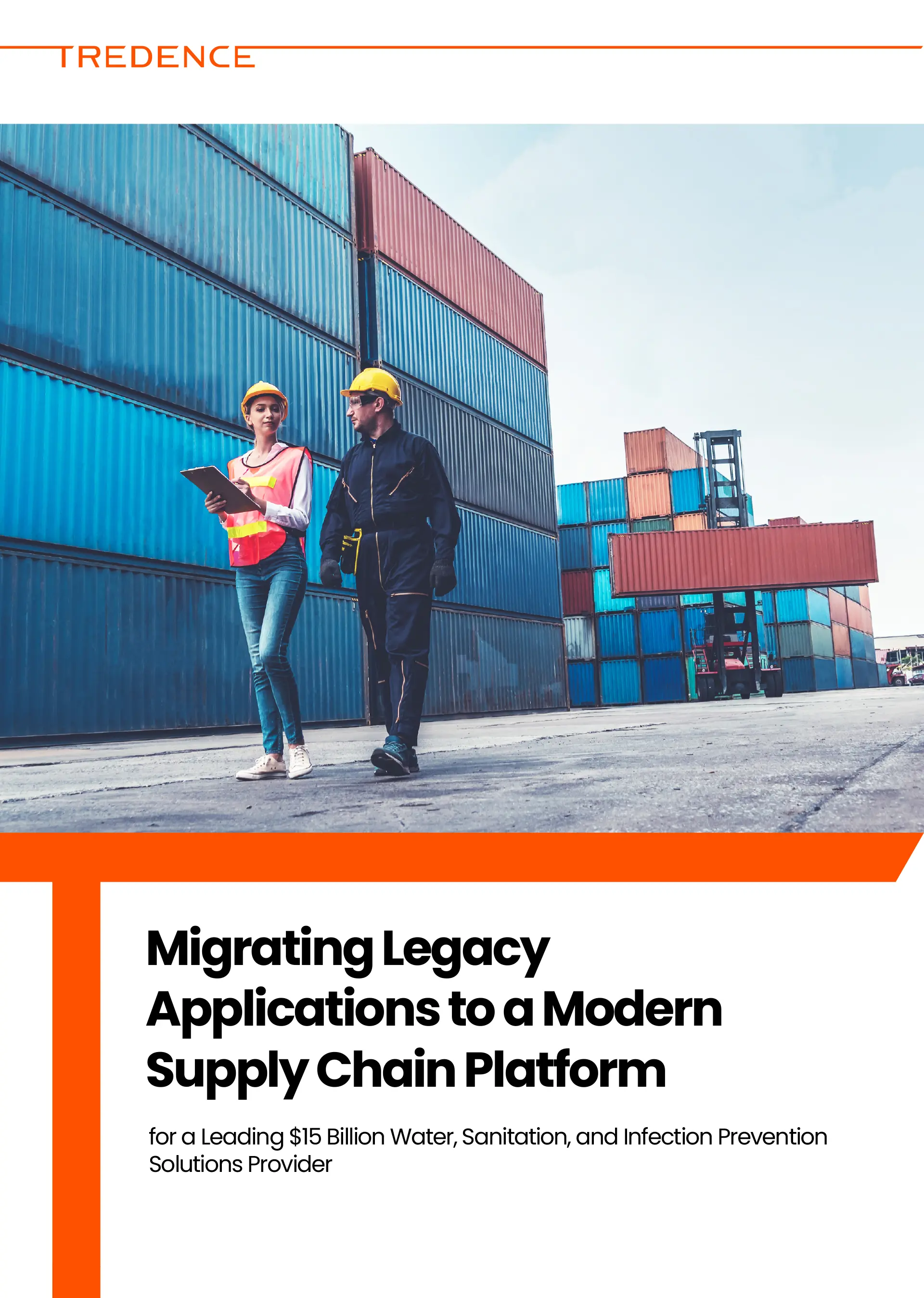 Detailed Case Study
MIGRATING LEGACY APPLICATIONS TO A MODERN SUPPLY CHAIN PLATFORM FOR A LEADING $15 BILLION WATER, SANITATION, AND INFECTION PREVENTION SOLUTIONS PROVIDER
Learn how a Tredence client integrated all its data into a single data lake with our 4-phase migration approach, saving $50K/month! Reach out to us to know more.