Act with impact in each stage of your product and operating value chain, empowered with real-time decision intelligence
Industries thrive on interconnected processes and systems brought about by Industrial IoT and Industry X.0, where integrating digital technologies like AI and IoT data analytics at every step of the process, results in better efficiencies. But piece-meal automation and digitization leave them operating in silos. The unintegrated data and applications result in less than useful outcomes and diminishes your system-wide visibility and control. In addition, inefficiencies in your manufacturing nodes restrict your ability to make informed decisions.
To realize the true value of your supply chain transformation investments, Tredence helps you unify and leverage cyber-physical systems across your manufacturing value chain. We empower businesses to integrate the physical with the digital and lead high-impact and focused Industry X.0 initiatives and Industrial IoT solutions with digitization as the means, and dramatic efficiency boosts as the ends.
Adopt contextual edge to cloud, AIoT solutions that unify your ecosystems with connected insights and enhance productivity, while enabling efficient cost management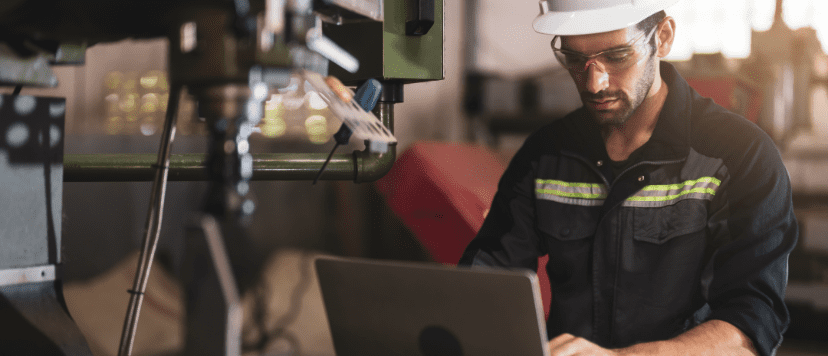 Industry & context-specific assessment & consulting frameworks
Our smart manufacturing,Industrial IoT and AIoT experts identify gaps and opportunities in your ecosystem, benchmarking against the best-in-class reference frameworks and architectures. We build customized program and solution roadmaps, to help you create high performance, flexible manufacturing lines and unlock dramatic efficiencies.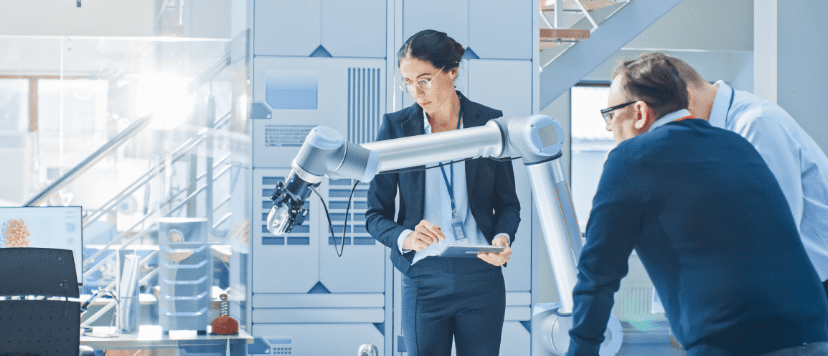 AI-enabled applications
Discover the most high-impact areas of AI applications in your smart ecosystem with expert help. Plug in our smart manufacturing solutions to start realizing impact quickly across areas like process optimization, asset maintenance & quality control. Our advanced AI driven solutions and services deliver a range of sustained benefits and enhance your ROI through intelligent, impact-centric design and implementation.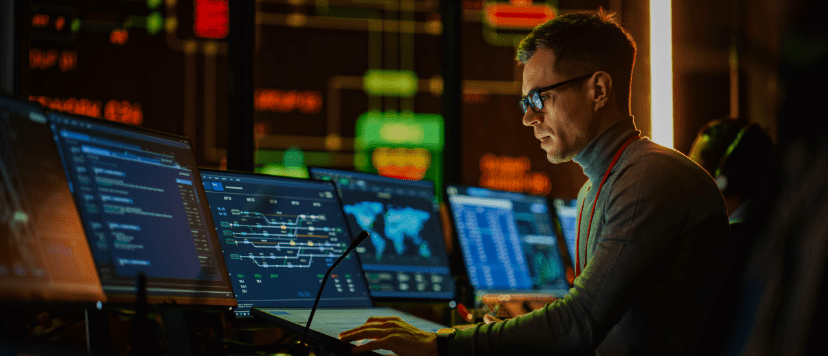 Industrialized data engineering and AI/ML frameworks & architectures
We help organizations develop and permeate the adoption of data engineering and AI/ML frameworks up to the last mile. To drive adoption and impact, we use a custom deployment approach, enabled on edge or on cloud, that delivers integrated insights tailored to different user personas. Our teams connect seamlessly with your operations & digital teams to onboard data to cloud, enable real-time monitoring, feedback loops, and full-stack applications.
Adopt contextual edge to cloud, AIoT solutions that unify your ecosystems with connected insights and enhance productivity, while enabling efficient cost management
Why choose us?
Dedicated center of excellence (CoE) for AIoT and smart manufacturing
Deploy end-to-end, enterprise-grade AIoT solutions for industry X.0 initiatives
Support in creating resilient cyber-physical frameworks & solutions for stable manufacturing operations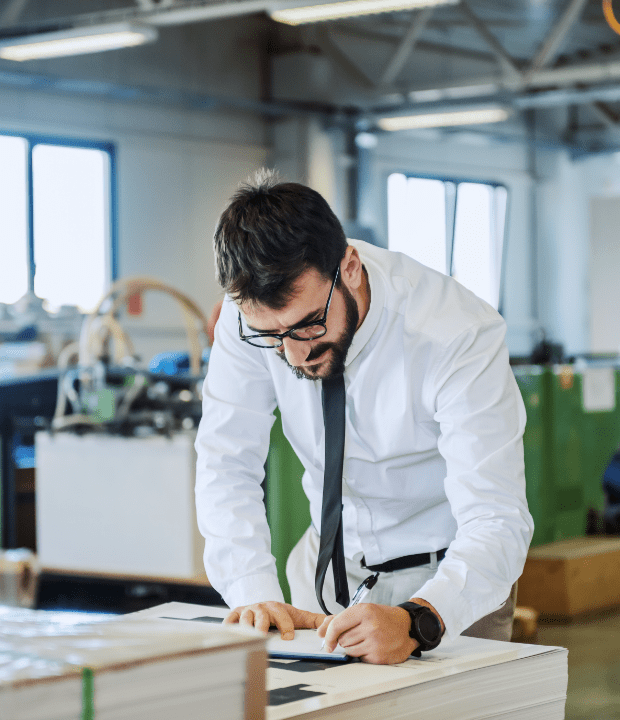 Quality and energy optimization for a global cement major using predictive and prescriptive analytics
See how we are helping a major building materials major stabilize quality while reducing costs and greenhouse gas emissions.
Tredence is building an AI led application that provides guidance on refining process parameters to help quality managers and plant operators make timely interventions with a range of benefits.
23% reduction in unscheduled stoppages
15% reduction in WIP wastages
2% reduction in plant energy costs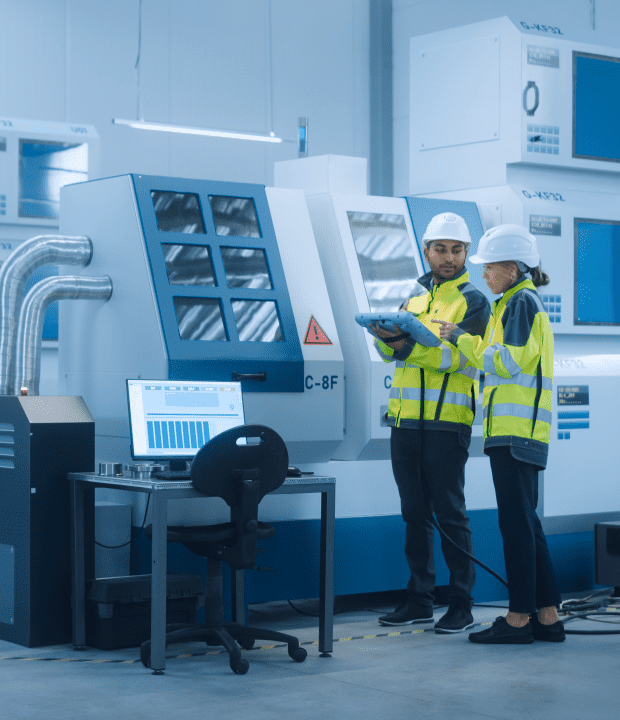 Helping a global metals major improve operational efficiency of their key assets
AI based solution, developed on Azure – Databricks estimates the optimal starting parameters for the machine.
Delivers recommended parameters through the HMI to the mill operators. The solution implemented on edge, helps with real time machine operations optimization, resulting in mill uptime improvement through reduced stoppages & wastage. Also, consistent optimal parameters are delivered to the operators – irrespective of experience/ skillset.
23% reduction in unscheduled stoppages
15% reduction in WIP wastages
Enable last-mile adoption of insights
How we unlock business value from our services