While ChatGPT's influence on job redesign remains a focal point of the excitement surrounding it, however the true value of ChatGPT becomes evident in the domain of customer experience and enterprise operations, where the potential of generative AI holds immense power.
ChatGPT and similar AI tools have diverse applications across business functions, improving productivity, streamlining operations, and enhancing customer interactions. Discover how to harness the power of generative AI through this white paper and conquering barriers and implementing specialized architectures for limitless organizational growth.
Download the Generative AI White Paper to: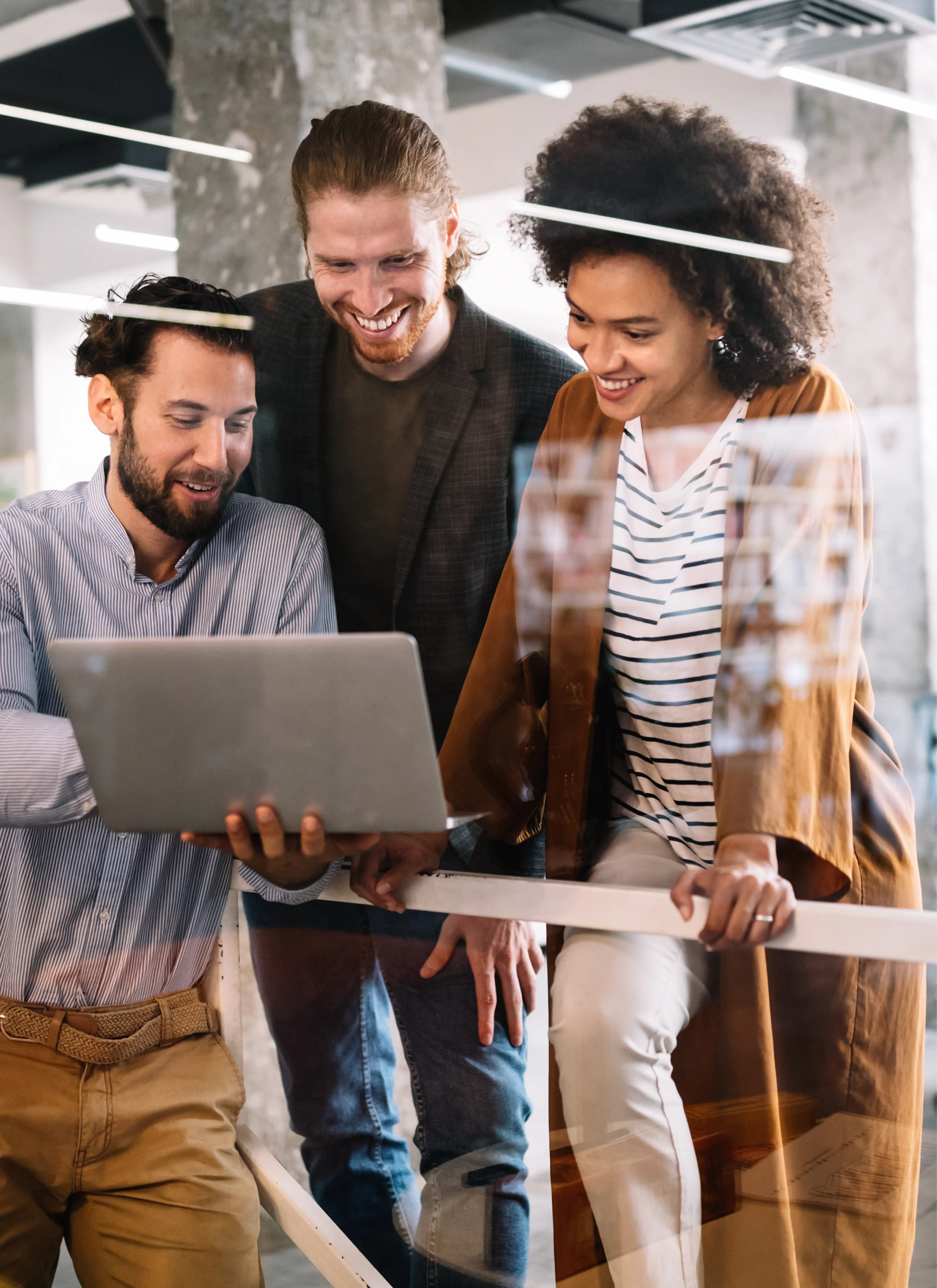 Understand the potential impact on cost savings:


Discover how generative AI can automate 80 % of tasks across different channels.

Explore diverse use cases across business functions:


Learn how ChatGPT and similar tools can be applied across various business areas

Identify and overcome obstacles:


The article presents five challenges that need to be addressed to fully leverage ChatGPT and generative AI.

Learn about technology architecture:


Explore the two different architectures required to harness the power of generative AI effectively.

Uncover business value and potential gains:


Gain an understanding of how deploying generative AI can drive business value.
Why Tredence?
Recognized by leading analyst firms and hyperscalers
2022 Databricks Retail & CPG Partner of the Year Award
2022 Microsoft Analytics Partner of the Year Finalist
'Leader' in ISG Provider Lens for Data Analytics - Data Engineering and Data Science
Forrester Wave Leader 2021 - Customer Analytics Service Providers
Strategic Partnership Ecosystem
Discover how generative AI can transform enterprise productivity and experience by overcoming key obstacles.